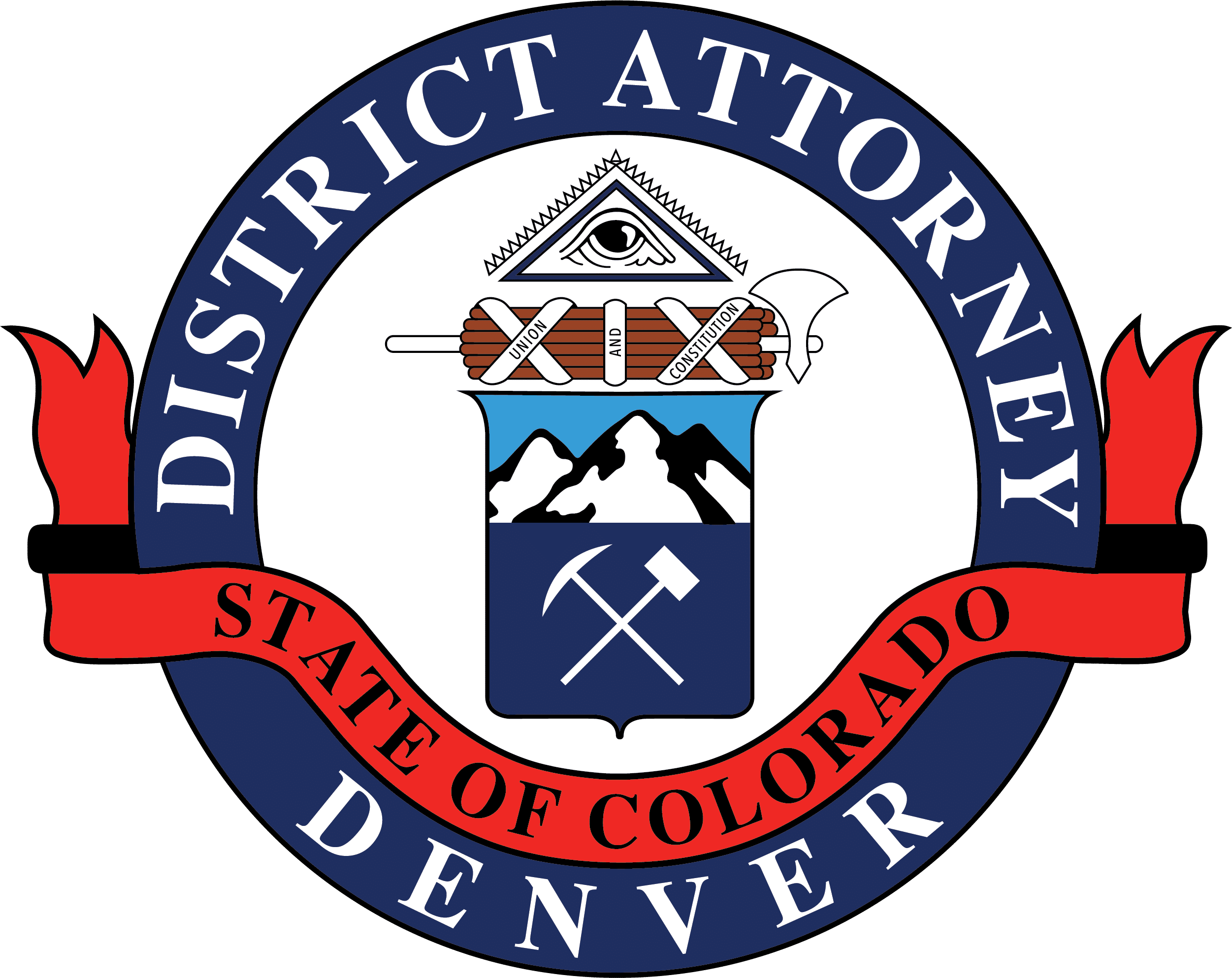 Beth McCann
District Attorney
Second Judical District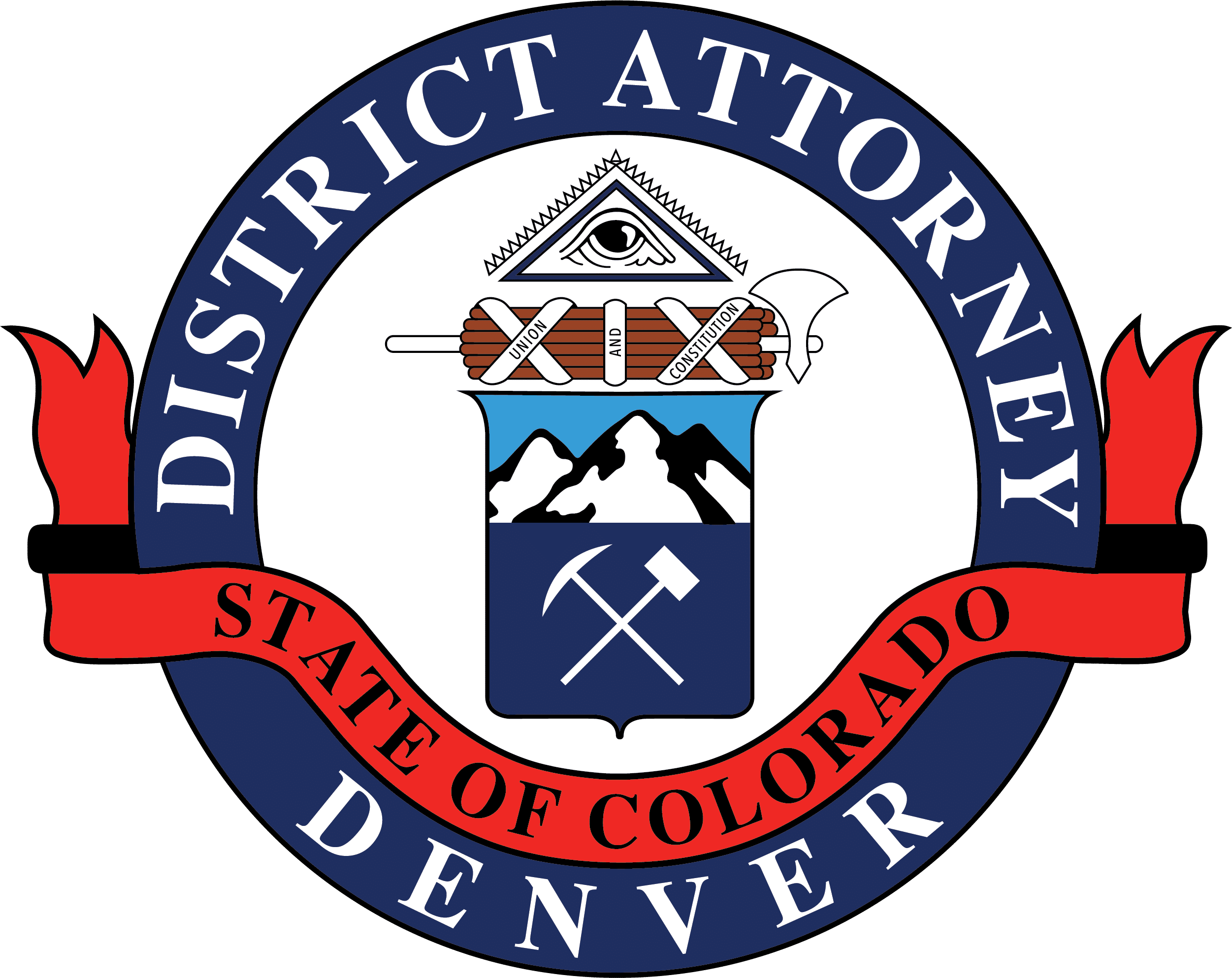 201 W, Colfax Ave, Dept. 801
Denver, CO 80202
720-913-2000
Beth.McCann@denverda.org
News Release
October 18, 2019 Contact: Carolyn Tyler, Communications Director, carolyn.tyler@denverda.org, 720-913-9025
Eric Ukuni Receives 86-Year Sentence for Denver-Area Crime Spree that Left One Man Dead
DENVER—The Denver District Attorney today announced that Eric Ukuni (age 29) was sentenced to serve an 86-year prison sentence today by District Court Judge Shelley Gilman.  On August 23, 2019, a Denver jury found Ukuni guilty of killing then 66-year old Ernest Gurrini and other crimes.  Ukuni was originally charged by The Denver District Attorney with going on an early-morning crime spree that began in Commerce City and ended in Denver.
"Mr. Ukuni put so many people in danger that fateful day and caused the senseless death of Mr. Ernest Gurrini who was beloved by many people," said Denver DA Beth McCann.  "I again thank the jurors, Judge Gilman and my incredible team of prosecutors, investigators and victim advocates for getting us to this outcome."
Ukuni received 48 years for murder in the second degree of Mr. Gurrini plus five years of parole and 24 years for vehicular homicide.  Ukuni also received a 15-year sentence for the aggravated robbery of a father, 15 years for the aggravated robbery against the father's adult daughter and another eight years for attempted assault in the first degree.  In addition, he received six years for eluding and two years for attempted motor vehicle theft.  Some of these sentences will run concurrent and/or consecutive to each other for a total of 86 years with the Department of Corrections.
-30-