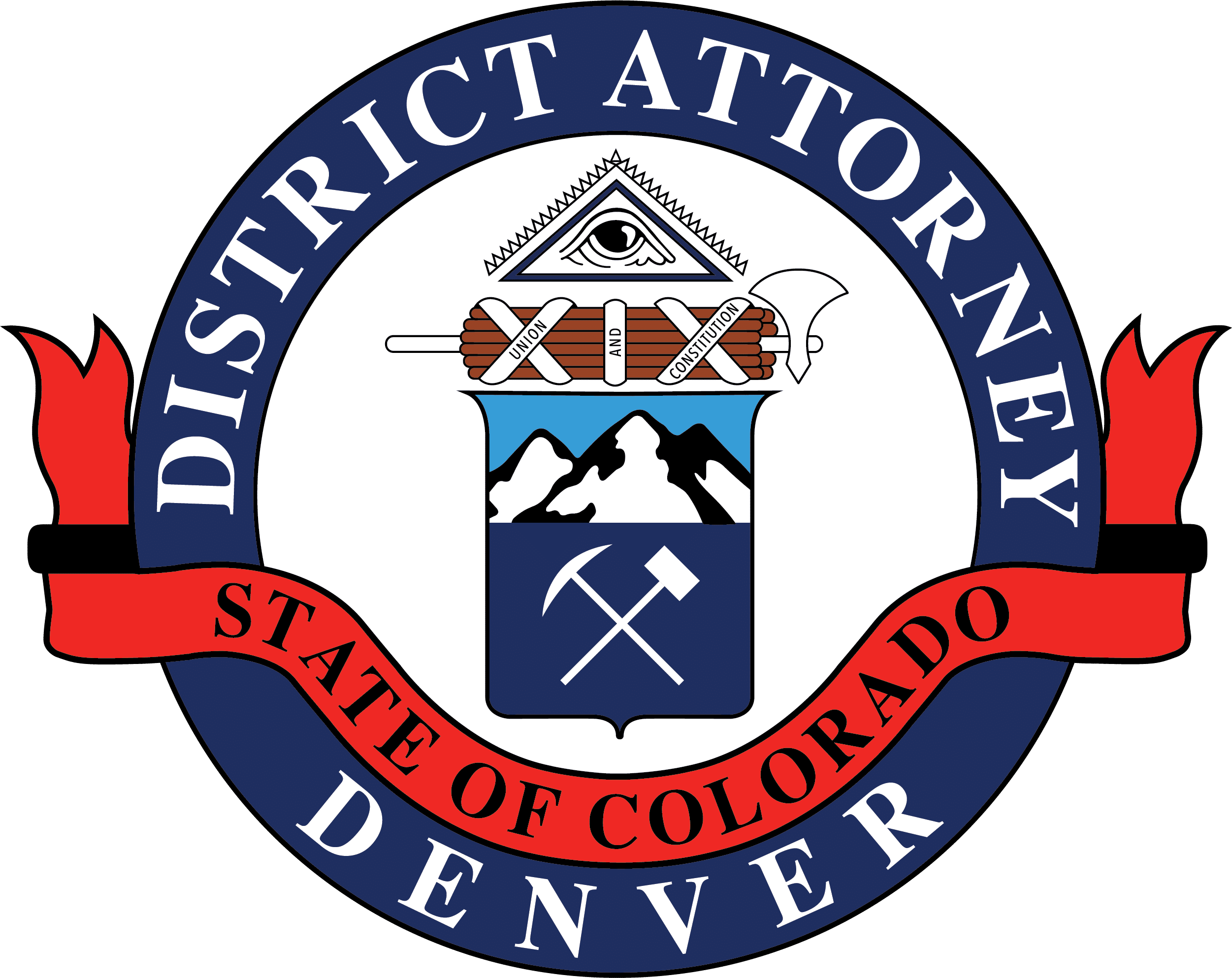 Beth McCann
District Attorney
Second Judical District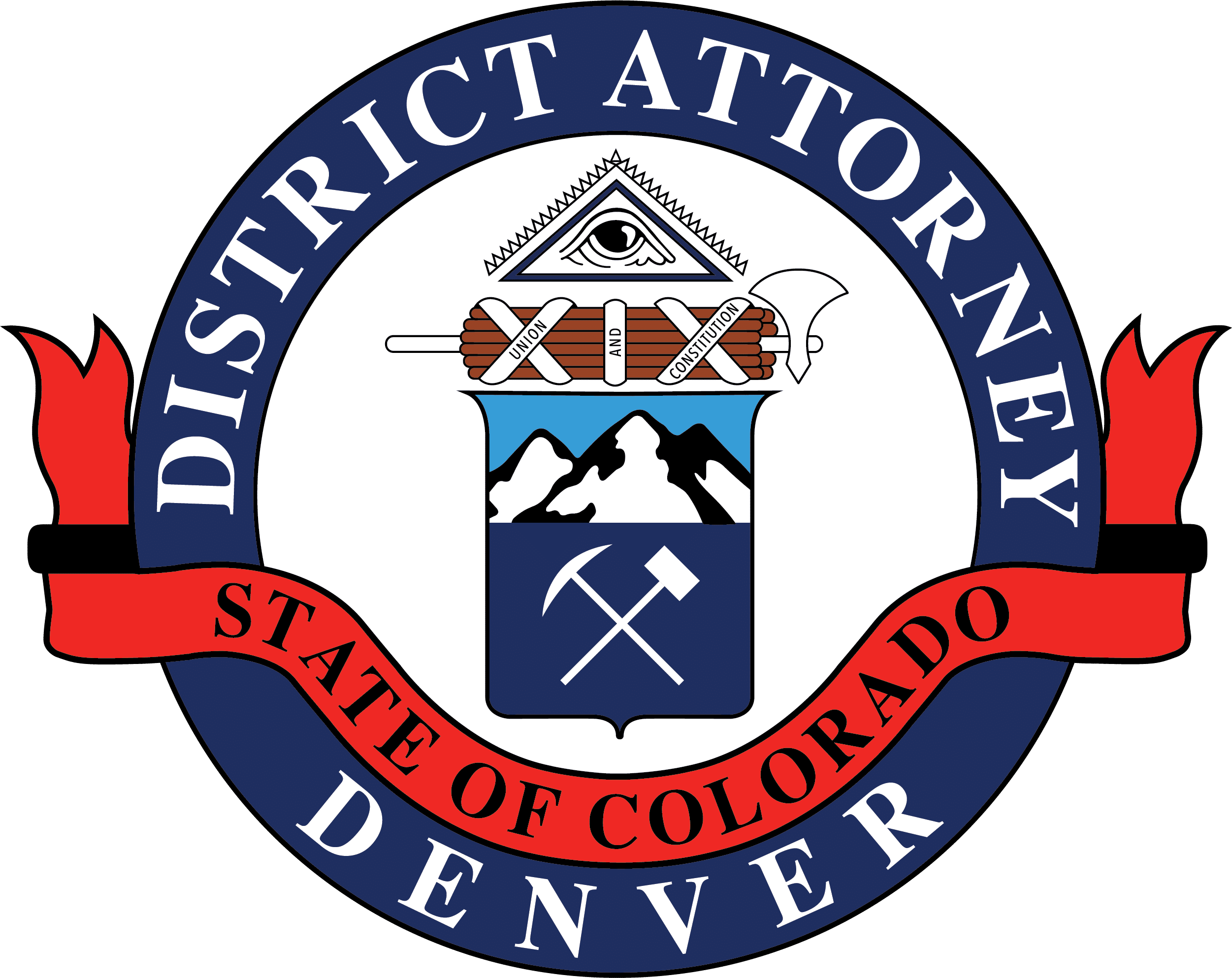 201 W, Colfax Ave, Dept. 801
Denver, CO 80202
720-913-2000
Beth.McCann@denverda.org
News Release
December 21, 2018 Contact: Carolyn Tyler, Communications DIrector , carolyn.tyler@denverda.org, 720-913-9025
Esstefan Hamlin Pleads Guilty to Murder of Christina Weir – (Hamlin)
DENVER–Denver District Attorney Beth McCann announced that Esstefan Hamlin (26-years old) was sentenced today in Denver District Court by Judge William Robbins. Hamlin pleaded guilty to second degree murder of Christina Weir and received a 48-year sentence. He also pleaded guilty to first degree burglary for which he will serve a 24-year sentence. Hamlin killed 28-year-old Cristina Weir in her apartment in the 500 block of 25th Street sometime between July 30 and July 31, 2017, in connection with a burglary.
"This was a brutal murder and tragic loss that impacted all of Denver and specifically the Five Points Neighborhood" said Denver District Attorney Beth McCann. "I thank the Denver Police Department for their excellent work leading up to today's outcome."
The sentences will run consecutively for a total of 72 years in the Colorado Department of Corrections.
-30-