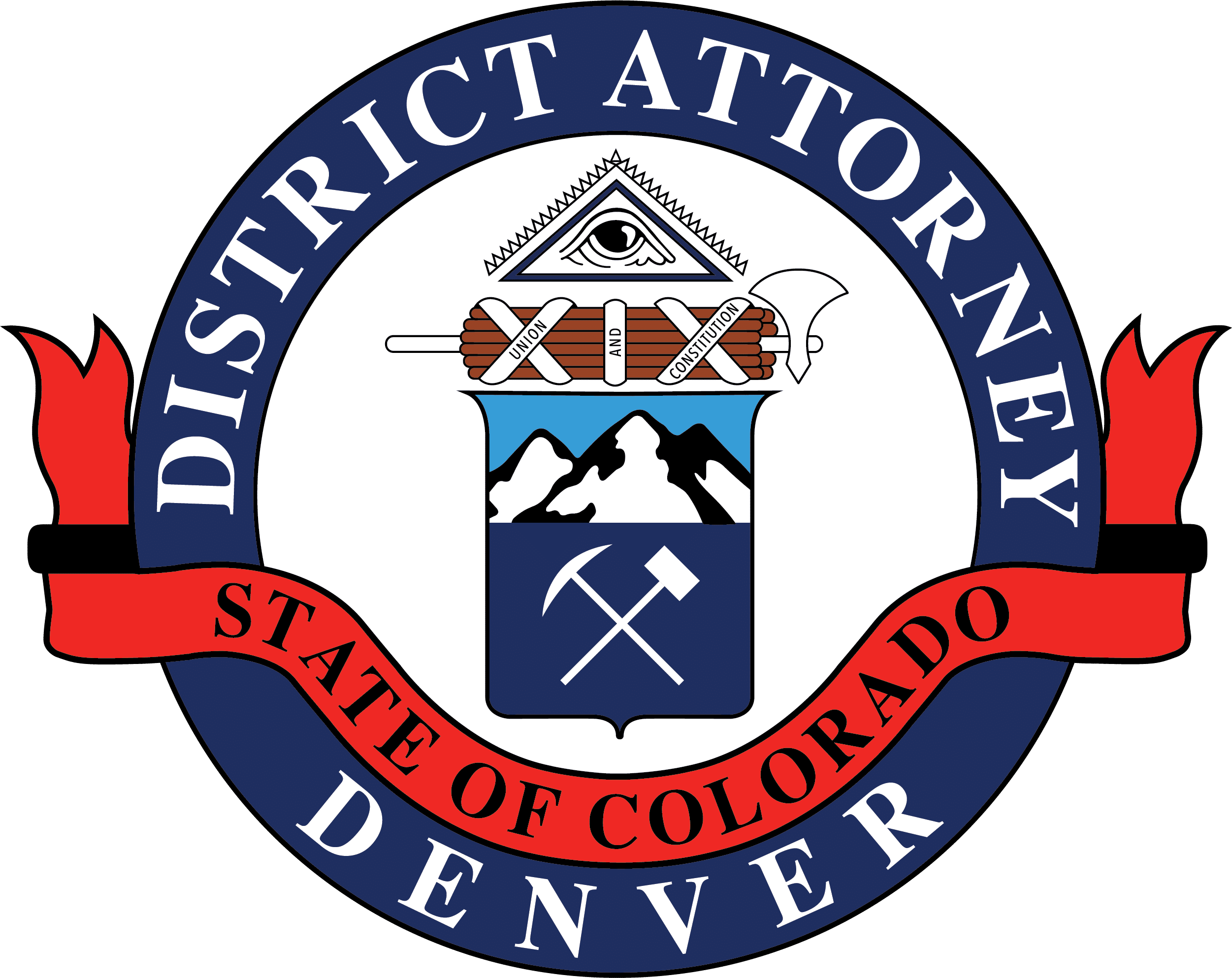 Beth McCann
District Attorney
Second Judical District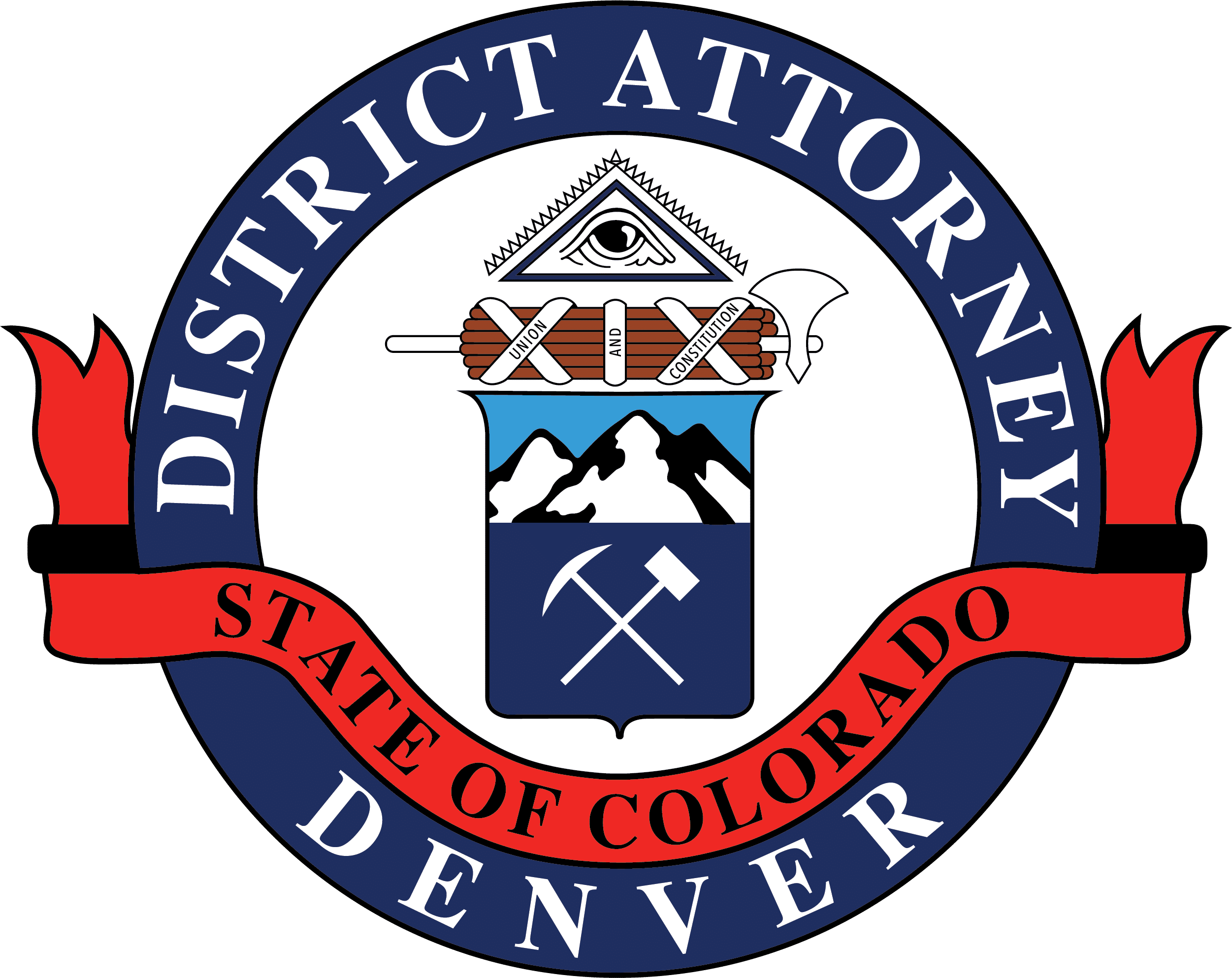 201 W, Colfax Ave, Dept. 801
Denver, CO 80202
720-913-2000
Beth.McCann@denverda.org
News Release
June 12, 2018 Contact: Ken Lane, 720-913-9025
Federal Agent Charged in Firearm Discharge (Bishop)
FEDERAL AGENT CHARGED IN FIREARM DISCHARGE INCIDENT
Denver District Attorney Beth McCann has formally charged an off-duty FBI agent in connection with the discharge of his weapon at a Denver nightclub.
Chase Bishop (dob: 06-19-1988) is charged with one count of assault in the second degree- (F4).  Bishop turned himself in to Denver Police on Tuesday June 12th.  The charge was filed today.
Additional charge(s) may be filed based on the results of a pending blood alcohol content (BAC) analysis of the defendant, which has not yet been received.
"We are filing this charge now rather than waiting until the BAC report is received, which we understand could take another week, because sufficient evidence has been presented to file it," DA McCann said.  "If an additional charge needs to be filed after further evidence is received, we can file those charges then."
The charge alleges that in the early morning of Saturday, June 2, 2018, Bishop was dancing in a nightclub at 2201 Lawrence Street when his firearm dislodged from the holster and fell onto the floor.  When he retrieved his handgun, it discharged, hitting another patron.  The victim suffered a serious, but non-life threatening, gunshot injury in the lower leg.
Bishop is scheduled to appear on June 13th at 8:30 a.m. in courtroom 5B for 1st & 2nd advisement.
-30-
The filing of a criminal charge is merely a formal accusation that an individual(s) committed a crime(s) under Colorado laws.  A defendant is presumed innocent until and unless proven guilty.  See Colo. RPC 3.6