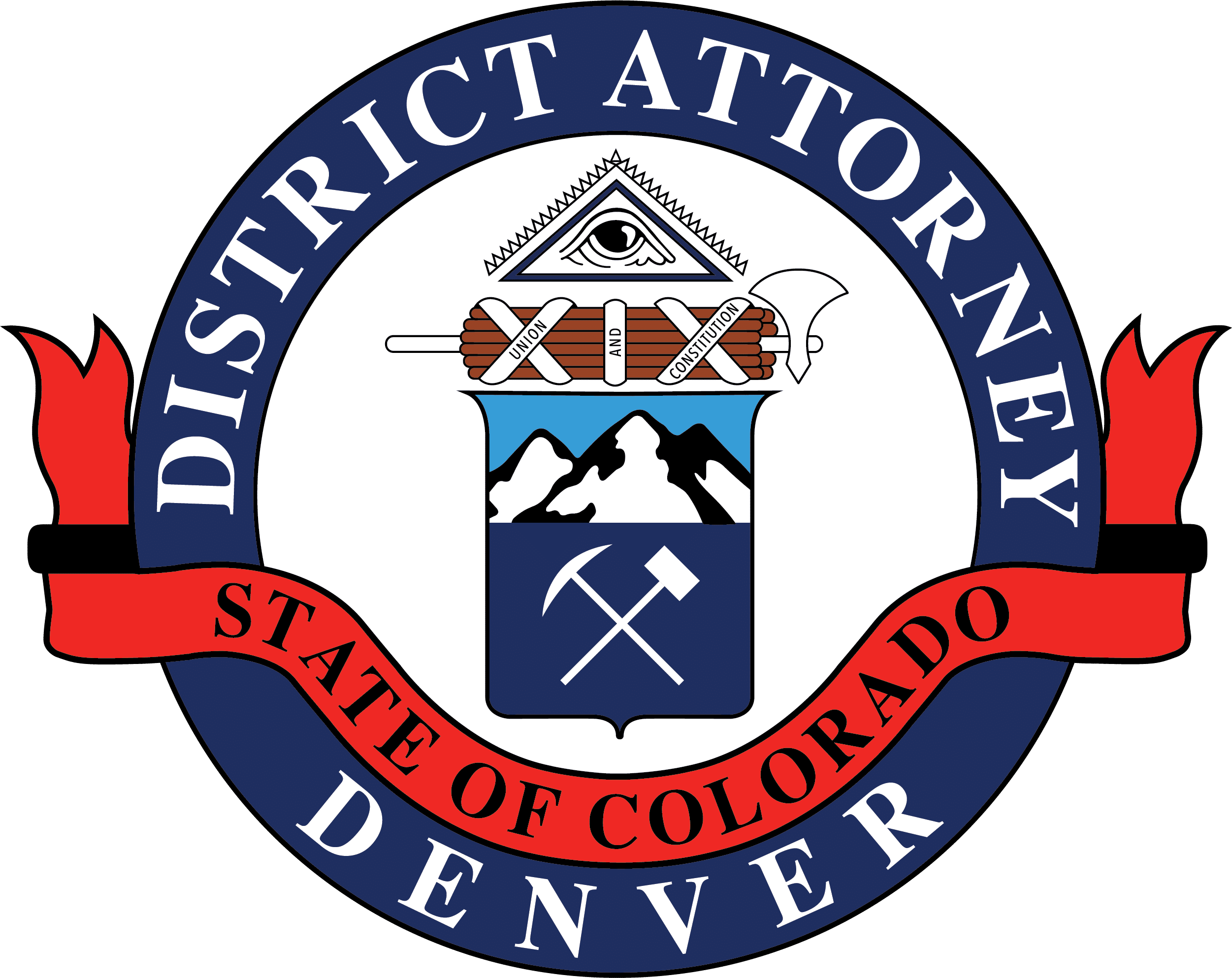 Beth McCann
District Attorney
Second Judical District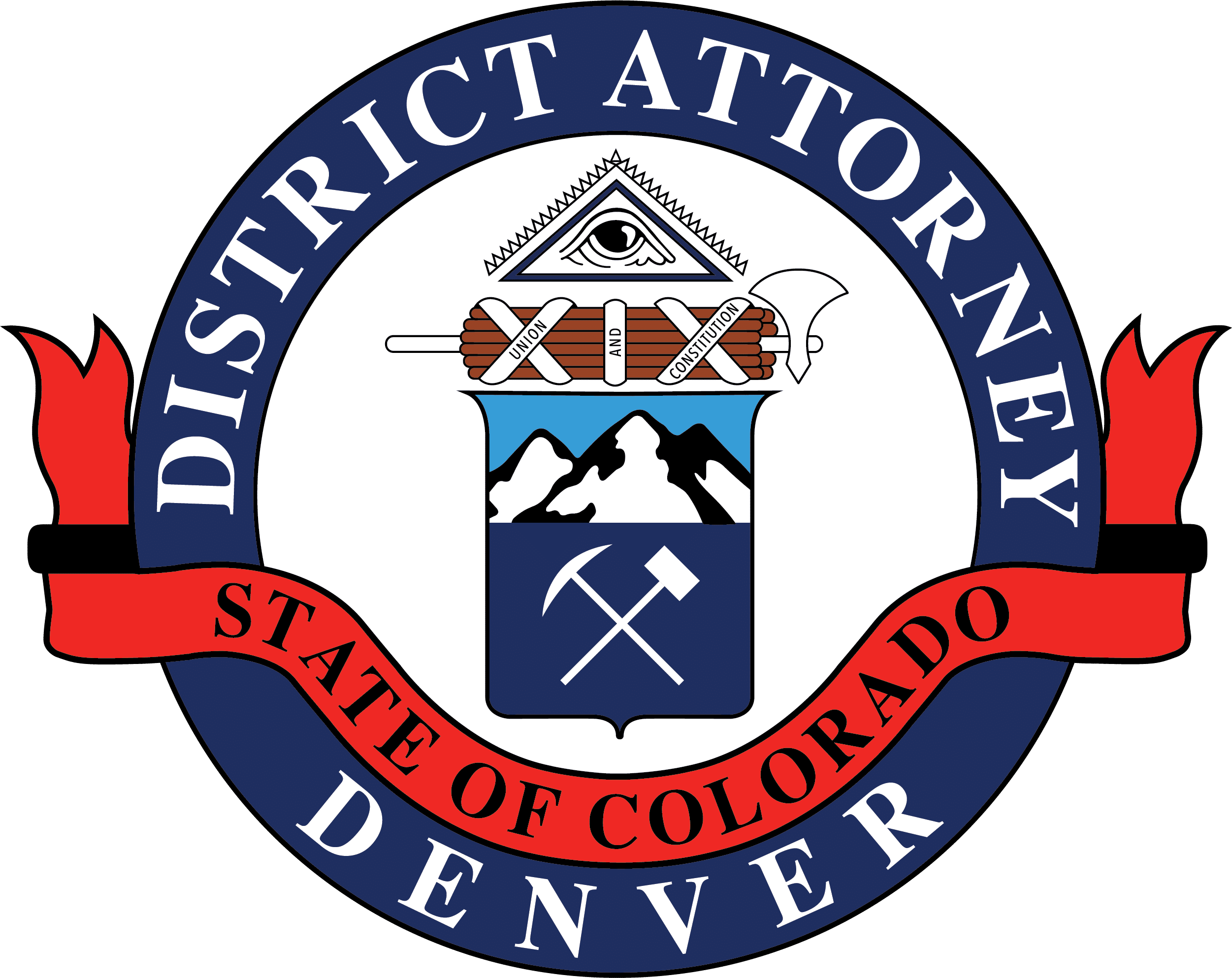 201 W, Colfax Ave, Dept. 801
Denver, CO 80202
720-913-2000
Beth.McCann@denverda.org
News Release
January 2, 2018 Contact: Ken Lane, 720-913-9025
Grandmother Sentenced to Prison for Child Abuse (Laca)
GRANDMOTHER SENTENCED FOR CHILD ABUSE
A grandmother accused of child abuse in November 2016 after a 6-month-old baby was taken to the hospital with a brain injury was sentenced last Friday.
Rebecca Laca (dob: 11-19-1960) pleaded guilty in November 2017 to child abuse-negligently causing serious bodily injury (F4) and was sentenced to seven years in prison and ordered to pay $9,434 in restitution.  She was originally charged with child abuse—knowingly causing serious bodily injury (F3).
Laca was caring for the 6-month-old baby boy on November 11, 2016, when she became upset with him and slammed him down on a bed.  The child suffered a frontal bilateral subdural brain bleed and retinal hemorrhaging.