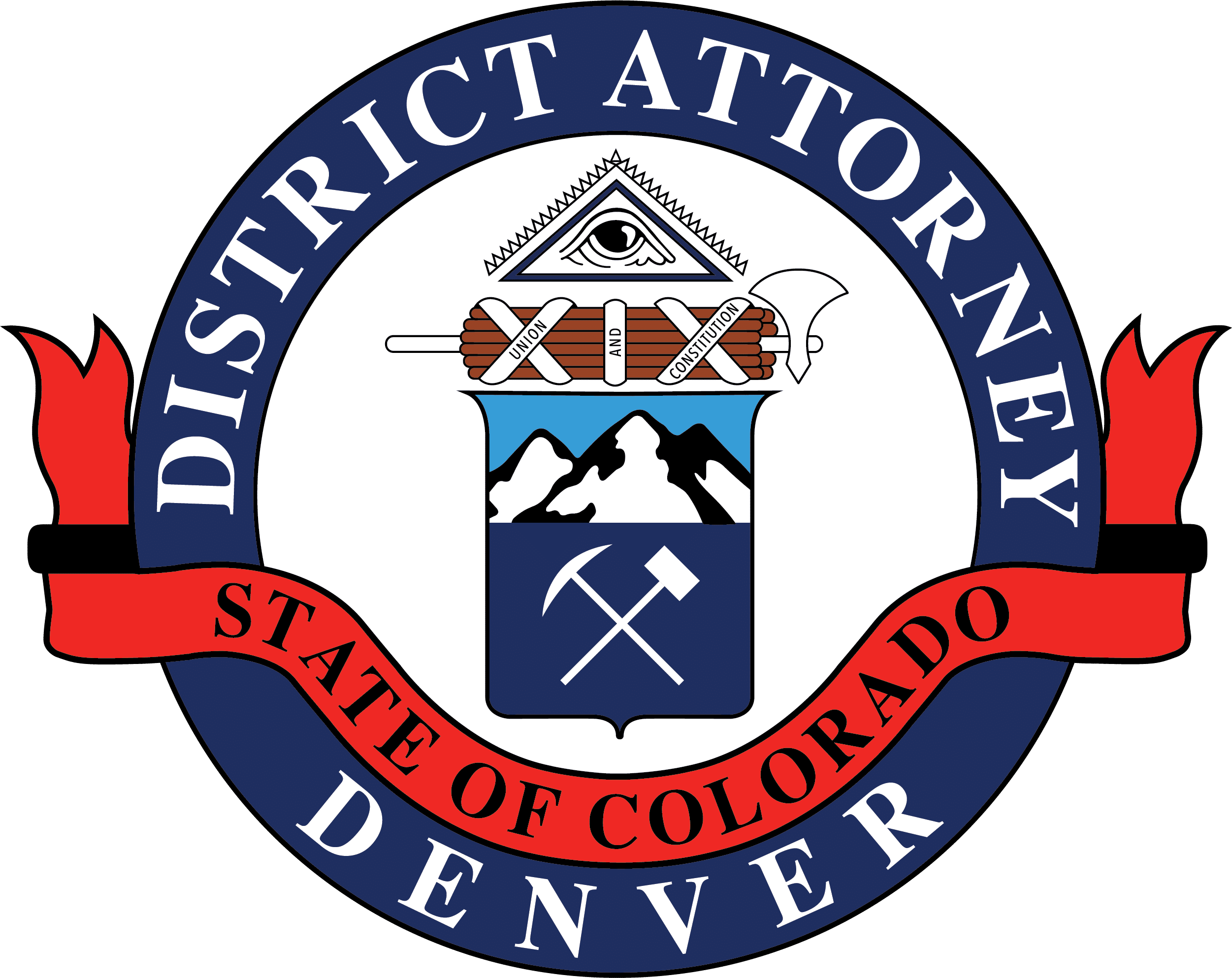 Beth McCann
District Attorney
Second Judical District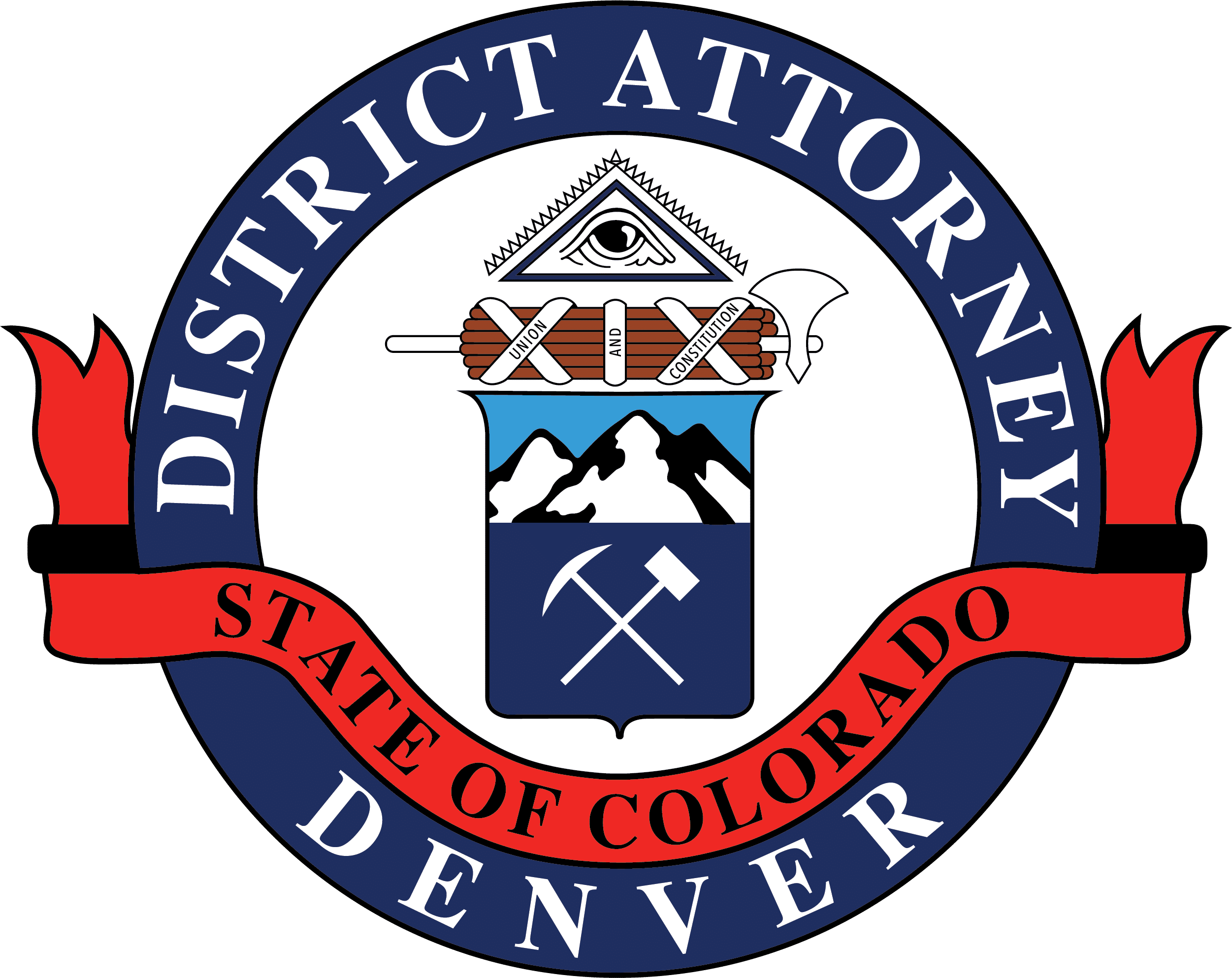 201 W, Colfax Ave, Dept. 801
Denver, CO 80202
720-913-2000
Beth.McCann@denverda.org
News Release
December 6, 2019 Contact: Carolyn Tyler, Communications Director, carolyn.tyler@denverda.org, 720-913-9025
Guilty Plea Entered in Bicycle Death (Anton)
DENVER—On July 24, 2019, Alexis Bounds, a 37-year-old mother, wife and daughter, was riding her bicycle when David Anton (age 51) turned into her with a dump truck at the corner of Bayaud Avenue and South Marion Parkway.  Bounds died from her injuries and her death sparked civic action that led to new bike lanes being added to improve rider safety.
"To this day, there is a ghost bike at the accident site honoring Alexis Bounds that serves as both a memorial to her and a reminder to drivers to watch for cyclists and share the road," said Denver DA Beth McCann.  "This was a terrible tragedy that impacted Ms. Bounds family as well as the broader Denver community.  We are pleased that Mr. Anton has accepted responsibility for his actions and that the cycling community is bringing attention to the need for motorists to be vigilant in watching for cyclists."
Anton pleaded guilty to the highest charge of careless driving resulting in death during his court appearance this morning.  He will be sentenced on January 24, 2020, and his case number is 19MO6170.
-30-