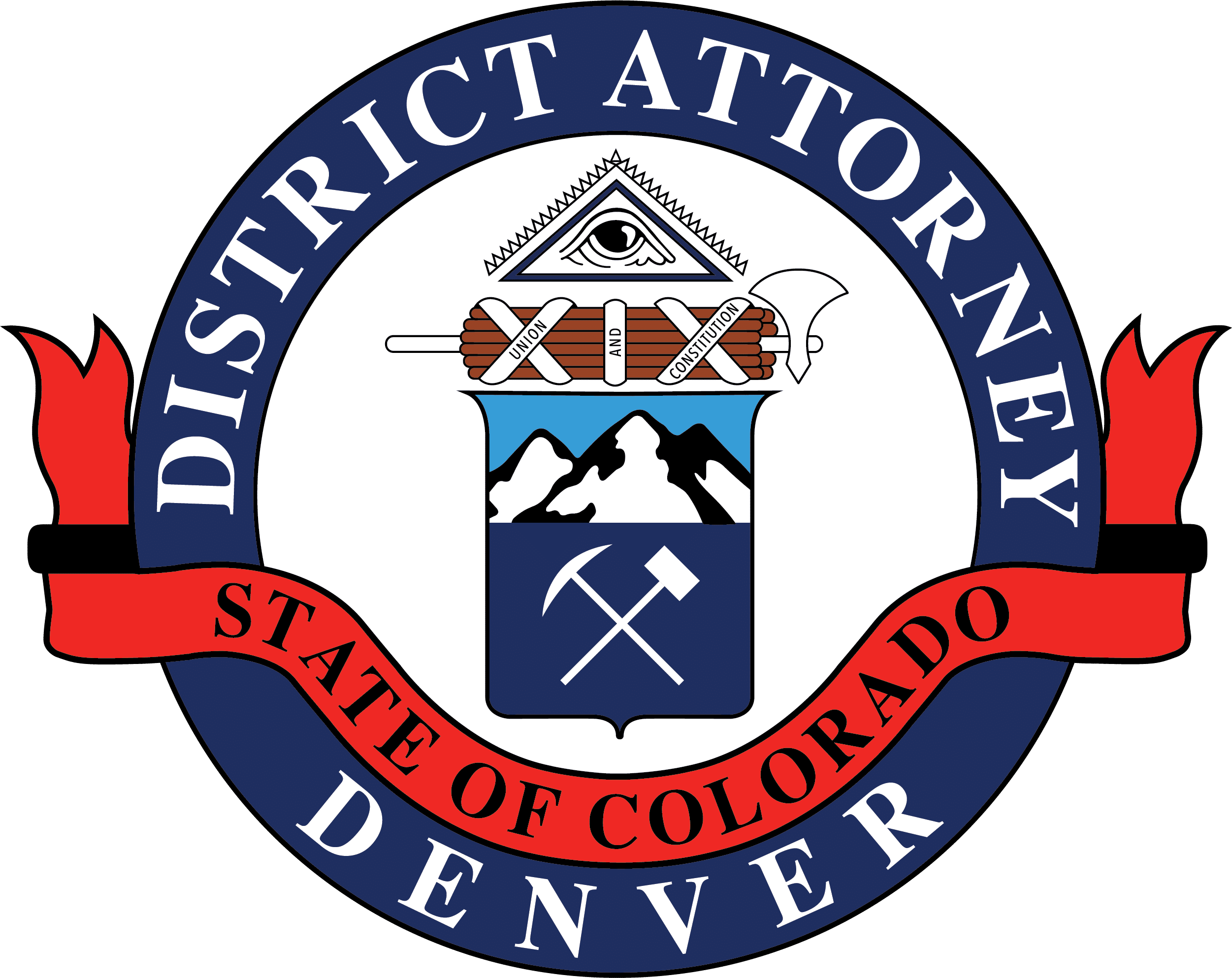 Beth McCann
District Attorney
Second Judical District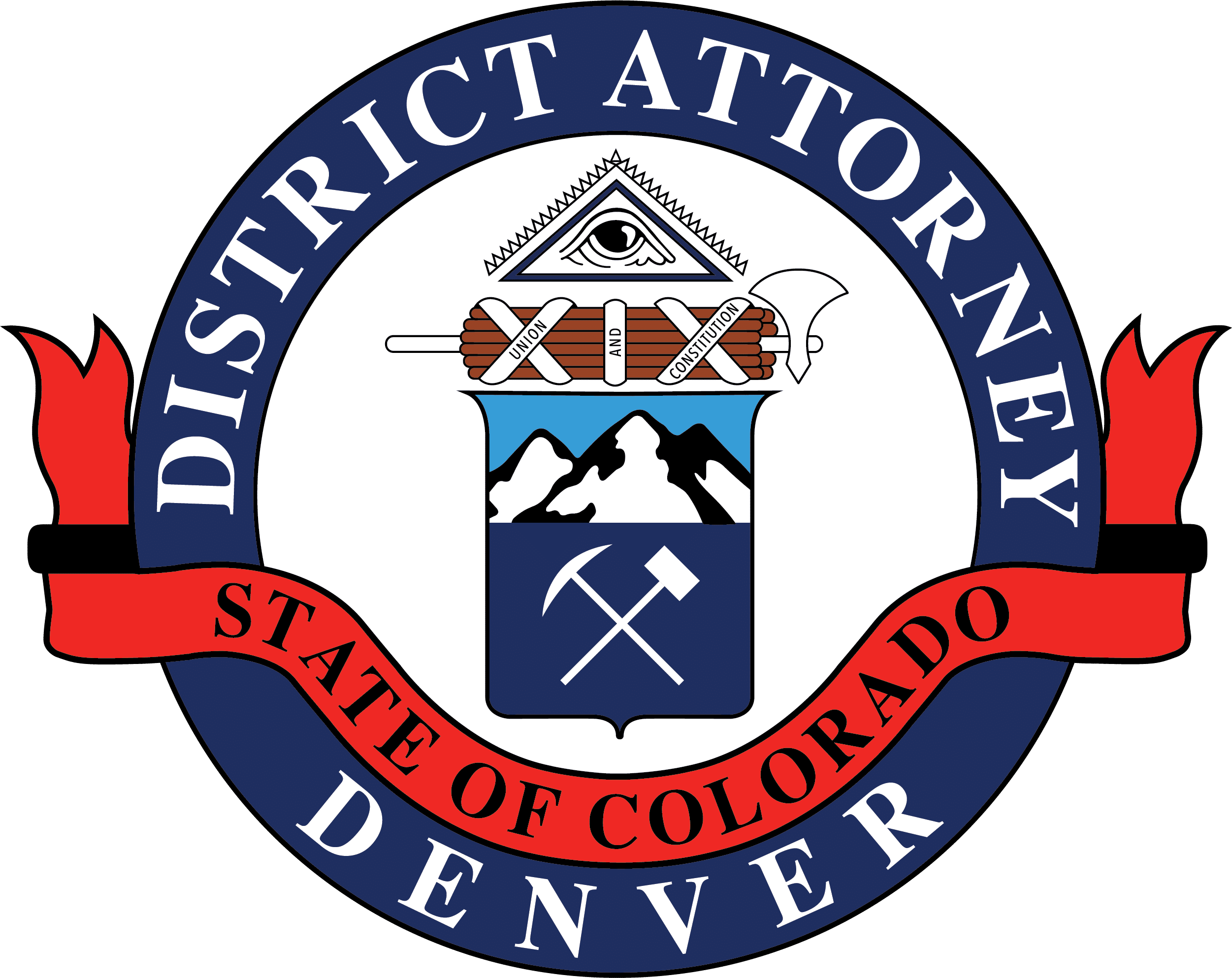 201 W, Colfax Ave, Dept. 801
Denver, CO 80202
720-913-2000
Beth.McCann@denverda.org
News Release
July 14, 2023 Contact: Maro Casparian, Interim Communications Director, 720-913-9036
Guilty Verdict for the Murder of Roxann Martinez
DENVER— Today, Emmanuel Chandler was found guilty of murder. On February 25, 2021, a call to 911 stated that there was a victim, later identified as Roxann Martinez (32 years old), lying in a street gutter near 3800 block of South Wabash Street with blood surrounding her head.
After shooting Roxann Martinez, Emmanuel Chandler, the victim's former boyfriend, dumped her body on the side of the road and used bleach to cover up the crime.
After deliberating for approximately six hours, a Denver jury found Emmanuel Chandler guilty of one count of murder in the first degree after deliberation (F1). The Honorable Nikea Bland sentenced Chandler to life in prison without the possibility of parole.
About the Denver DA's Office:
Our mission is to professionally and competently prosecute crimes and investigate criminal activity on behalf of the people of the State of Colorado and to seek equal justice for all in the criminal justice system. Our mission includes the prevention and deterrence of crimes, support of the well-being of victims, participation in the community, transparency, accountability, and improvement of the criminal justice system to provide fair alternatives to incarceration in appropriate cases.
-30-