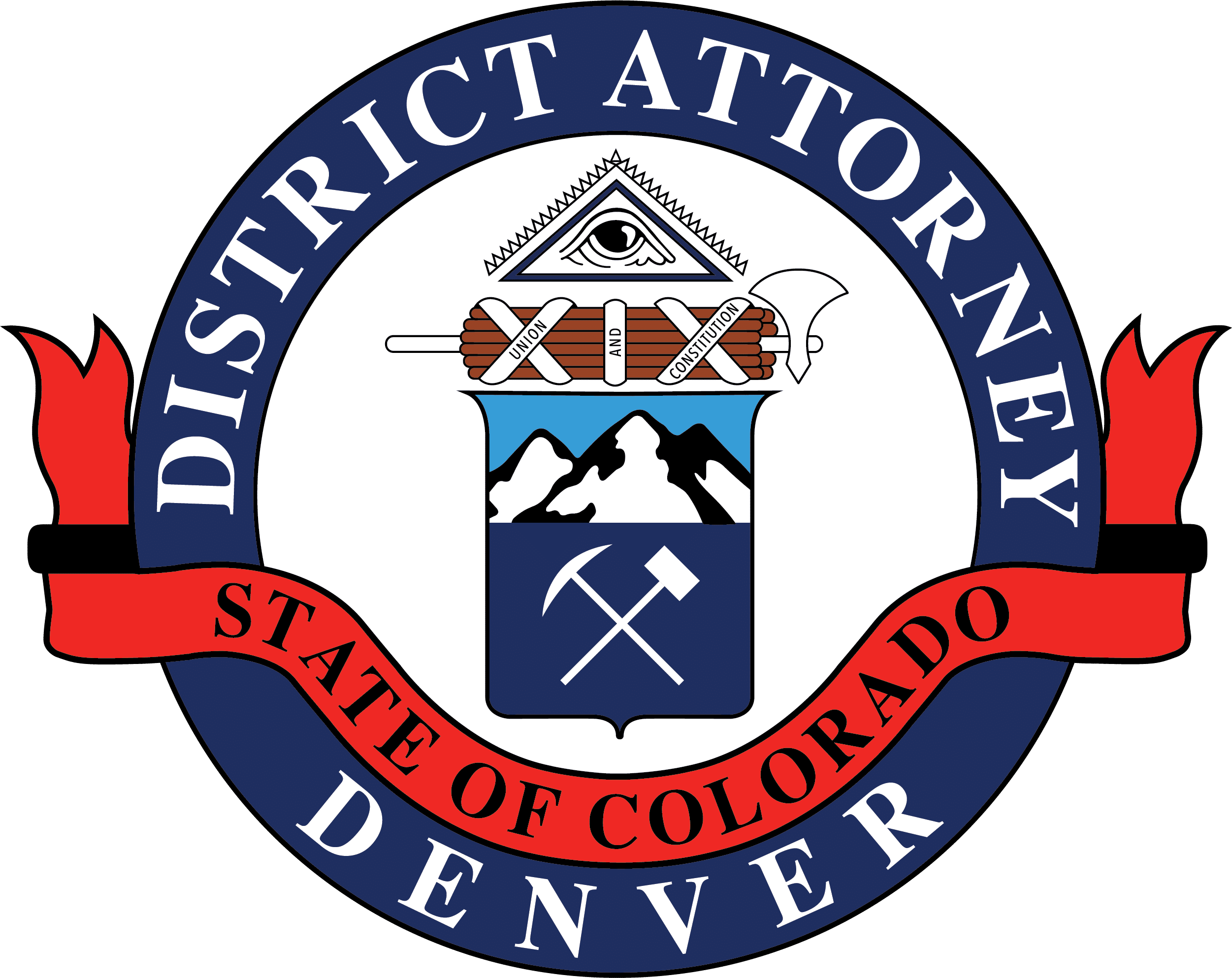 Beth McCann
District Attorney
Second Judical District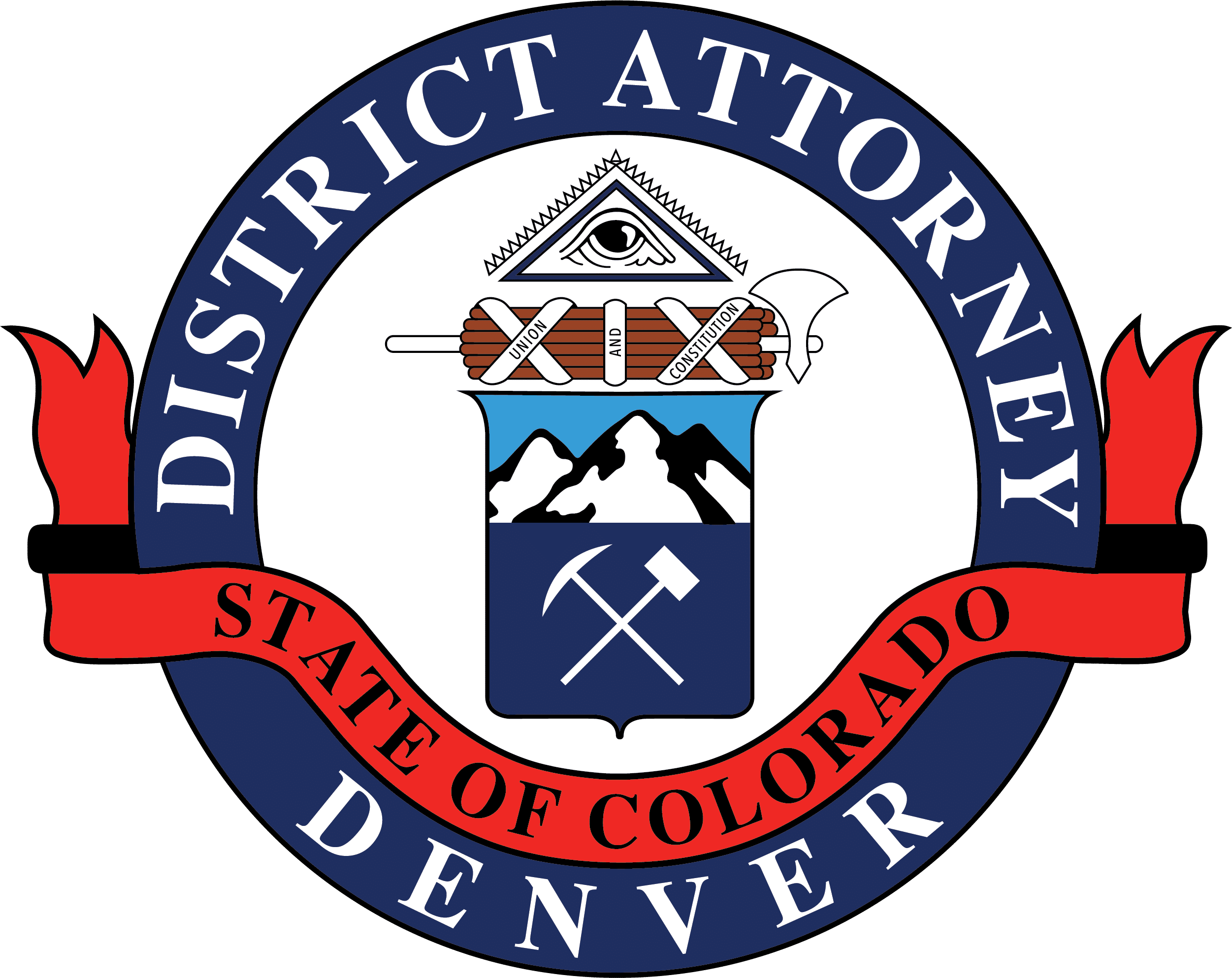 201 W, Colfax Ave, Dept. 801
Denver, CO 80202
720-913-2000
Beth.McCann@denverda.org
News Release
June 26, 2018 Contact: Ken Lane, 720-913-9025
Guilty Verdict in May 2017 Stabbing Murder (Gulzow)
NEWS RELEASE –
June 26, 2018
Contact: Ken Lane, 720-913-9025
MAN FOUND GUILTY IN FATAL RESTAURANT LOT STABBING
A man accused of fatally stabbing another man last year in the parking lot of a popular eatery near downtown was found guilty by a Denver District Court jury late Monday afternoon.
Christian Gulzow (dob: 02-25-1981) was found guilty after a four-day trial of second degree murder (F2).  He was charged last June with first degree murder (F1).  The defendant faces a possible sentence of up to 48 years in prison.
Gulzow fatally stabbed 29-year-old Brian Lucero in the early morning of May 23, 2017, in the parking lot of Torchy's Tacos at 11th Avenue and Broadway, following a confrontation between the two.  Mr. Lucero was found unresponsive with a stab wound to the neck and pronounced dead shortly thereafter.  The defendant had left the scene after the incident but was discovered by Denver police and arrested.
Sentencing is scheduled for August 10, 2018, at 8:30 a.m. in courtroom 5H.
-30-