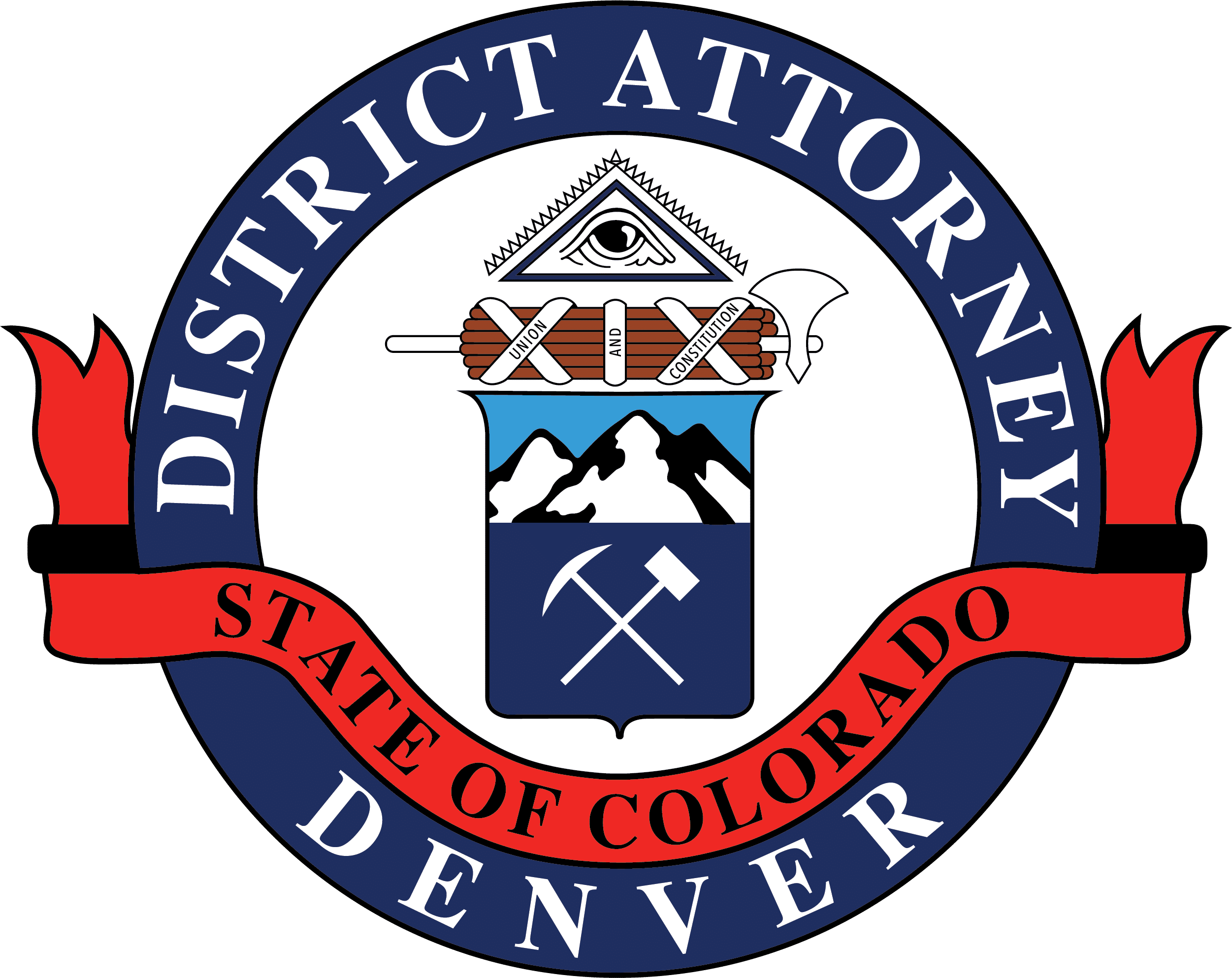 Beth McCann
District Attorney
Second Judical District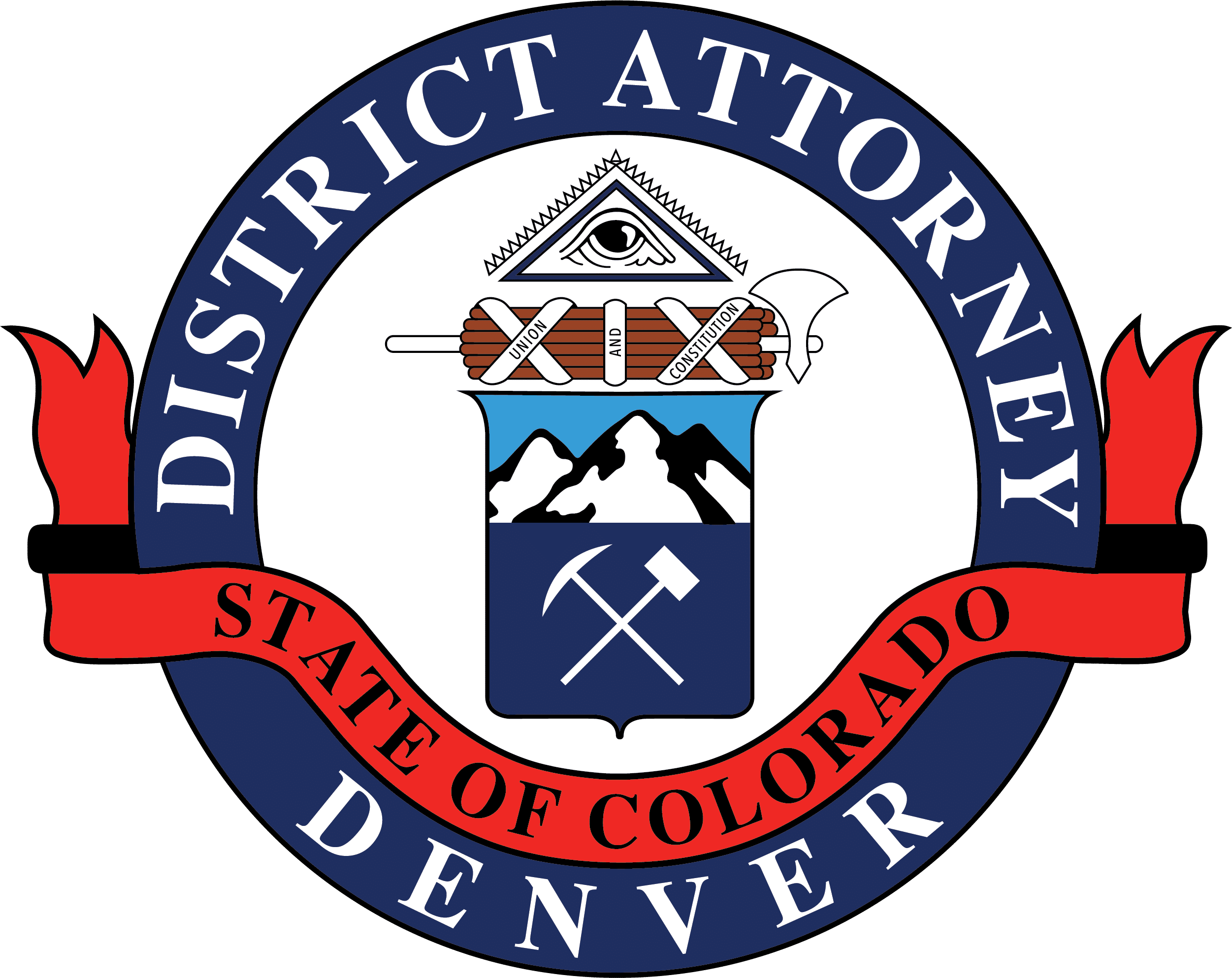 201 W, Colfax Ave, Dept. 801
Denver, CO 80202
720-913-2000
Beth.McCann@denverda.org
News Release
September 26, 2023 Contact: Matt Jablow, 720-913-9025
Jameel James Pleads Guilty to I-70 Murder
DENVER – Denver District Attorney Beth McCann today announced that Jameel James has pleaded guilty to second degree murder for killing 31 year-old Kevin Piaskowski.
On July 31, 2022, James shot and killed Piaskowski after a road rage incident at I-70 and N. Quebec Street.  James was driving a stolen pickup truck at the time.
"I am pleased that Jameel James will pay a significant price for this senseless murder.  I want to thank the investigators and prosecutors in my office, as well as the detectives with the Denver Police Department, whose work on the case resulted in this successful outcome.  I also want to extend my sincere condolences to the family and friends of Kevin Piaskowski," said DA McCann.
James will face up to 25 years in prison when he's sentenced on January 25 at 1:30 pm in courtroom 5E.
About the Denver DA's Office:
Our mission is to professionally and competently prosecute crimes and investigate criminal activity on behalf of the people of Colorado, and to seek equal justice for all in the criminal justice system. Our mission also includes preventing crime, supporting the well-being of victims, being involved in the community, being transparent and accountable, and improving the criminal justice system to provide fair alternatives to incarceration in appropriate cases.
-30-