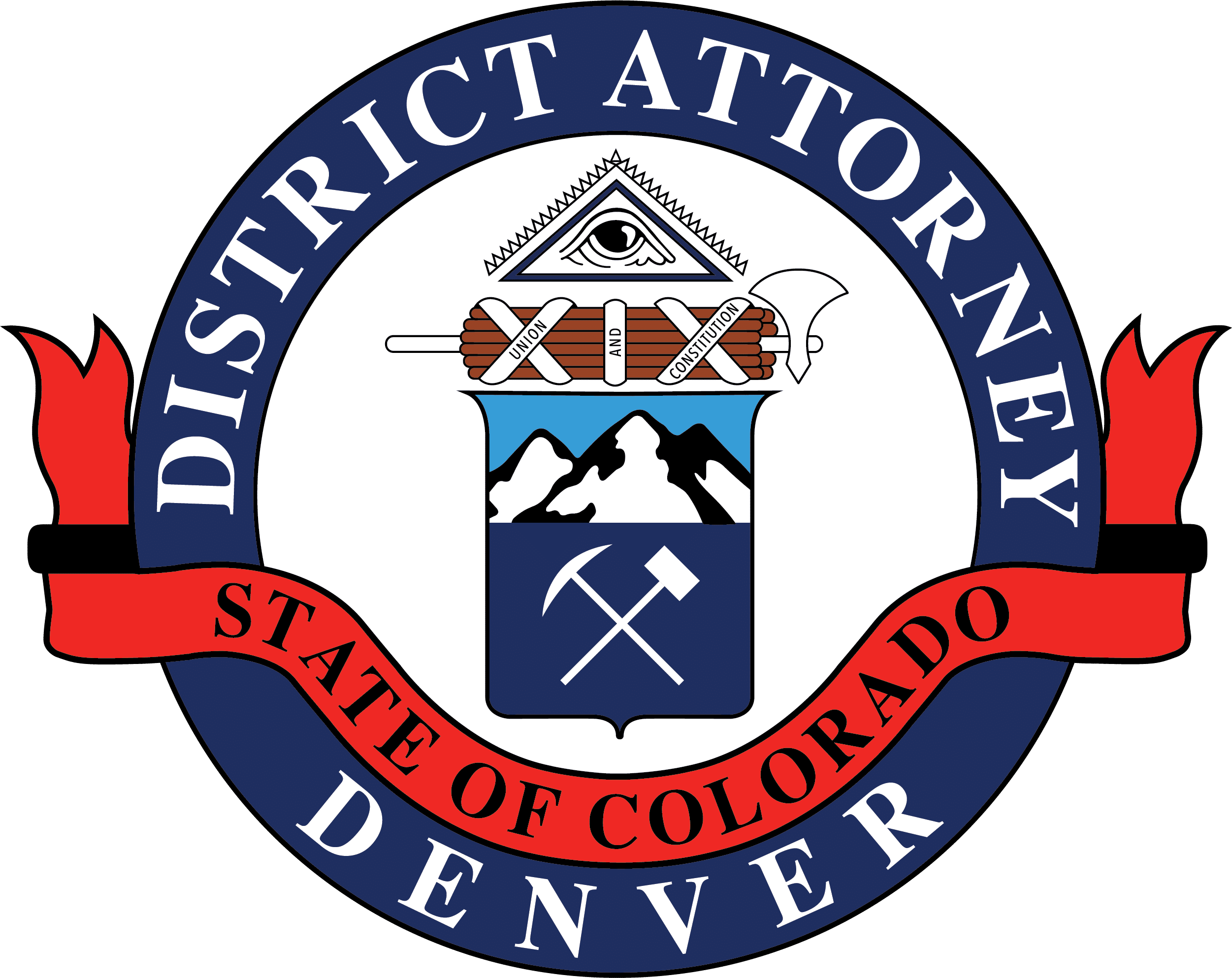 Beth McCann
District Attorney
Second Judical District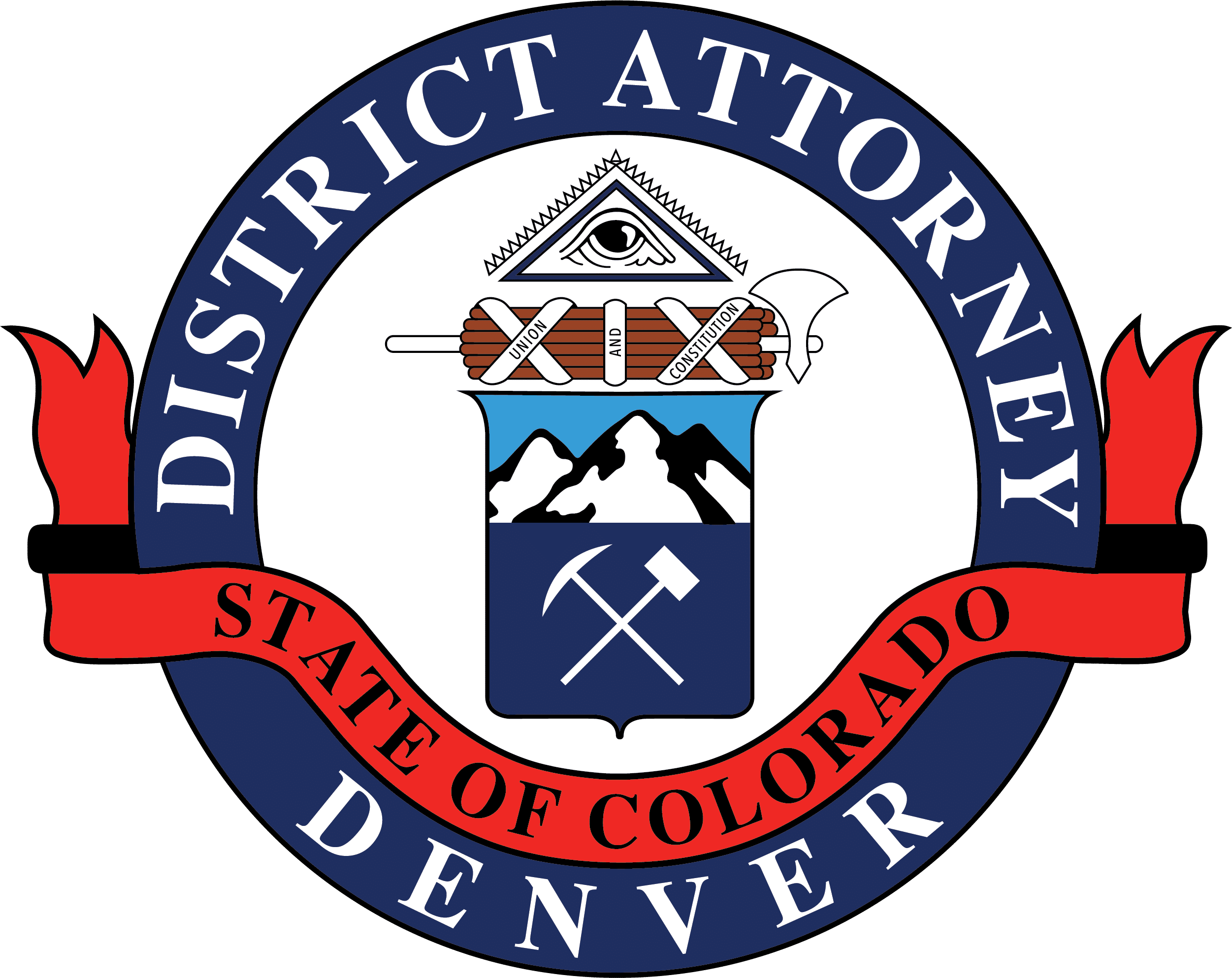 201 W, Colfax Ave, Dept. 801
Denver, CO 80202
720-913-2000
Beth.McCann@denverda.org
News Release
October 12, 2018 Contact: Ken Lane, 720-913-9025
Jury Convicts Man for 2017 Murder (Herrera)
NEWS RELEASE –
October 12, 2018
Contact: Ken Lane, 720-913-9025
JURY CONVICTS MAN OF MURDER IN JULY 2017 ALTERCATION
A Denver District Court jury convicted a man of murder in the death of another in an altercation between the man and his mother's boyfriend in July 2017.
Elizario Herrera (dob: 04-15-1985) was found guilty yesterday after a four-day jury trial of second degree murder (F2).  He was charged with first degree murder (F1).
On the night of July 11, 2017, Herrera and the victim, 55-year-old Michael Lanford, got into an altercation with each other in the backyard of a home in the 4000 block of N. Shoshone Street. The victim was struck with a sharp instrument, left the backyard, bleeding heavily, and died on the sidewalk a few doors down the street.
Habitual offender charges have been filed in connection with sentencing, which is scheduled for January 14, 2019.
-30-