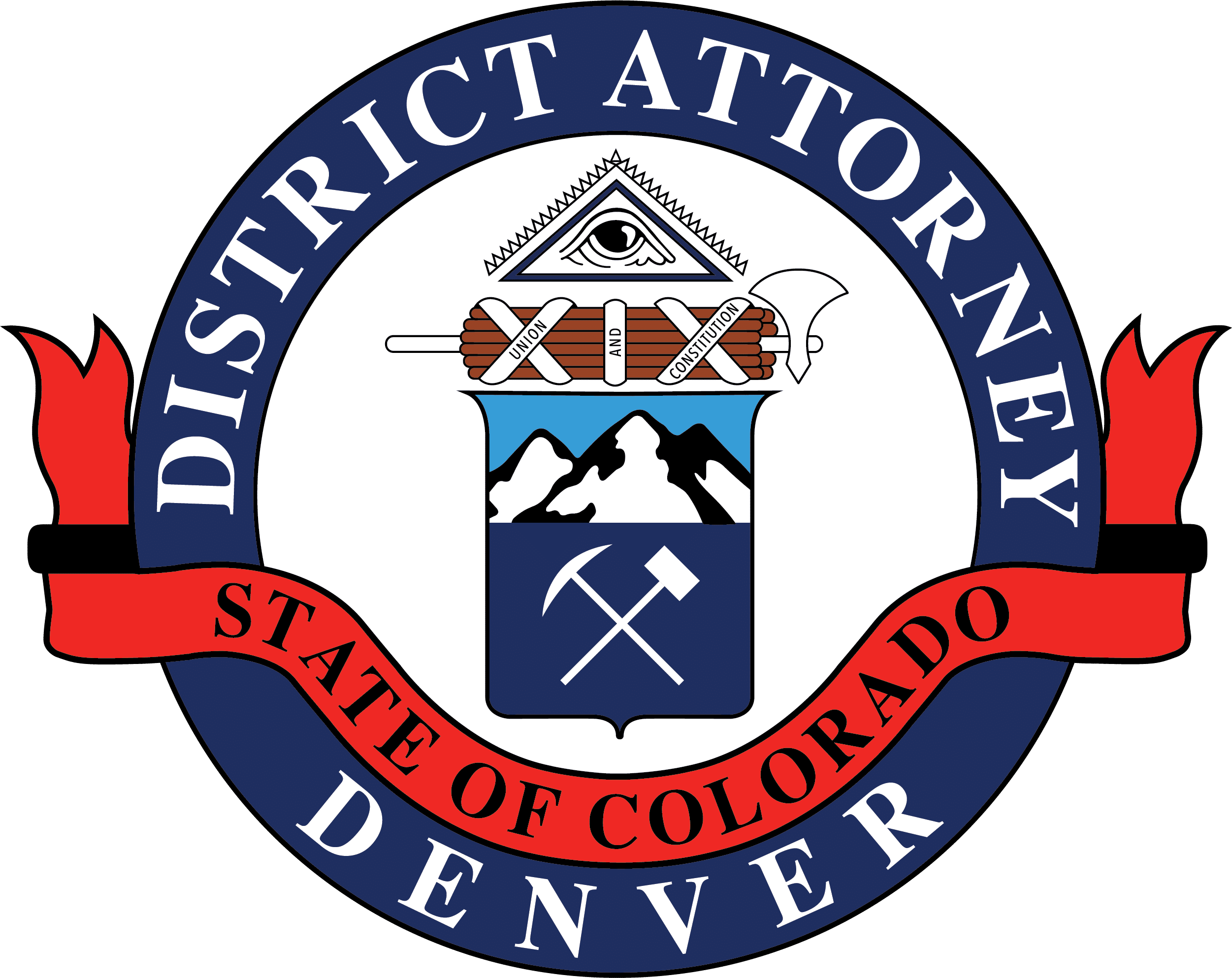 Beth McCann
District Attorney
Second Judical District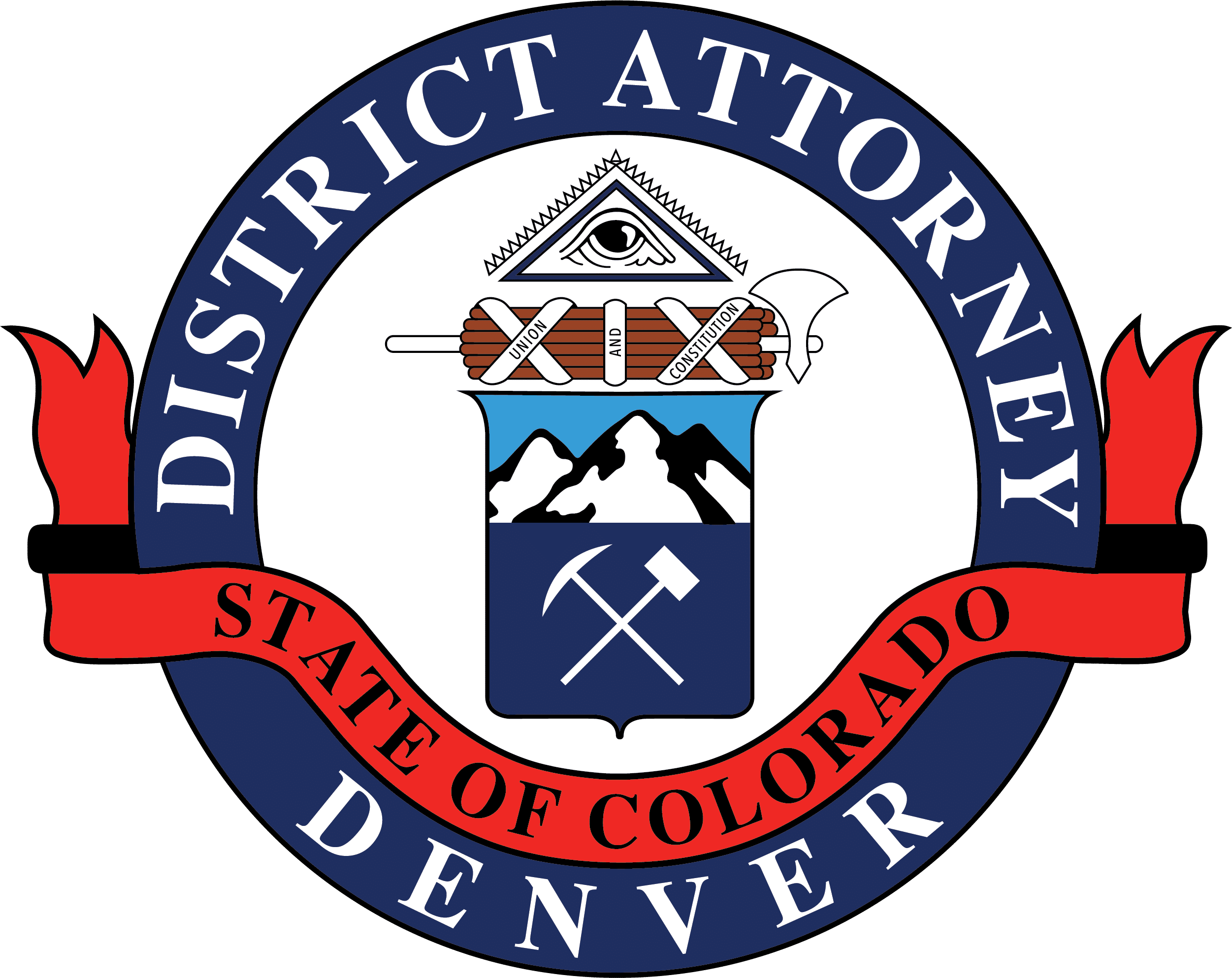 201 W, Colfax Ave, Dept. 801
Denver, CO 80202
720-913-2000
Beth.McCann@denverda.org
News Release
October 29, 2018 Contact: Ken Lane, 720-913-9025
Jury Convicts Man in Fatal 2017 Hit and Run (Brown)
NEWS RELEASE –
October 29, 2018
Contact: Ken Lane, 720-913-9025
JURY CONVICTS MAN IN FATAL JUNE 2017 HIT AND RUN
A Denver District Court jury late last Friday returned a verdict against a man charged with killing one pedestrian and seriously injuring another in a Denver alley hit and run in June 2017.
Jason Brown (dob: 07-09-1976) was convicted as charged after a four-day jury trial of leaving the scene of an accident-death (F3), leaving the scene of an accident-serious bodily injury (F4), vehicular homicide-reckless driving (F4), vehicular assault-reckless driving (F5), DUI (M), careless driving-death (T1), and careless driving-serious bodily injury (T1).  He was found not guilty of vehicular homicide-DUI (F3) or vehicular assault-DUI (F4).  Brown was charged with the offenses in June 2017.
Brown will be tried in April 2019 on 6 habitual criminal charges (sentence enhancers) also originally filed against him. He will then subsequently be sentenced.
Brown ran over two persons with his truck in an alley in the 000 block of N. Broadway and N. Lincoln streets late Friday night, June 2, 2017, and left the scene without calling police. One person, 34-year-old Kimberly Macey, was killed.  Another pedestrian victim, a male, was transported to the hospital with serious injuries.  Brown was later located at his home in Lakewood and arrested.
-30-
The filing of a criminal charge is merely a formal accusation that an individual(s) committed a crime(s) under Colorado laws.  A defendant is presumed innocent until and unless proven guilty.     See Colo. RPC 3.6