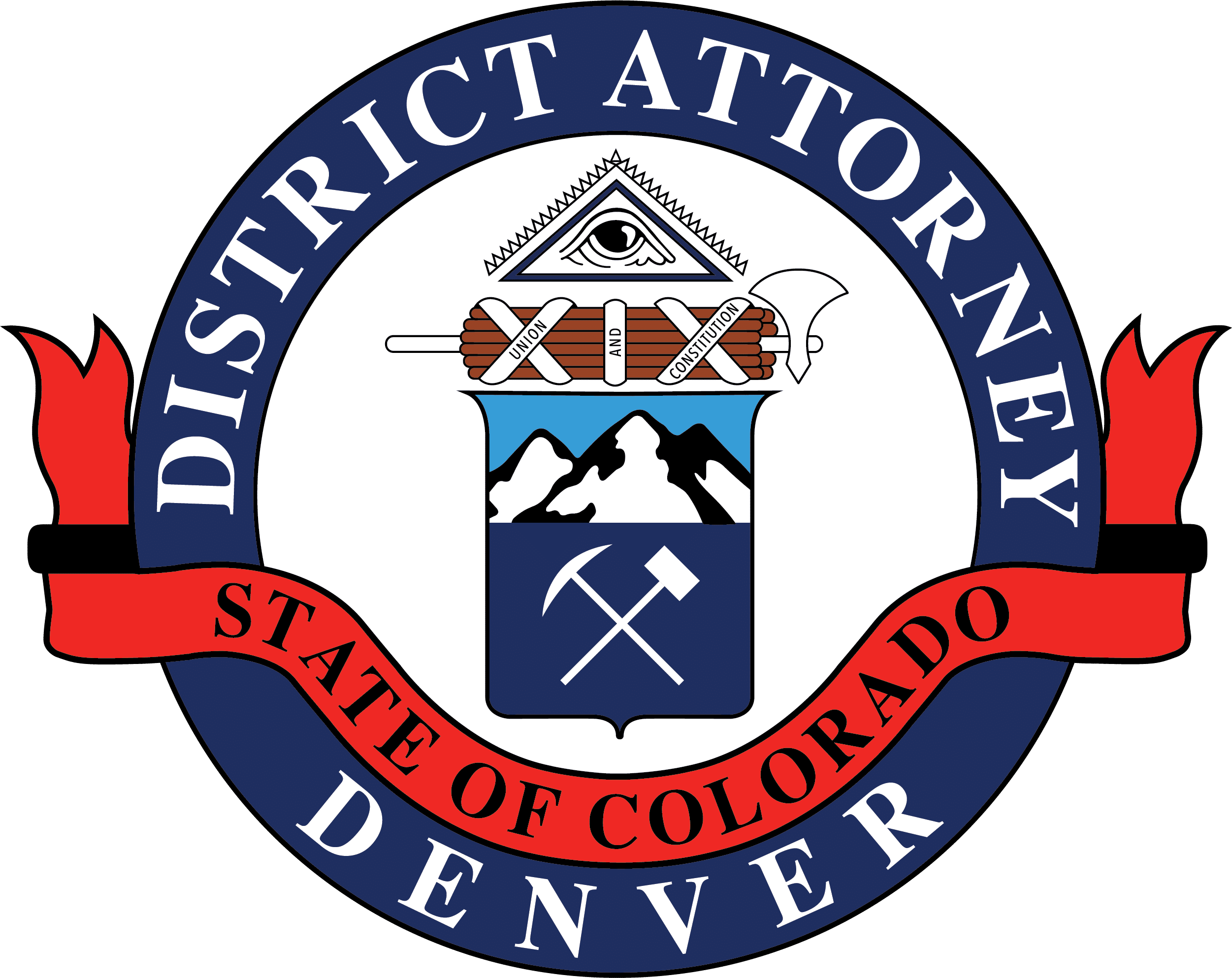 Beth McCann
District Attorney
Second Judical District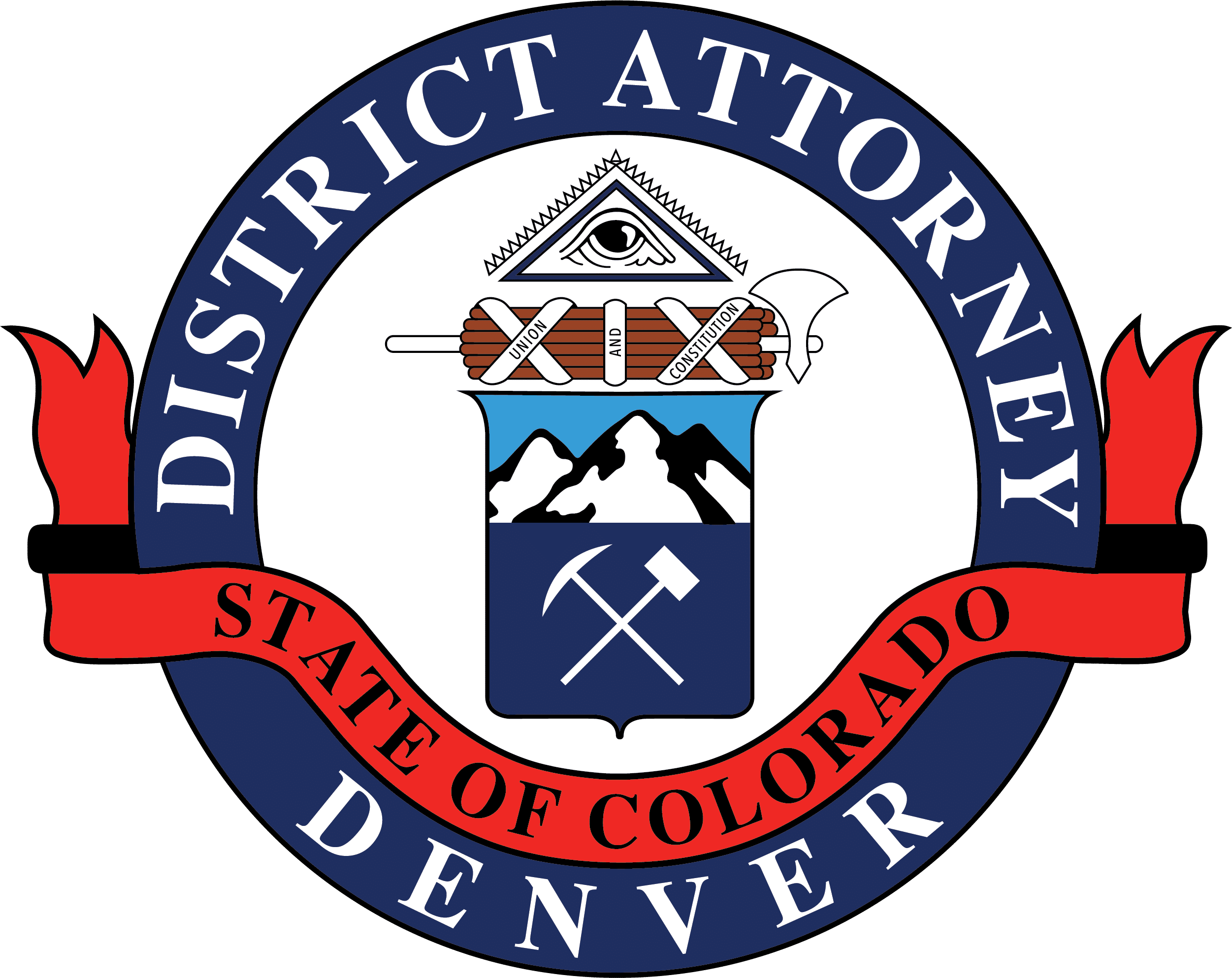 201 W, Colfax Ave, Dept. 801
Denver, CO 80202
720-913-2000
Beth.McCann@denverda.org
News Release
September 15, 2020 Contact: Carolyn Tyler, Communications Director, carolyn.tyler@denverda.org, 720-913-9025
Jury Finds Datwon Armstrong Guilty of Assaulting a Denver Police Officer
DENVER—Denver District Attorney Beth McCann today announced that late Monday, a jury found Datwon Armstrong (age 30) guilty of assaulting a Denver police officer. The jury deliberated for five and a half hours with the Honorable Shelley Gilman presiding.
On July 12, 2019, after performing a traffic stop and running a car's license plates, Denver police officers realized that the car was wanted for a prior hit and run incident. Armstrong was a passenger in the car who began running from the vehicle. A foot chase ensued. During the chase, Armstrong fired four shots from approximately 10 – 15 feet away at one of the officers, neither of whom were injured and neither of whom returned fire. Armstrong was found hiding under a vehicle in a driveway near West Ohio Avenue and North Hazel Street in Denver and taken into custody. A 357-magnum handgun was recovered nearby.
Armstrong had two felony warrants for escaping from other Colorado jurisdictions. His case number is 19CR05166 and he is scheduled for sentencing as a habitual offender on November 13, 2020, at 8:00 a.m. in courtroom 5A.
-30-