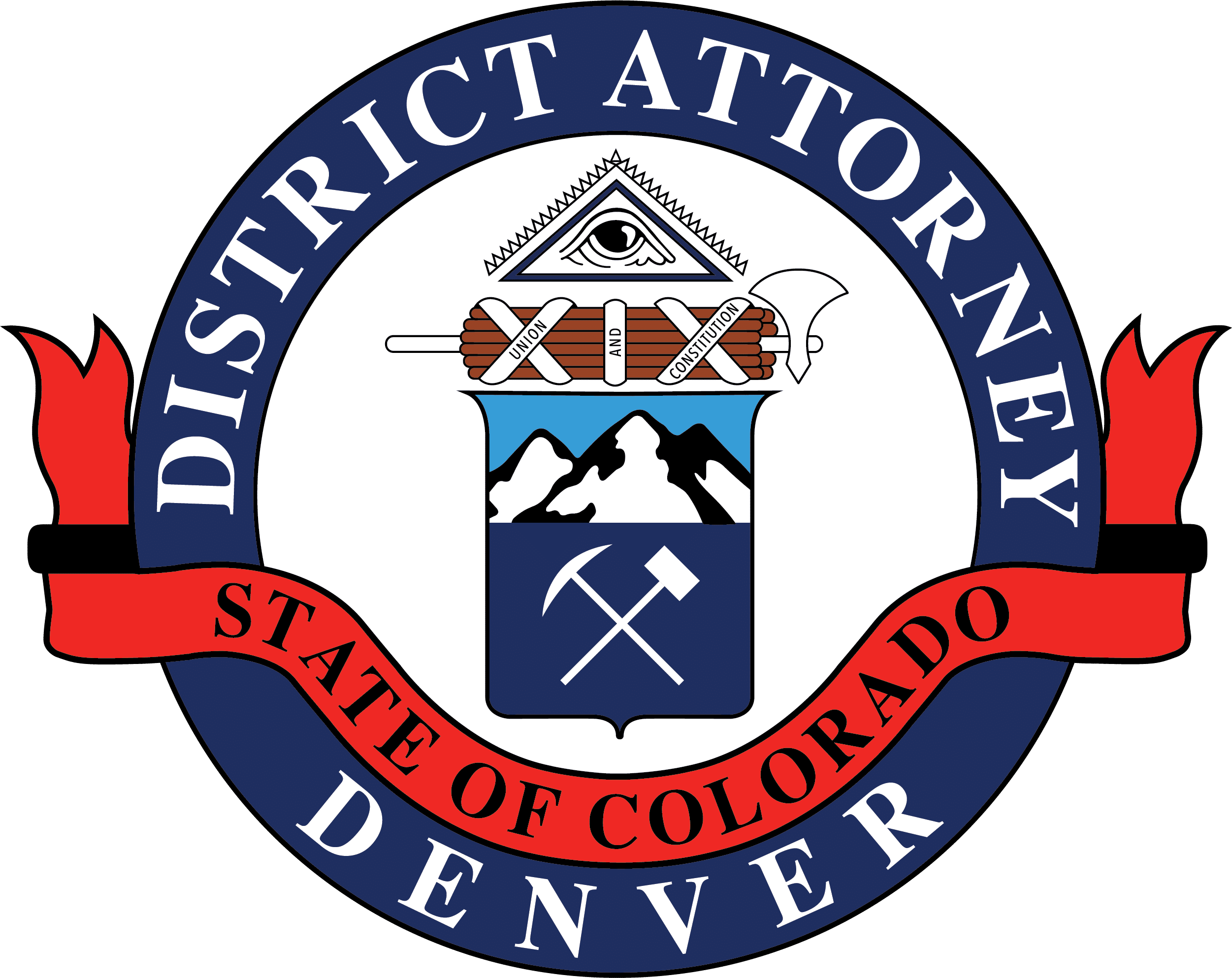 Beth McCann
District Attorney
Second Judical District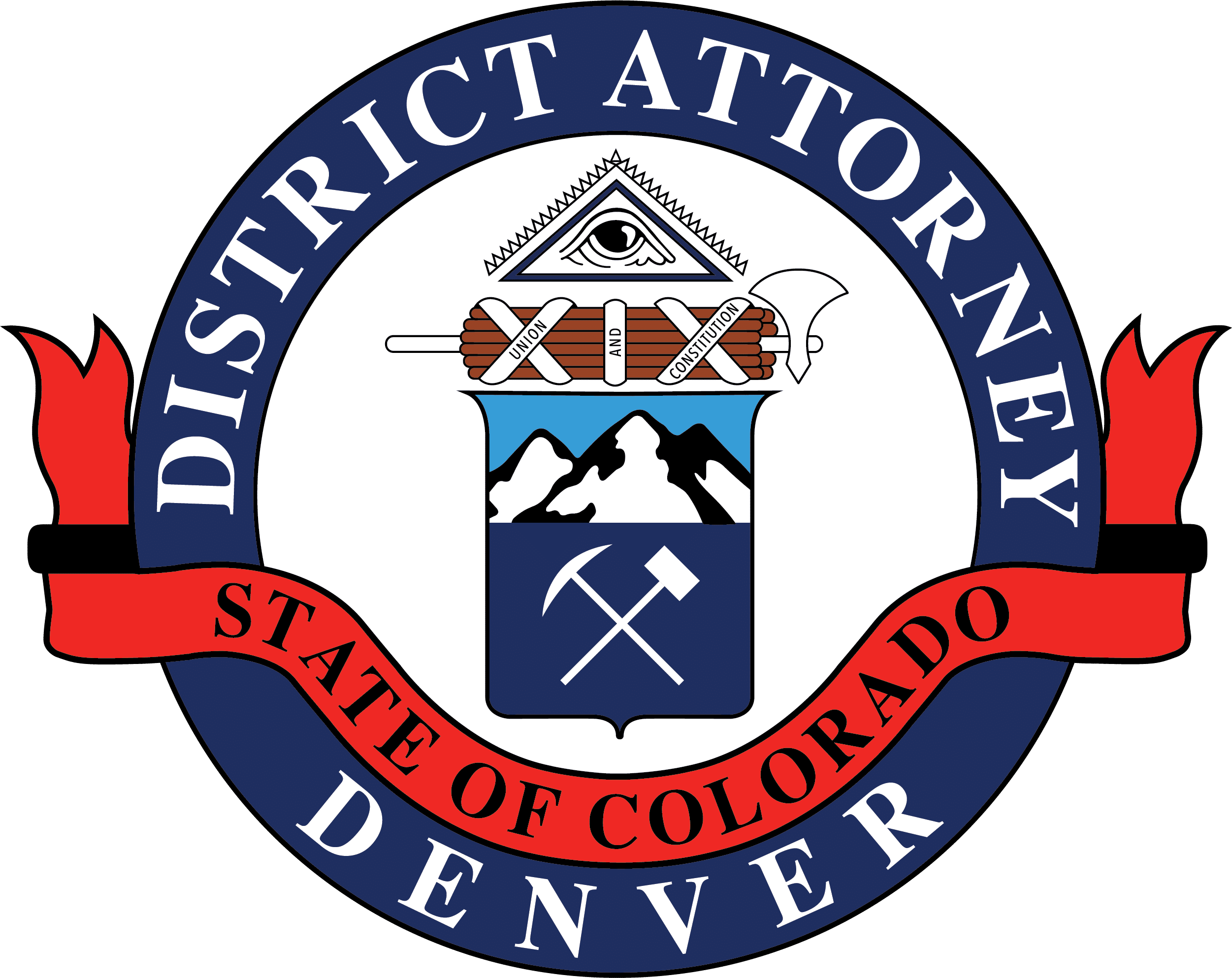 201 W, Colfax Ave, Dept. 801
Denver, CO 80202
720-913-2000
Beth.McCann@denverda.org
News Release
January 18, 2023 Contact: Carolyn Tyler, Communications Director, carolyn.tyler@denverda.org, 720-913-9025
Jury Finds Shamil Jefferson Guilty of Killing 17-Year-Old Zalynnda Kassogue
DENVER—Seventeen-year-old Zalynnda Kassogue sat in her red jeep in the early evening of December 21, 2017, when she was shot and killed in Denver's Green Valley Ranch neighborhood. Today, Shamil Jefferson (age 30) was found guilty of her shooting death. After deliberating for approximately seven hours, jurors agreed with prosecutors from the Denver DA's Office that Shamil Jefferson is guilty of Kassogue's murder.
After killing Kassogue, Jefferson ran away from the scene and was struck by a vehicle. He continued running and was arrested the following day. Jefferson was immediately sentenced to life in prison without the possibility of parole. This was Denver District Courtroom 5A and case number 2017CR9028.
About the Denver DA's Office:
Our mission is to professionally and competently prosecute crimes and investigate criminal activity on behalf of the people of the State of Colorado and to seek equal justice for all in the criminal justice system. Our mission includes the prevention and deterrence of crimes, support of the well-being of victims, participation in the community, transparency, accountability, and improvement of the criminal justice system to provide fair alternatives to incarceration in appropriate cases.
-30-