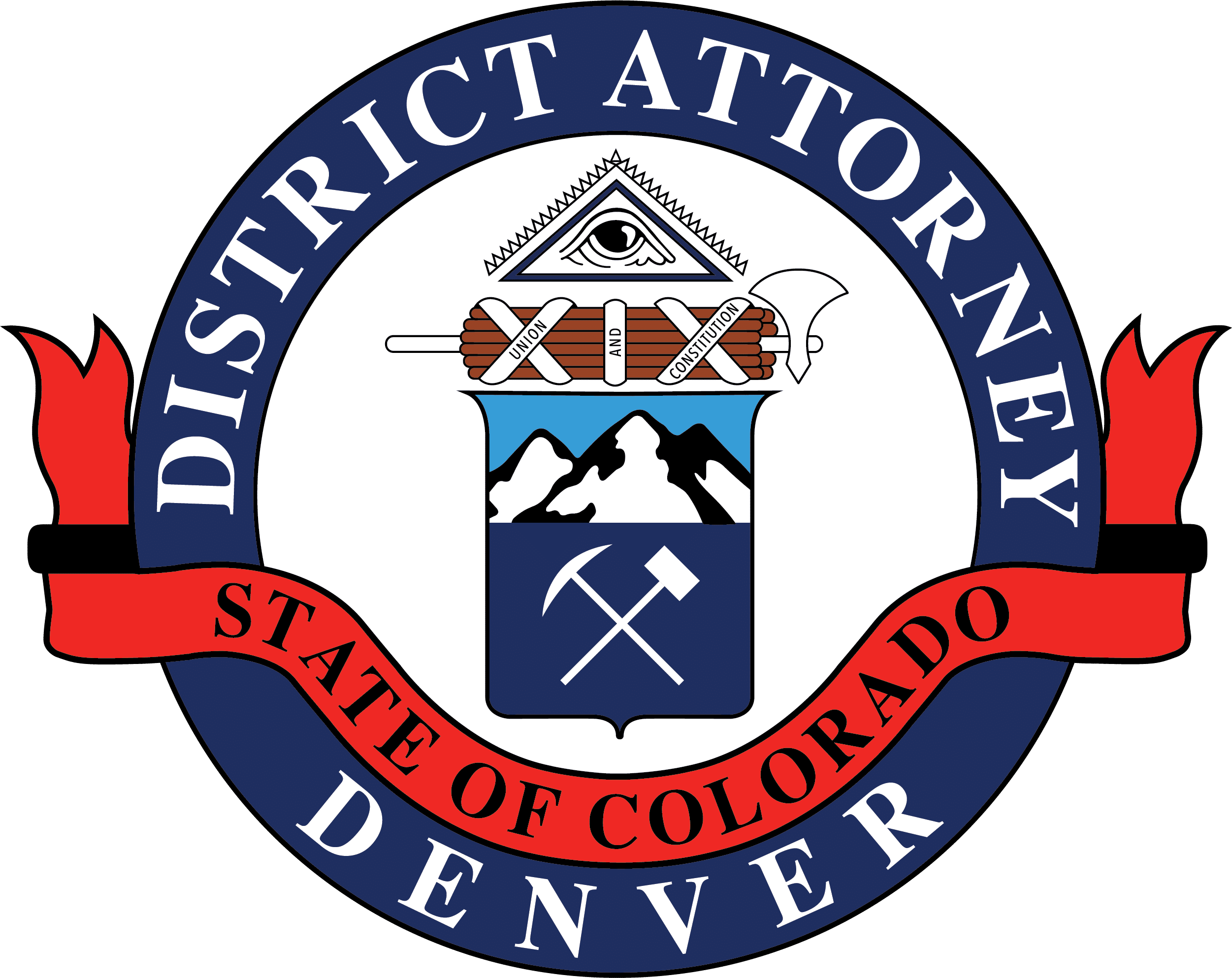 Beth McCann
District Attorney
Second Judical District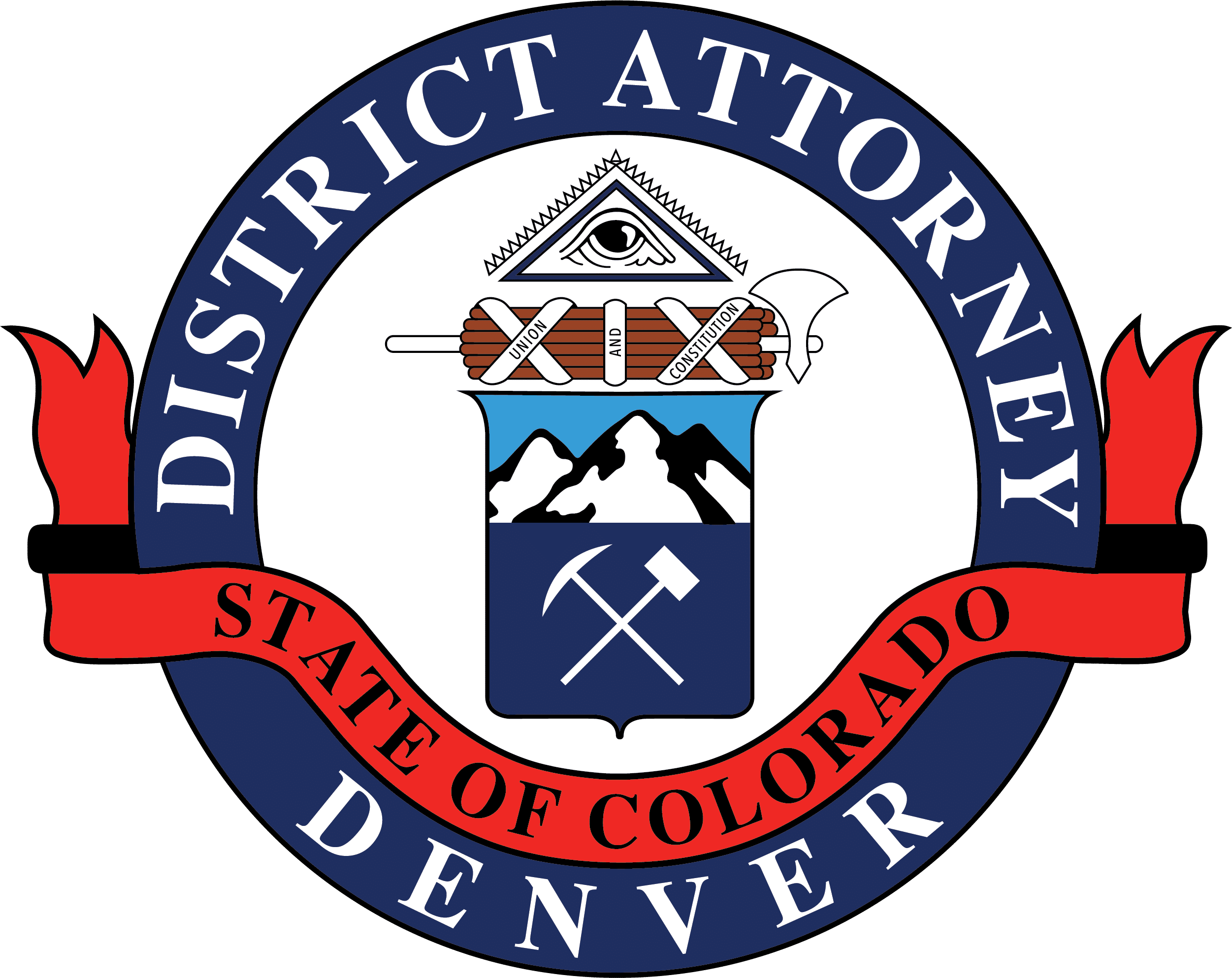 201 W, Colfax Ave, Dept. 801
Denver, CO 80202
720-913-2000
Beth.McCann@denverda.org
News Release
August 13, 2018 Contact: Ken Lane, 720-913-9025
Juvenile Charged in Child Homicide
NEWS RELEASE –
August 13, 2018
Contact: Ken Lane, 720-913-9025
JUVENILE CHARGED IN DEATH OF NEPHEW
Denver District Attorney Beth McCann has filed a notice to formally charge a juvenile in the death of her nephew.
A female juvenile is being charged as an adult with one count of murder in the first degree-after deliberation (F1) and one count of murder in the first degree-child under 12/position of trust (F1)*.  Notice to direct-file the charges in District Court was filed Monday afternoon.
The charges allege that on August 6, 2018, the defendant killed her nephew, 7-year-old Jordan Vong, then wrapped his body in a blanket and hid him in a portable closet in her basement bedroom. The cause of Jordan's death is still being determined.
The defendant's first appearance in District Court has not yet been scheduled.
*Original release listed second count as child abuse resulting in death (F1).
-30-
The filing of a criminal charge is merely a formal accusation that an individual(s) committed a crime(s) under Colorado laws.  A defendant is presumed innocent until and unless proven guilty.     See Colo. RPC 3.6