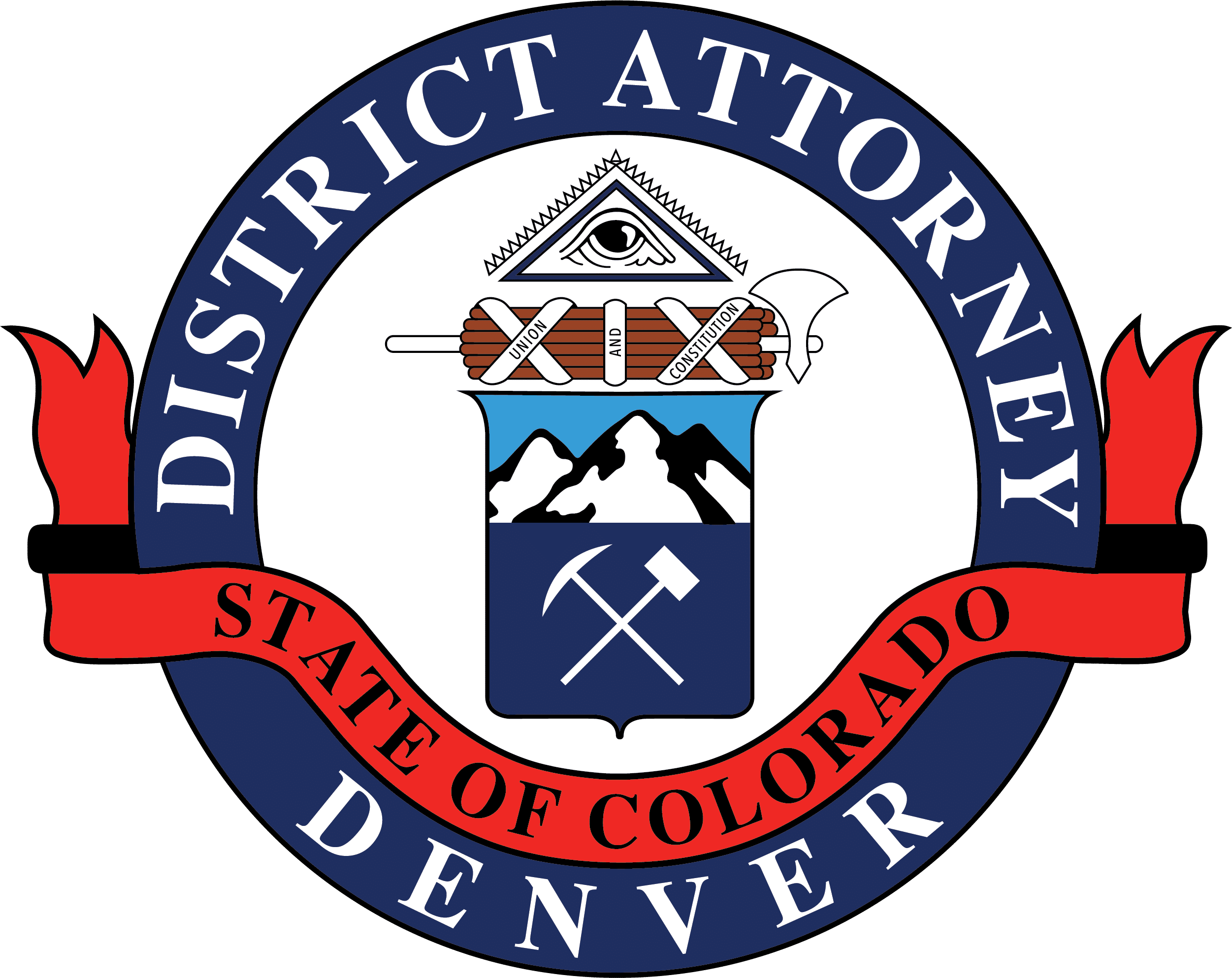 Beth McCann
District Attorney
Second Judical District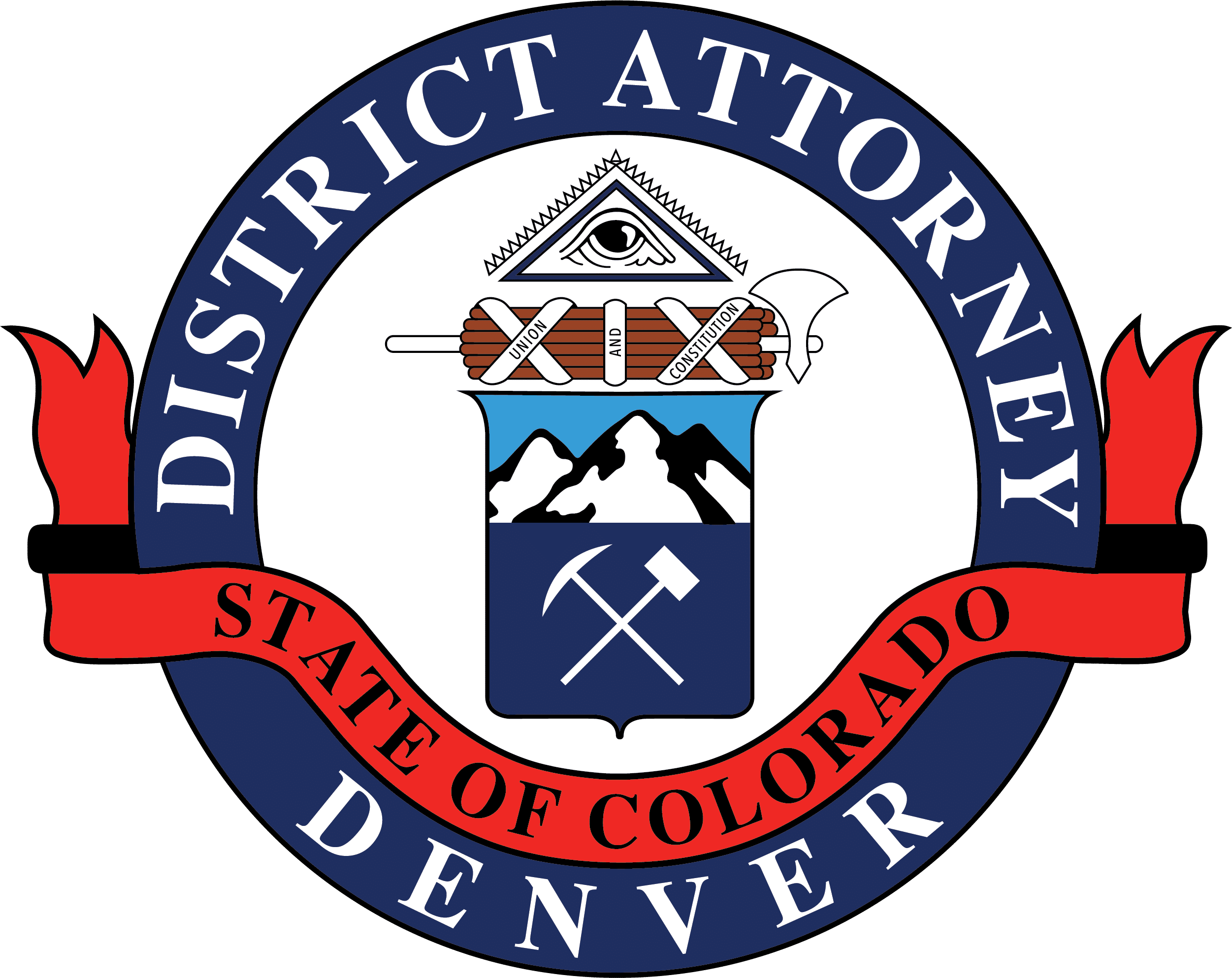 201 W, Colfax Ave, Dept. 801
Denver, CO 80202
720-913-2000
Beth.McCann@denverda.org
News Release
September 5, 2018 Contact: Ken Lane, 720-913-9025
Juvenile Charged in Shooting Near Middle School
NEWS RELEASE –
September 5, 2018
Contact: Ken Lane, 720-913-9025
JUVENILE CHARGED IN CONNECTION WITH SHOOTING NEAR SCHOOL
District Attorney Beth McCann has formally charged a male juvenile in connection with the shooting of another juvenile outside a Denver school.
The juvenile, age 14, is charged with     one count of criminal attempt to commit murder in the first degree (F2), one count of assault in the first degree (F3), and one count of possession of a handgun by a juvenile (M2).  By law, charges must be filed in juvenile court for accused juveniles under 16 years of age.  The charges were filed yesterday afternoon and the juvenile formally advised of the charges at a return of filing hearing this morning.
During an alleged confrontation on August 28, 2018, outside of DSST Cole Middle School in the 3200 block of N. Marion Street, one juvenile was shot and transported to the hospital, where he remains in critical condition.
Because the arrestee is a juvenile, Colorado law 19-1-304(1)(b.5), (b.7), C.R.S. prohibits the release of the accused juvenile's name, birth date, or photograph and limits the release of information to reporting the arrest or other formal filing of charges against a juvenile, the identity of the criminal justice agency taking such official action, the date and place such official action was taken, and the nature of the charges brought or the offenses alleged.
-30-
The filing of a criminal charge is merely a formal accusation that an individual(s) committed a crime(s) under Colorado laws.  A defendant is presumed innocent until and unless proven guilty.     See Colo. RPC 3.6