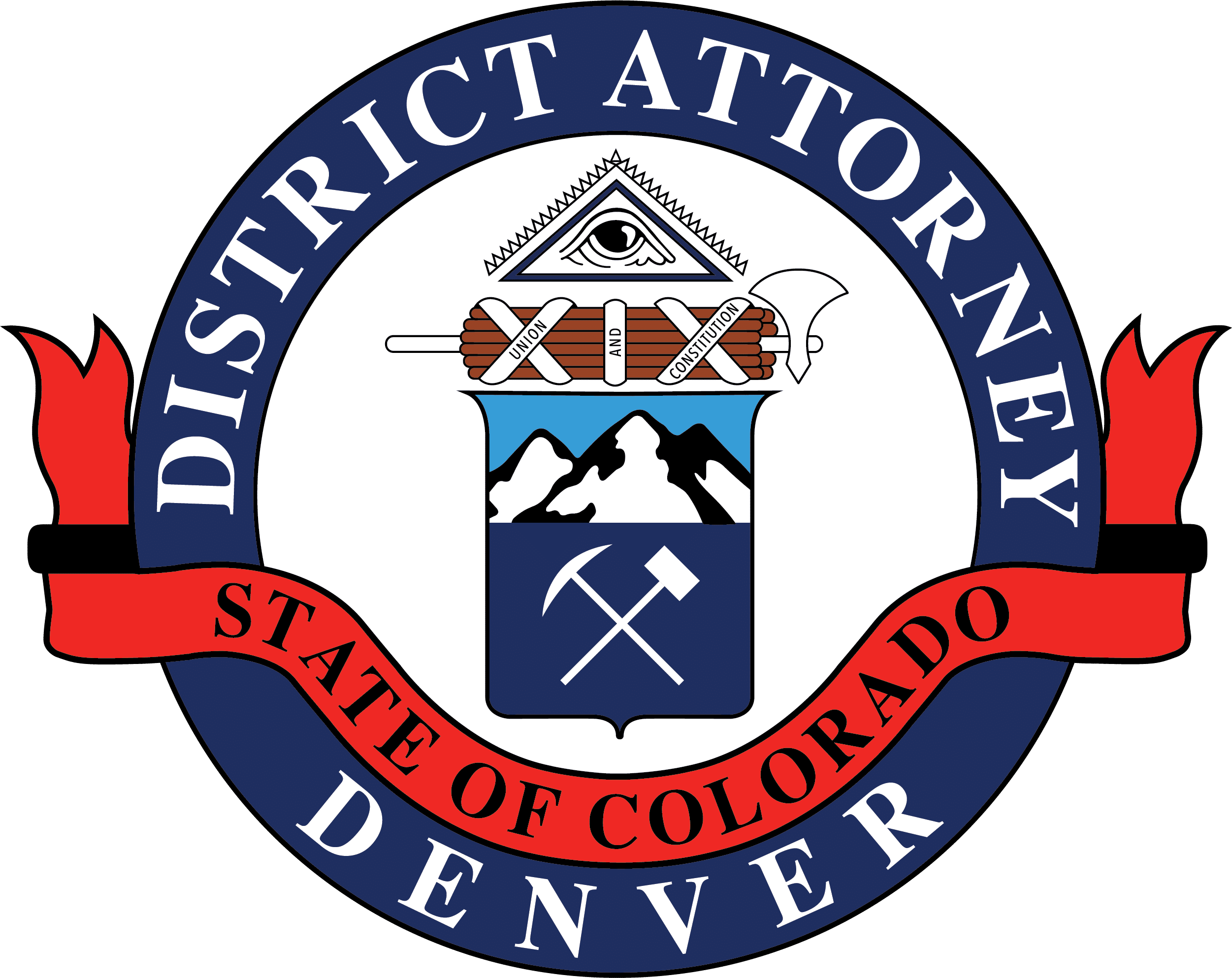 Beth McCann
District Attorney
Second Judical District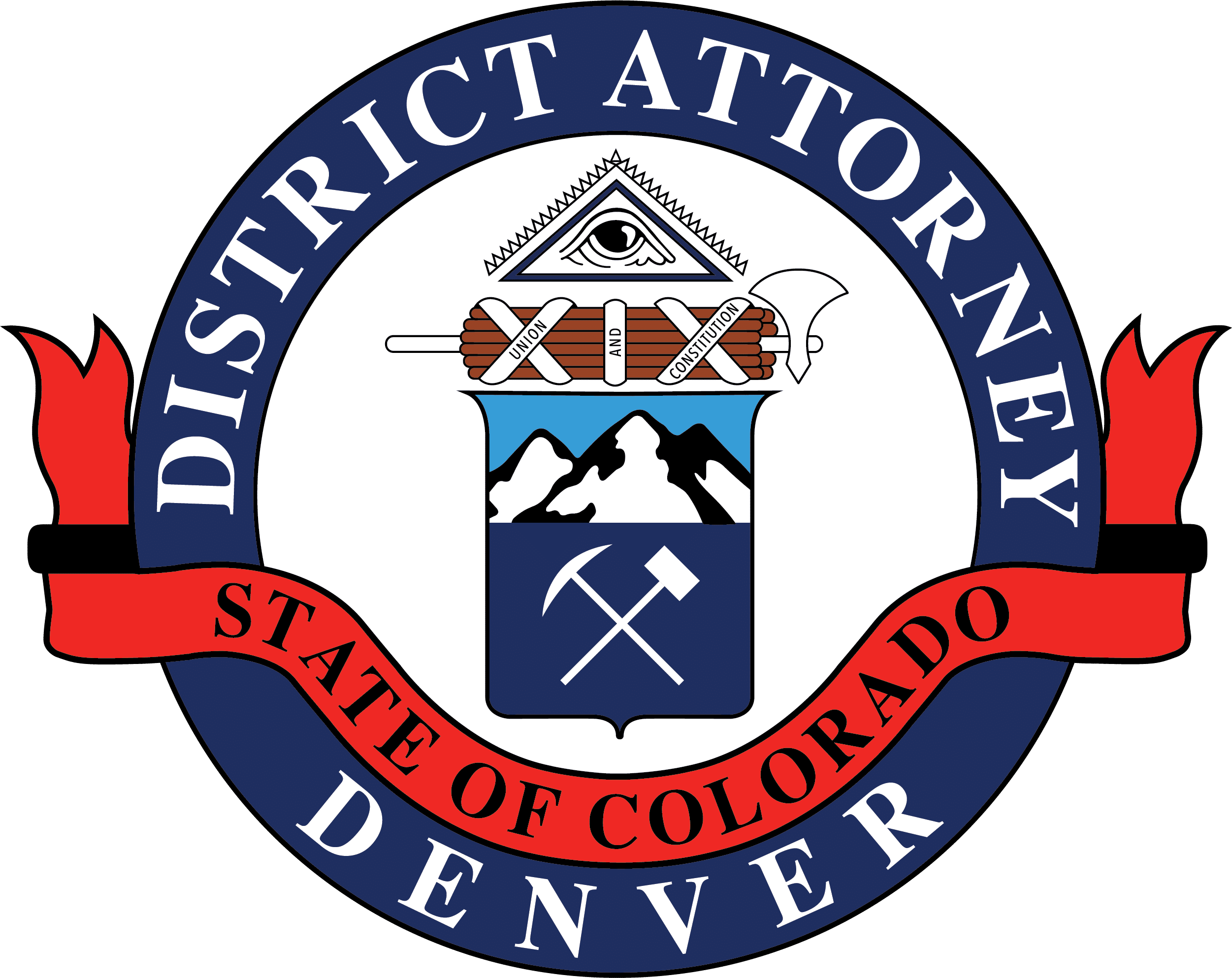 201 W, Colfax Ave, Dept. 801
Denver, CO 80202
720-913-2000
Beth.McCann@denverda.org
News Release
July 17, 2018 Contact: Ken Lane, 720-913-9025
Juvenile Charged With Murder in Alley Shooting (Valles-Nunez)
NEWS RELEASE –
July 17, 2018
Contact: Ken Lane, 720-913-9025
JUVENILE CHARGED IN DEADLY ALLEY SHOOTING
Denver District Attorney Beth McCann has formally charged a juvenile in connection with a shooting in Denver's Cole neighborhood.
Daniel Valles-Nunez (dob: 07-10-2000) is being charged as an adult with one count of murder in the first degree-extreme indifference (F1) and two counts of criminal attempt to commit murder in the first degree (F2).  The charges were direct-filed in Denver District Court on July 12.
Valles-Nunez is accused of shooting three adult males in the 3800 block of N. Franklin Street late Saturday night, June 30, 2018. A responding officer observed a vehicle leaving the area, stopped the vehicle at Bruce Randolph Avenue and N. Gaylord Street and discovered three of the occupants in the vehicle were suffering from gunshot wounds.  One of the wounded males was pronounced dead at the location of the stop.
No further details are available at this time as the arrest affidavit is sealed.
The defendant is scheduled to appear on July 18 at 8:30 a.m. in courtroom 4G for advisement.
-30-
The filing of a criminal charge is merely a formal accusation that an individual(s) committed a crime(s) under Colorado laws.  A defendant is presumed innocent until and unless proven guilty.     See Colo. RPC 3.6