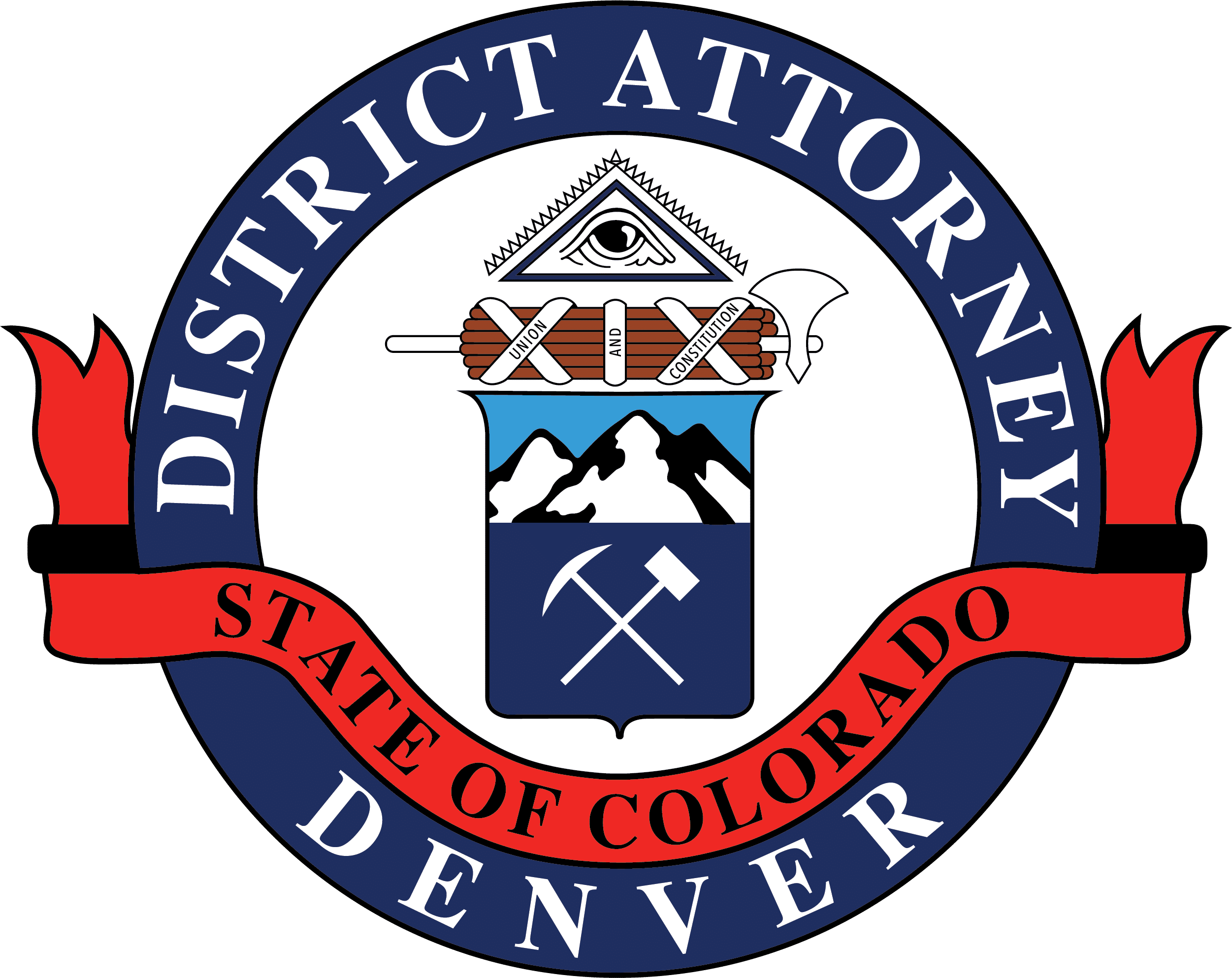 Beth McCann
District Attorney
Second Judical District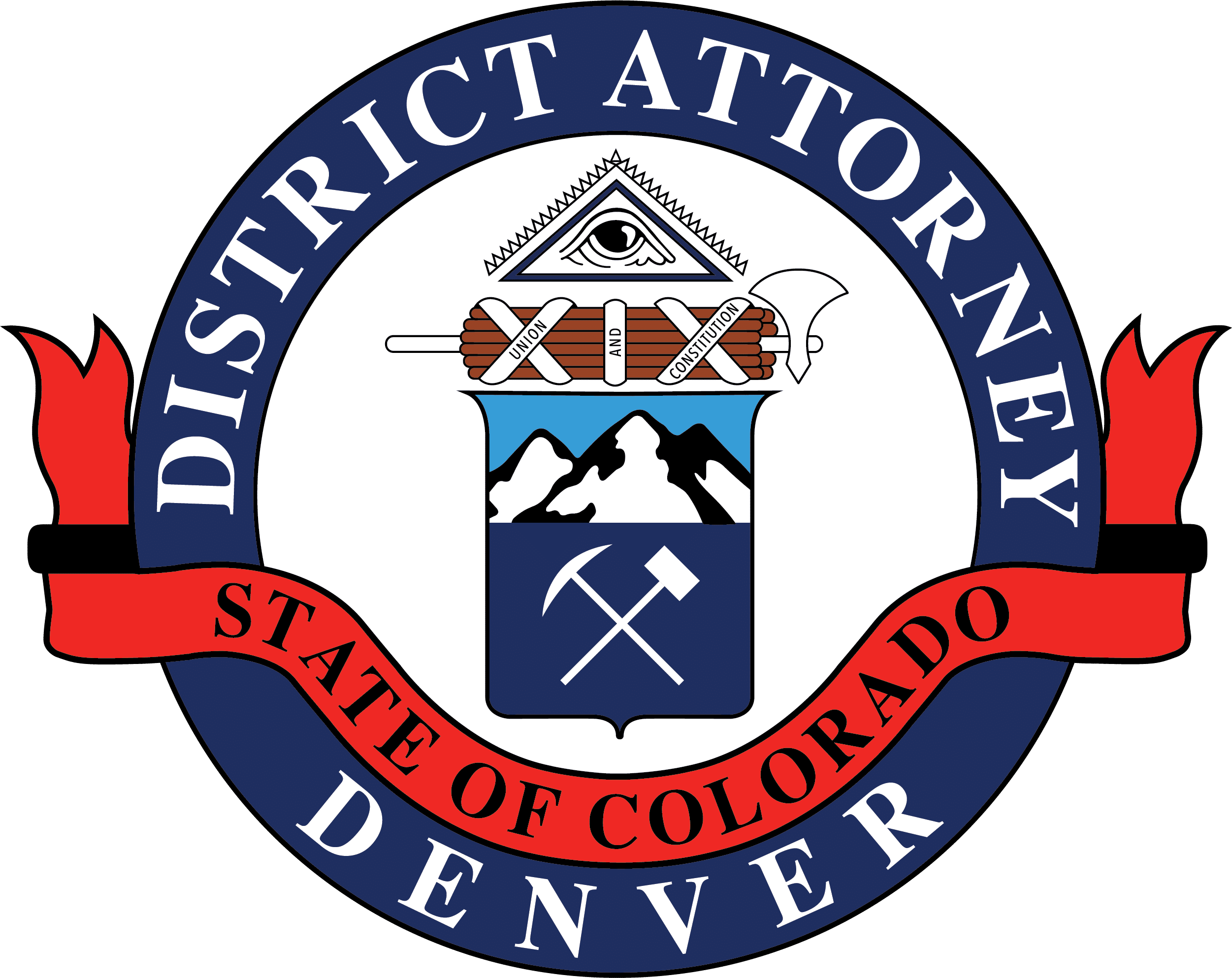 201 W, Colfax Ave, Dept. 801
Denver, CO 80202
720-913-2000
Beth.McCann@denverda.org
News Release
December 7, 2018 Contact: Maro Casparian, 720-913-9025
LAKEWOOD POLICE OFFICER CHARGED WITH SEX ASSAULT – (Butler)
Denver District Attorney Beth McCann has formally charged a Lakewood Police officer for the alleged sexual assault of an adult female.
Randall Shaun Butler (dob: 06-06-81) is charged with two counts of sexual assault (F4) for conduct committed while on duty. Butler was immediately put on administrative leave and then resigned his position.
The charges allege that on November 20th, 2018, at approximately 11:00 p.m., in the vicinity of 10th and Sheridan, then-Officer Butler offered to drive a stranded female in his patrol car to a more secure location near her home.   Butler drove the victim to a vacant parking lot near 25th and Sheridan where the alleged sexual assault occurred.  Butler then left the victim and drove away in his patrol car.
The victim utilized the Denver Police Department's online system SeekThenSpeak.org in reporting the sexual assault. 
Lakewood Police asks the public to call their tip-line at 303-763-6800 if there are other known allegations against Butler.
The defendant is scheduled to appear for advisement today December 6th at 1:30 p.m. in courtroom 2300.
-30-