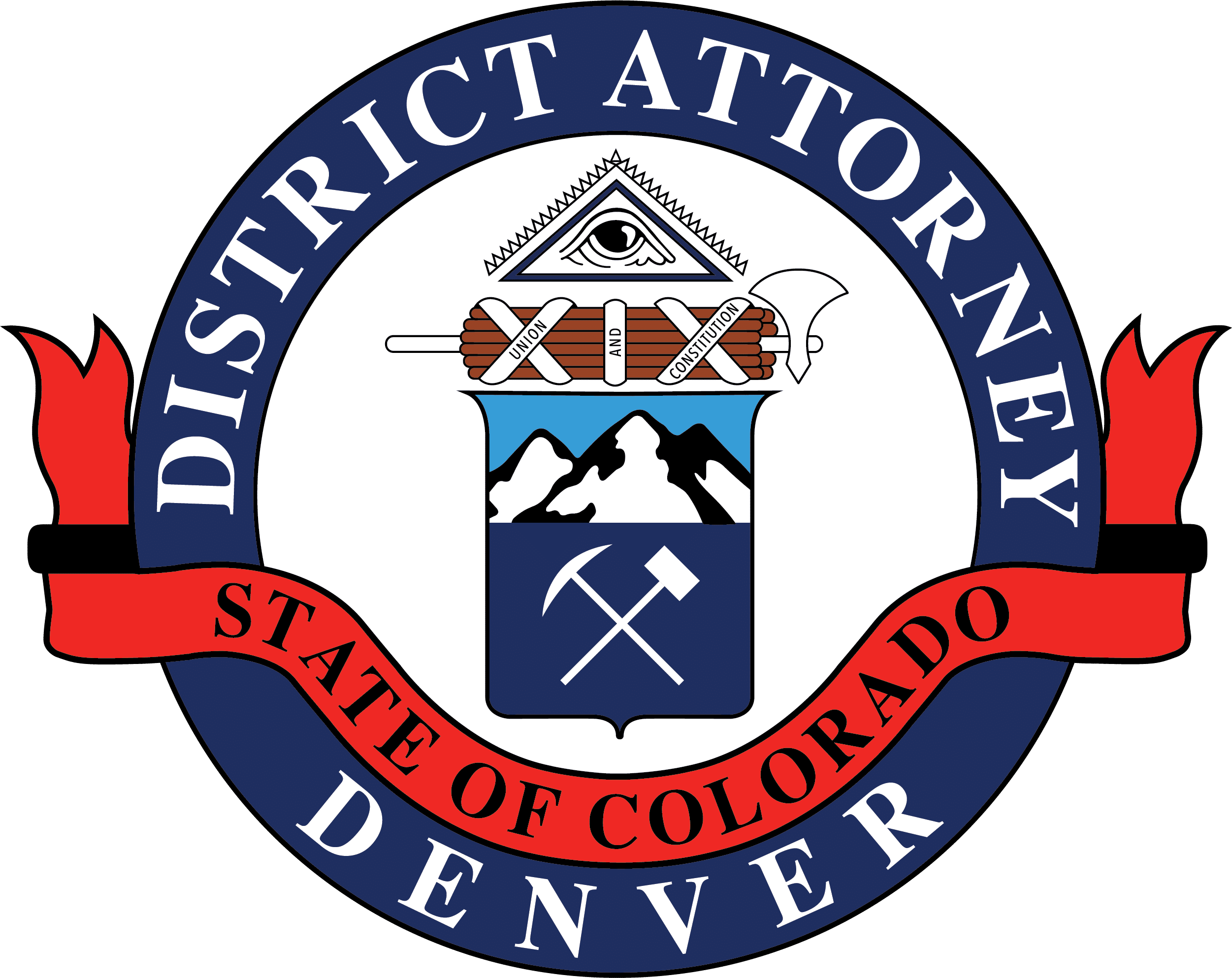 Beth McCann
District Attorney
Second Judical District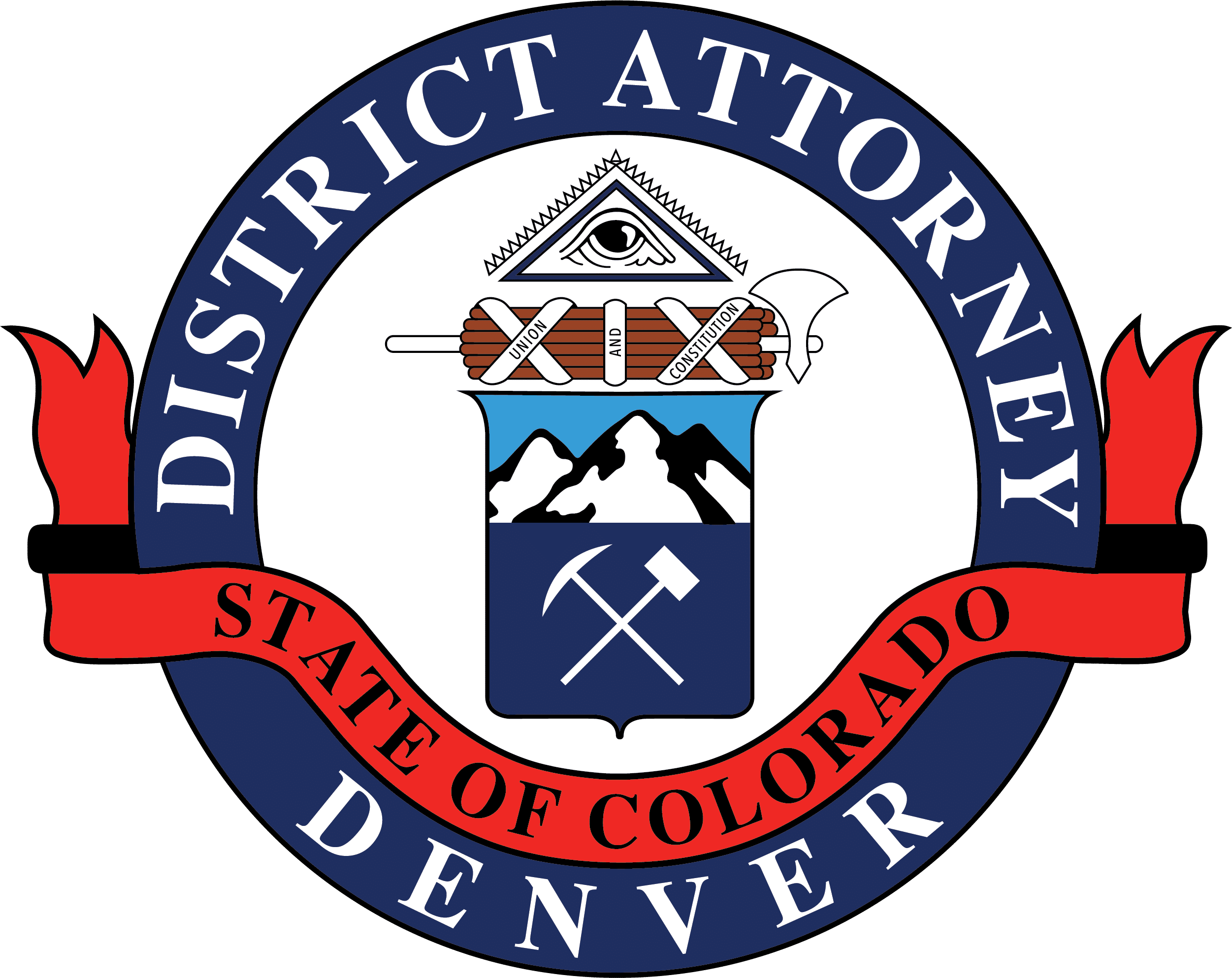 201 W, Colfax Ave, Dept. 801
Denver, CO 80202
720-913-2000
Beth.McCann@denverda.org
News Release
September 25, 2018 Contact: Ken Lane, 720-913-9025
Leader of Violent Drug Ring Sentenced to Prison (Barroso)
NEWS RELEASE –
September 25, 2018
Contact: Ken Lane, 720-913-9025
LEADER OF VIOLENT DRUG RING SENTENCED
A leader of a west Denver methamphetamine and heroin drug ring indicted in 2016 was sentenced last Friday in Denver District Court.
Edgar Barroso (02-10-86) pleaded guilty in November 2017 to one count of violating COCCA (F2)
and one count of solicitation to commit first degree murder (F2) and was sentenced to 40 years in
prison for each of the two counts, the sentences to run concurrently.
In June 2016 a Denver Grand Jury returned a 46-count indictment against Barroso and 17 co-defendants, variously charging them with violating Colorado's Organized Crime Control Act (F2) and additional crimes, including solicitation to commit murder (F2), assault (F3), kidnapping (F2), sexual assault (F3), robbery (F3) and intimidation of a witness (F3).
The charges alleged that the defendants worked together to distribute methamphetamine and heroin at several houses in Denver, and that they committed numerous other crimes to protect and further their illegal activity.
10 co-defendants received prison sentences of up to 30 years in prison, one defendant was sentenced to 16 years in community corrections, and 5 received suspended prison sentences with probation.
The remaining defendant, Raquel Avila (dob: 10-01-95), has a status hearing in Denver District Court on September 28, 2018.
-30-
The filing of a criminal charge is merely a formal accusation that an individual(s) committed a crime(s) under Colorado laws.  A defendant is presumed innocent until and unless proven guilty.     See Colo. RPC 3.6