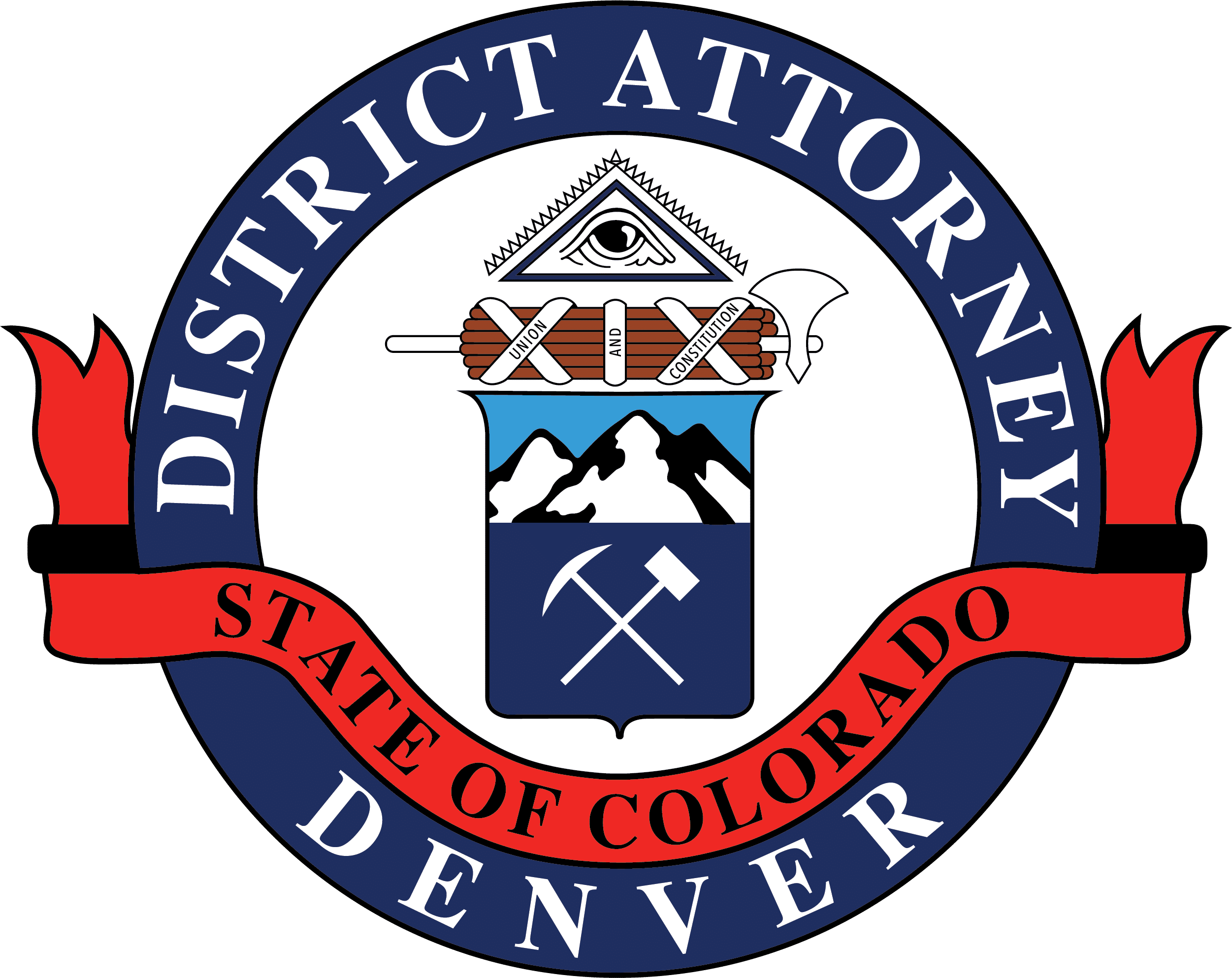 Beth McCann
District Attorney
Second Judical District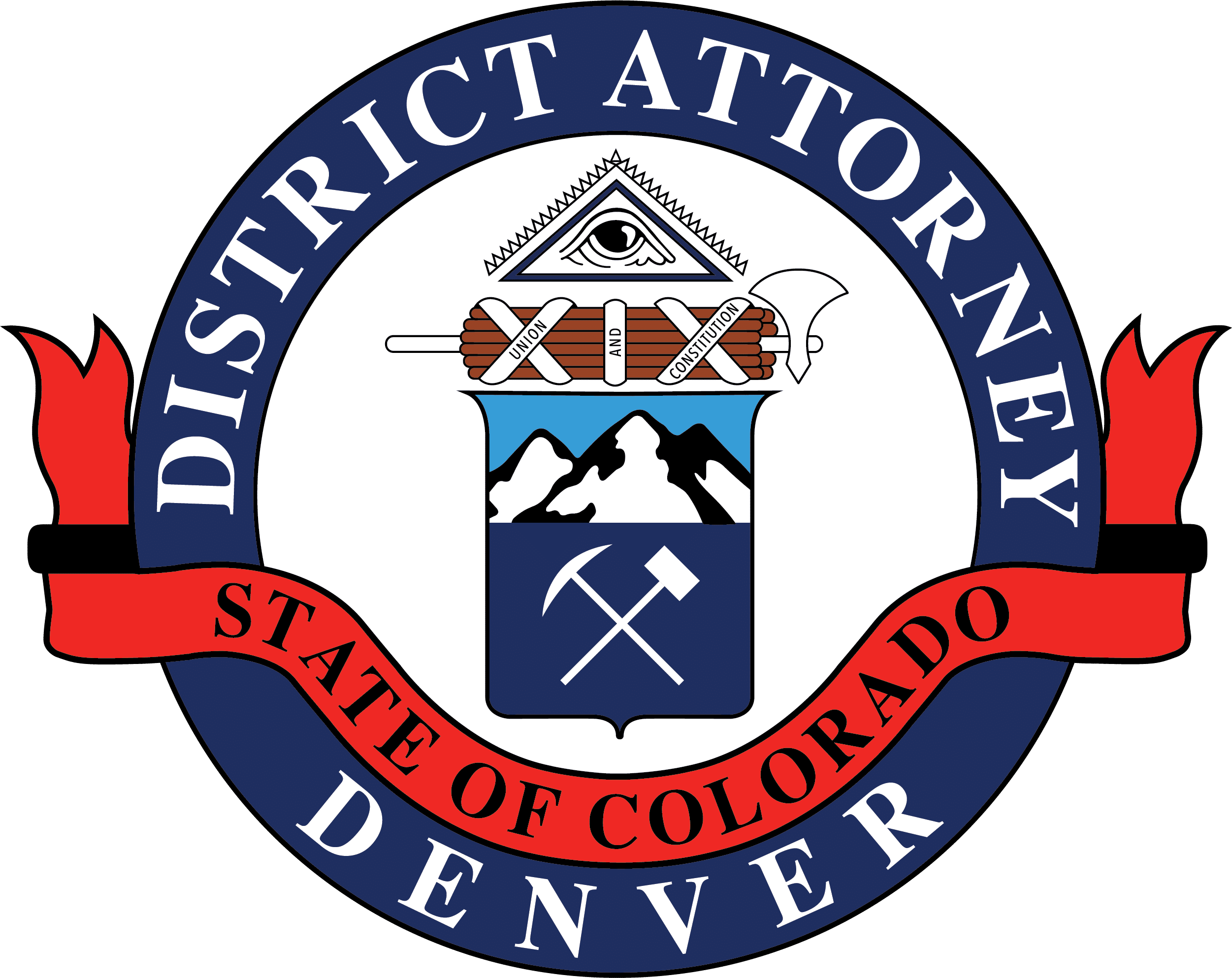 201 W, Colfax Ave, Dept. 801
Denver, CO 80202
720-913-2000
Beth.McCann@denverda.org
News Release
October 4, 2018 Contact: Ken Lane, 720-913-9025
Man Charged in Death of Child (Affourtit)
NEWS RELEASE –
October 4, 2018
Contact: Ken Lane, 720-913-9025
MAN CHARGED IN DEATH OF CHILD
Denver District Attorney Beth McCann has formally charged a man in connection with the death of his girlfriend's young son.
John Affourtit (dob: 04-01-1985) is charged with one count of murder in the first degree—child under 12/position of trust (F1) and one count of child abuse resulting in death (F2).  Charges were direct-filed in Denver District Court on Monday.
Affourtit is accused of killing 3-year-old Jeromiah Gurule on September 25, 2018, at the apartment in the 900 block of S. Dahlia Street the defendant shared with his girlfriend and her son Jeromiah. Police and medical responders responded to the apartment on a report of a child who was not breathing, but were unable to revive the child.  The Denver Medical Examiner's Office determined Jeromiah died as a result of physical abuse.  Affourtit was arrested on September 27.
No further details are available at this time as the arrest affidavit is currently sealed.
The defendant is scheduled to appear today at 1:30 p.m. in courtroom 4G for advisement.
-30-
The filing of a criminal charge is merely a formal accusation that an individual(s) committed a crime(s) under Colorado laws.  A defendant is presumed innocent until and unless proven guilty.     See Colo. RPC 3.6