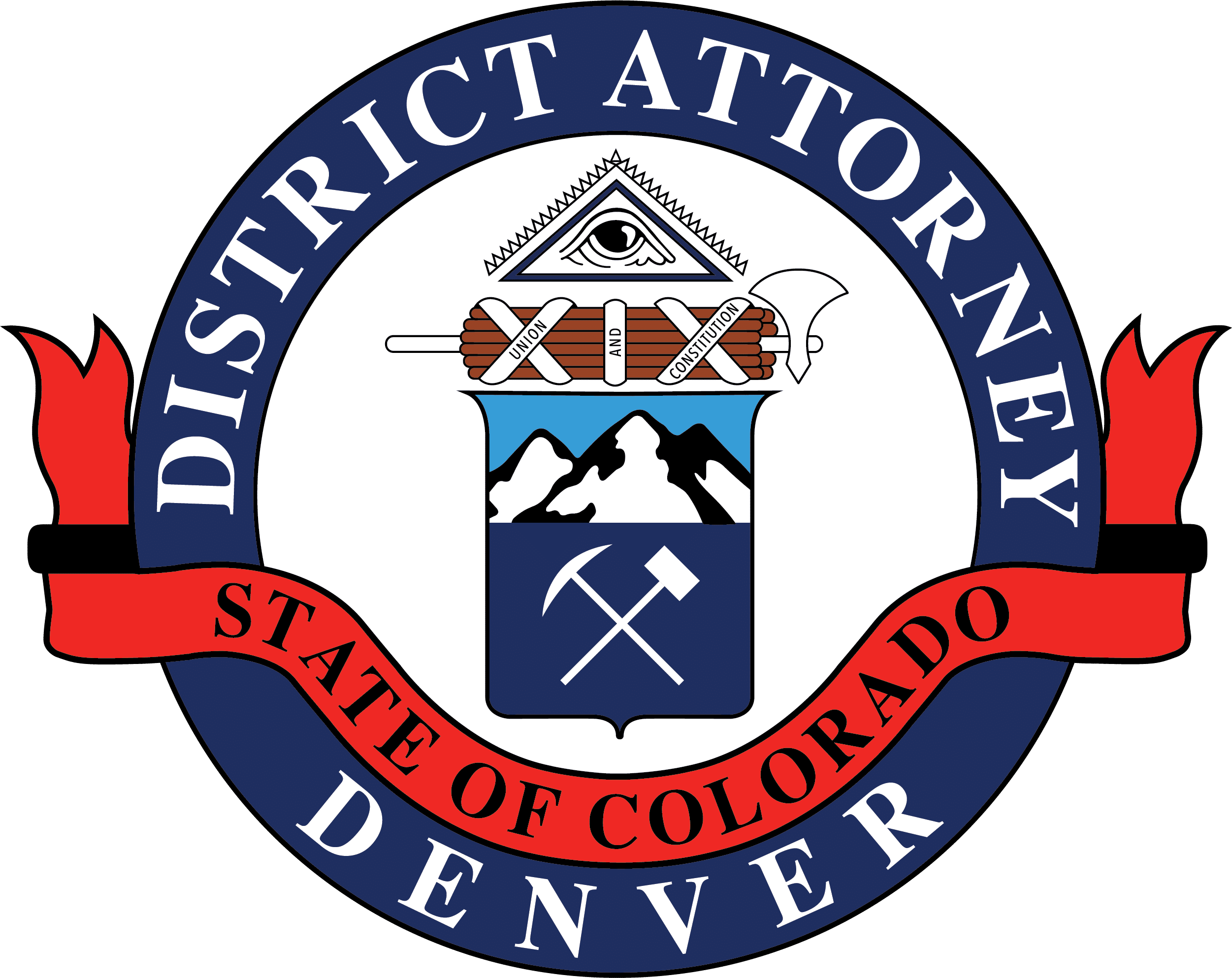 Beth McCann
District Attorney
Second Judical District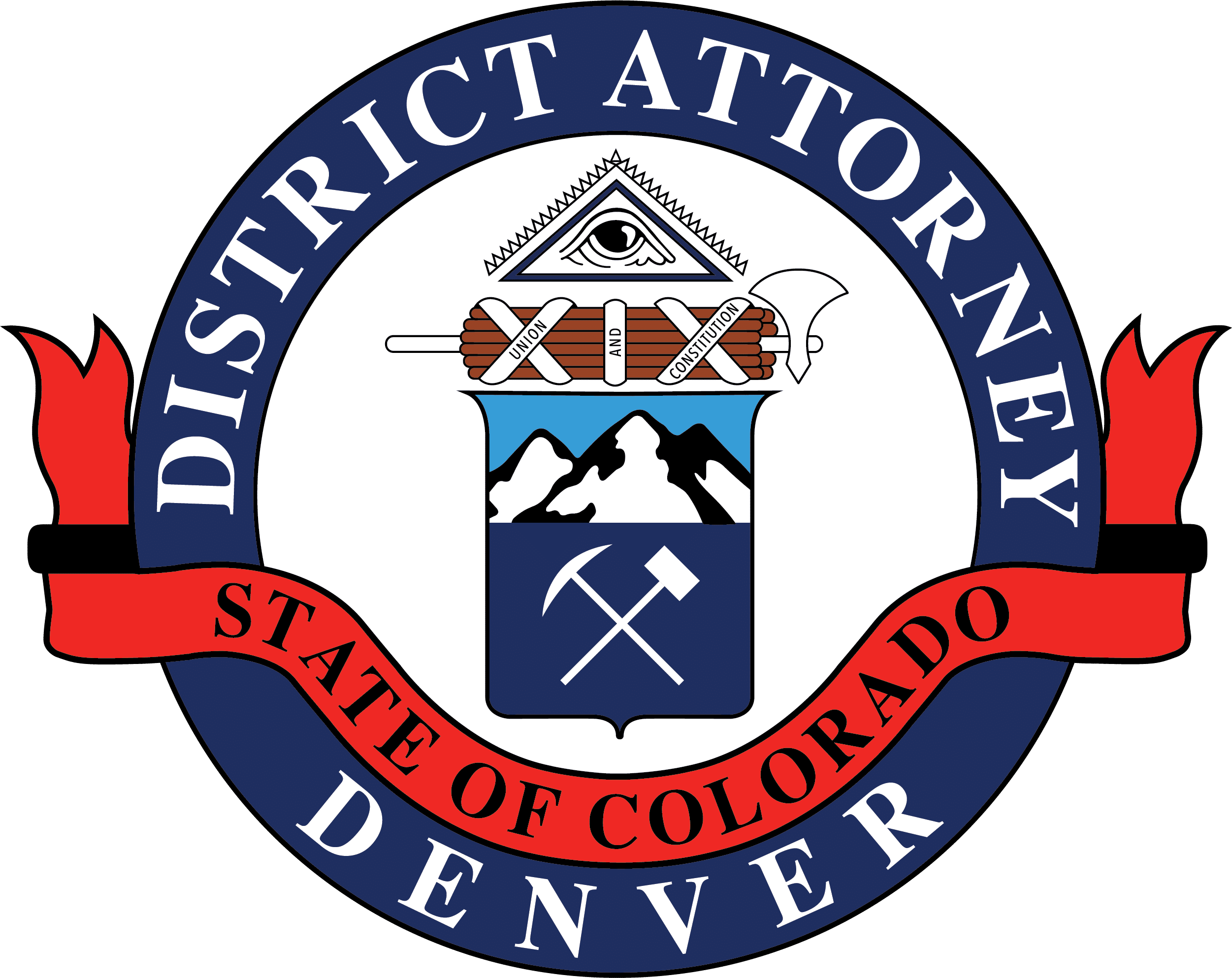 201 W, Colfax Ave, Dept. 801
Denver, CO 80202
720-913-2000
Beth.McCann@denverda.org
News Release
February 8, 2018 Contact: Ken Lane, 720-913-9025
Man Charged in Grocery Store Shooting (Davis)
NEWS RELEASE –
February 8, 2018
Contact: Ken Lane, 720-913-9025
MAN CHARGED IN SHOOTING AT AREA KING SOOPERS STORE
Denver District Attorney Beth McCann has formally charged a man in connection with a shooting at a King Soopers store that injured another man.
Dae-mon Davis (dob: 06-17-1994) is charged with one count of criminal attempt to commit murder in the first degree (F2) and one count of crime of violence (sentence enhancer).  The charges were filed yesterday.
The charges allege that on February 4, 2018, at the King Soopers store in the 18000 block of Green Valley Ranch Boulevard, following a verbal disturbance with the male victim, Davis shot and injured the victim. Davis then fled the scene but was arrested later that day in the 14000 block of E. Randolph Place.
Davis is scheduled to appear on February 9, 2018, at 8:30 a.m. in courtroom 2300 for 2nd advisement.
-30-
The filing of a criminal charge is merely a formal accusation that an individual(s) committed a crime(s) under Colorado laws.  A defendant is presumed innocent until and unless proven guilty.     See Colo. RPC 3.6