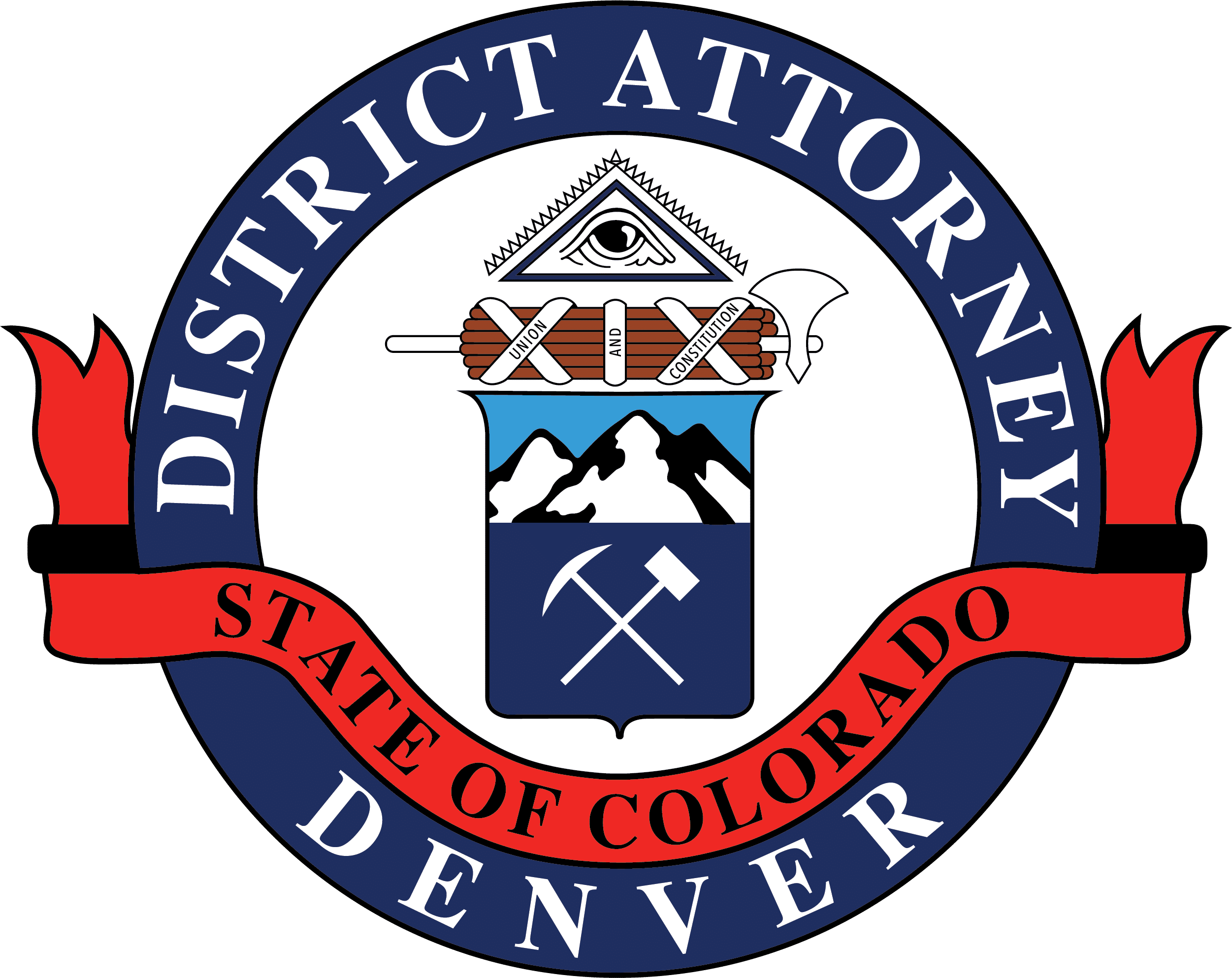 Beth McCann
District Attorney
Second Judical District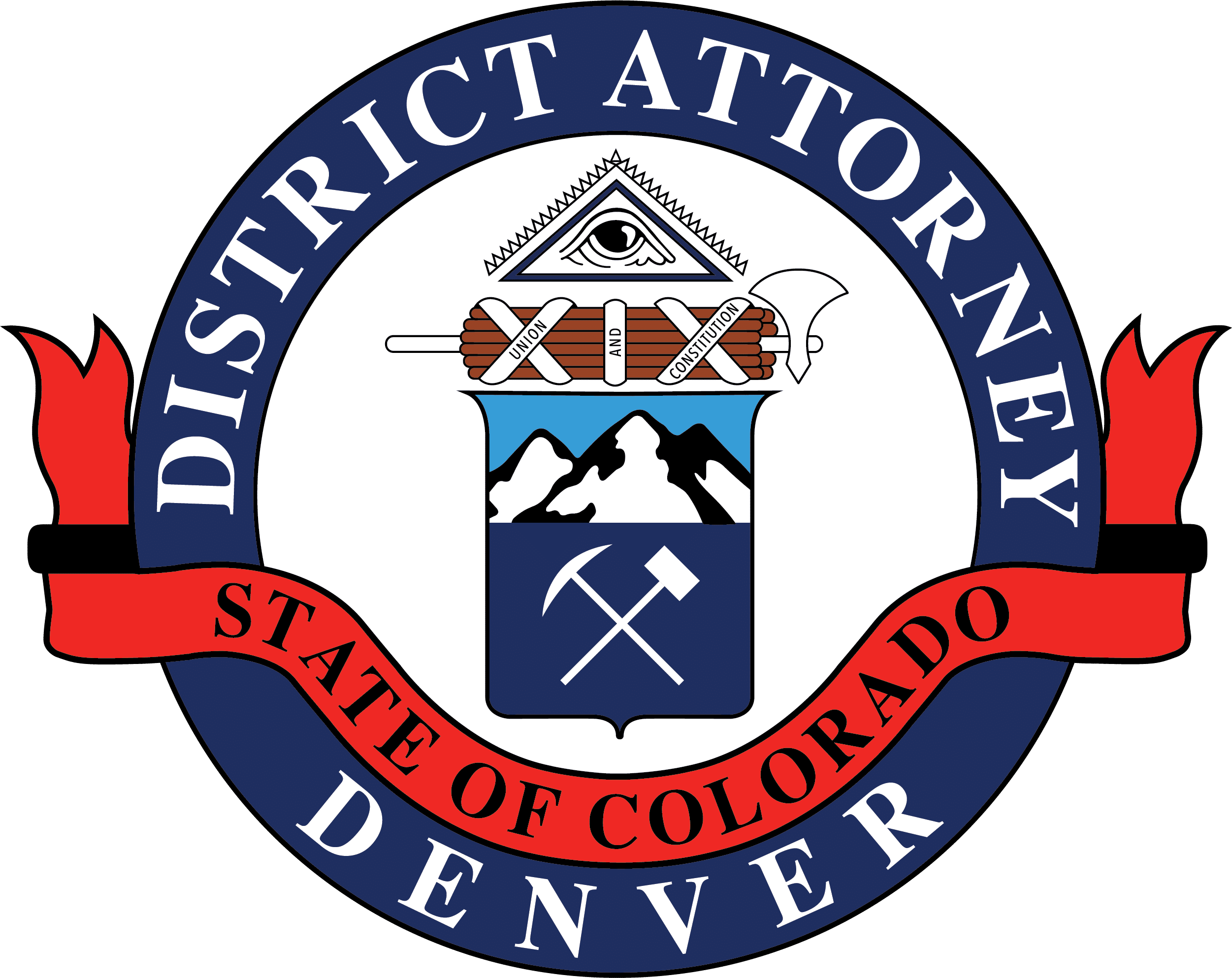 201 W, Colfax Ave, Dept. 801
Denver, CO 80202
720-913-2000
Beth.McCann@denverda.org
News Release
May 4, 2018 Contact: Ken Lane, 720-913-9025
Man Charged in Hit and Run Death of Motorcyclist (Ortiz)
NEWS RELEASE –
May 4, 2018
Contact: Ken Lane, 720-913-9025
MAN CHARGED IN HIT AND RUN DEATH OF MOTORCYCLIST
Denver District Attorney Beth McCann has formally charged a man in connection with the death of a motorcyclist last weekend.
Jonathan Ortiz (dob: 02-23-1979) is charged with one count of vehicular homicide-DUI (F3), one count of leaving the scene of an accident-death (F3), and one count of vehicular homicide-reckless (F4).  Charges were filed yesterday.
Just after midnight on April 28, 2018, Ortiz allegedly hit a motorcyclist at I-25 and the I-70 northbound ramp, then ditched his truck nearby before he was arrested. Upon contact, the police officer noticed the defendant exhibited signs of impairment, including loud speech that made no sense, a chemical odor to his breath, and bloodshot eyes.  Ortiz allegedly admitted to smoking crystal meth before the crash.  The 53-year-old victim did not survive.
The defendant is scheduled to appear on May 7 at 8:30 a.m. in courtroom 2300 for 2nd advisement.
-30-
The filing of a criminal charge is merely a formal accusation that an individual(s) committed a crime(s) under Colorado laws.  A defendant is presumed innocent until and unless proven guilty.     See Colo. RPC 3.6