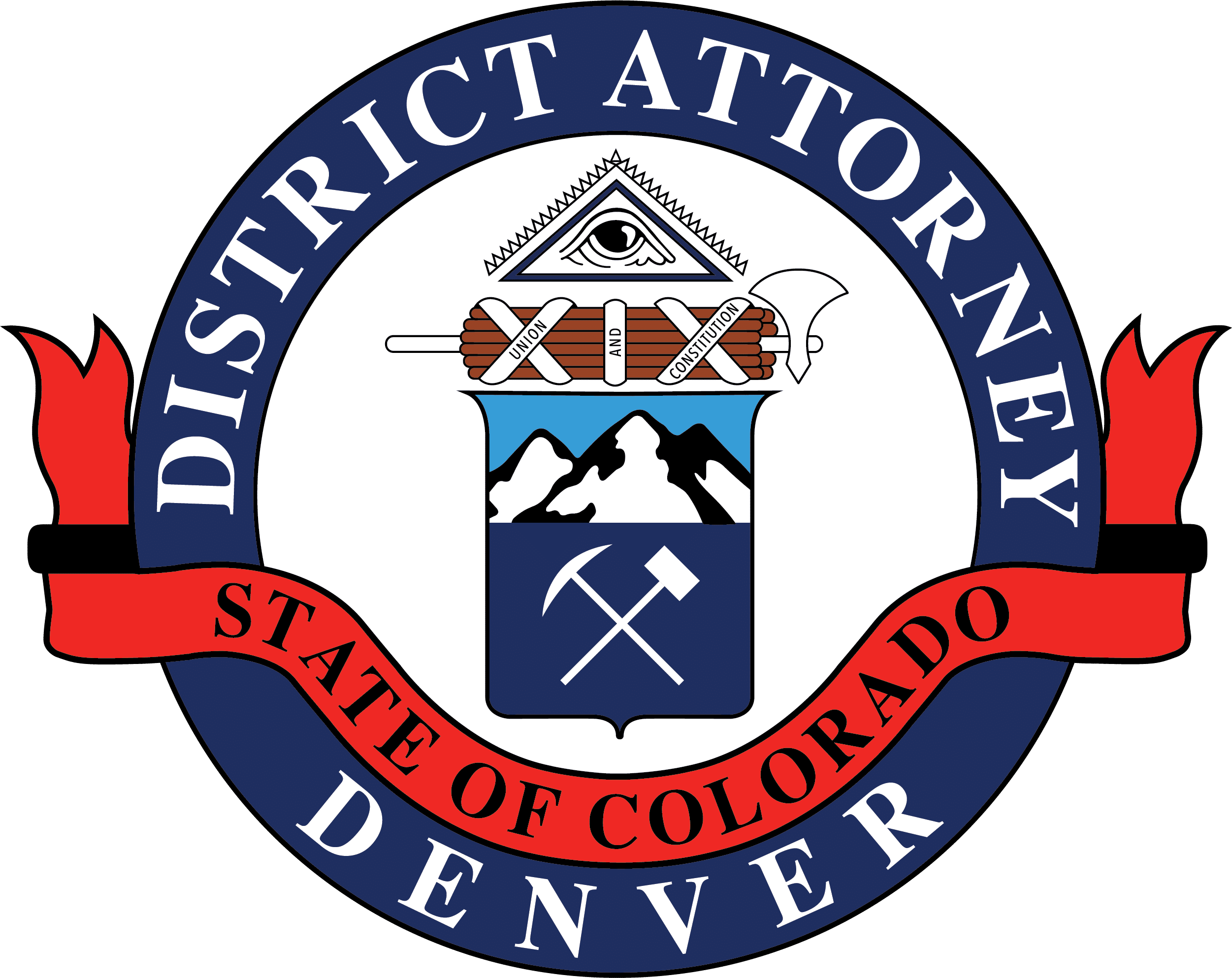 Beth McCann
District Attorney
Second Judical District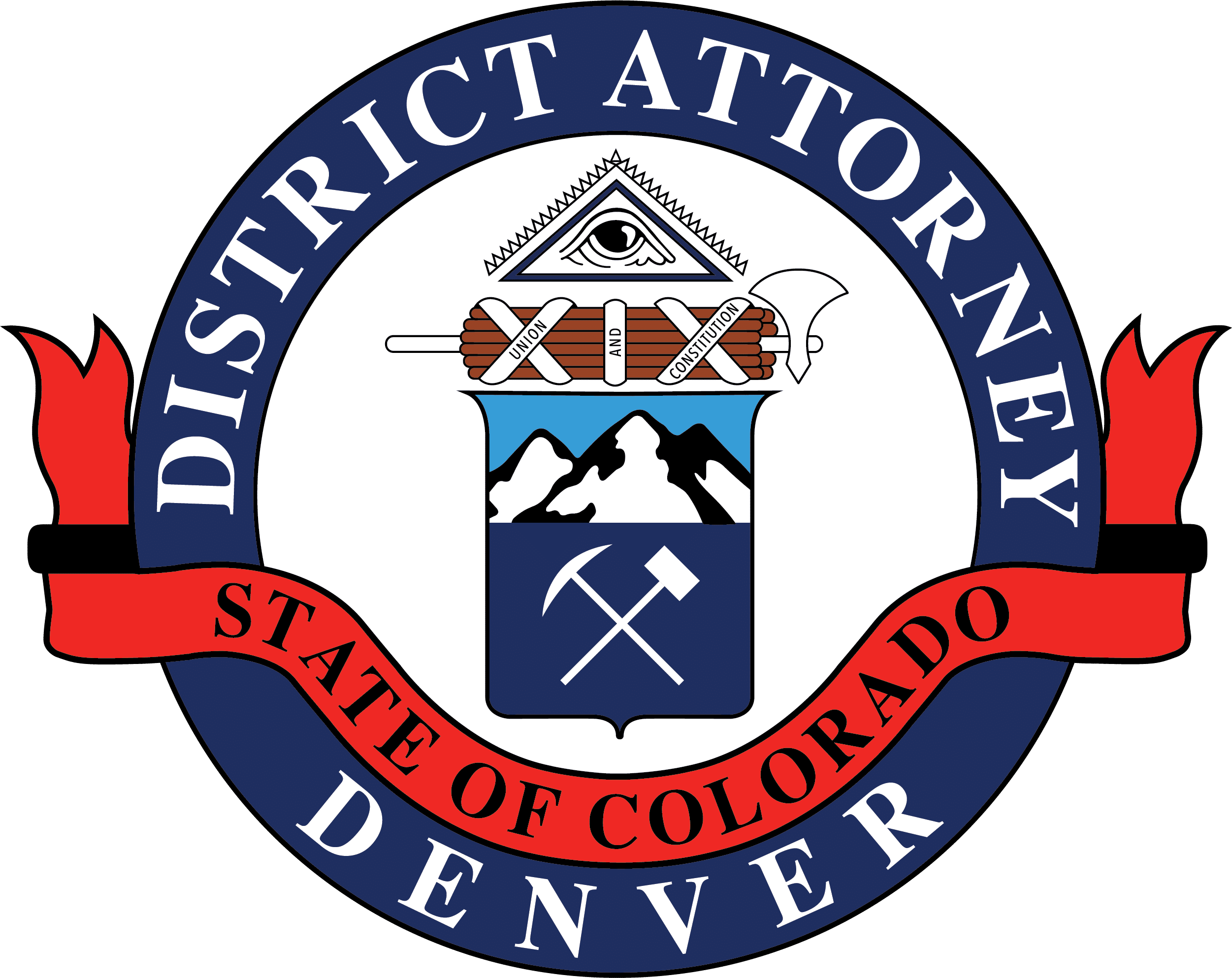 201 W, Colfax Ave, Dept. 801
Denver, CO 80202
720-913-2000
Beth.McCann@denverda.org
News Release
July 20, 2018 Contact: Ken Lane, 720-913-9025
Man Charged in July 2016 Shooting Death (Lewis)
NEWS RELEASE –
July 20, 2018
Contact: Ken Lane, 720-913-9025
MAN CHARGED WITH MURDER IN 2016 DRIVE-BY SHOOTING OF MAN WALKING HIS DOG
Denver District Attorney Beth McCann has formally charged a man in connection with the 2016 shooting death of another man.
Keyair Lewis (dob: 03-28-1990) is charged with one count of murder in the first degree (F1).  The charge was direct-filed in District Court yesterday.
On July 9, 2016, the defendant allegedly shot and killed 50-year-old John Patrick Field in the 100 block of West 1st Avenue as Mr. Field was walking his dog while attending a family gathering on the block.  Mr. Field felt a passing vehicle came close to striking his dog, so he threw a beer bottle at the vehicle, hitting it and breaking the bottle.  Lewis, the alleged driver, made a U-turn and drove back by Mr. Field, firing shots at and wounding the victim.  Lewis then fled the area and was not located.  Mr. Field died from his gunshot wounds in October 2016 while in hospice care.  Denver police were able, along with other evidence they obtained, to eventually gather ballistic and DNA evidence from subsequent, unrelated criminal incidents involving Lewis that tied him to the July 2016 shooting.  The defendant is currently in the custody of the Department of Corrections serving time for the other criminal cases to which he pleaded guilty earlier this year.
The defendant's first appearance in District Court is not yet scheduled.
-30-
The filing of a criminal charge is merely a formal accusation that an individual(s) committed a crime(s) under Colorado laws.  A defendant is presumed innocent until and unless proven guilty.     See Colo. RPC 3.6