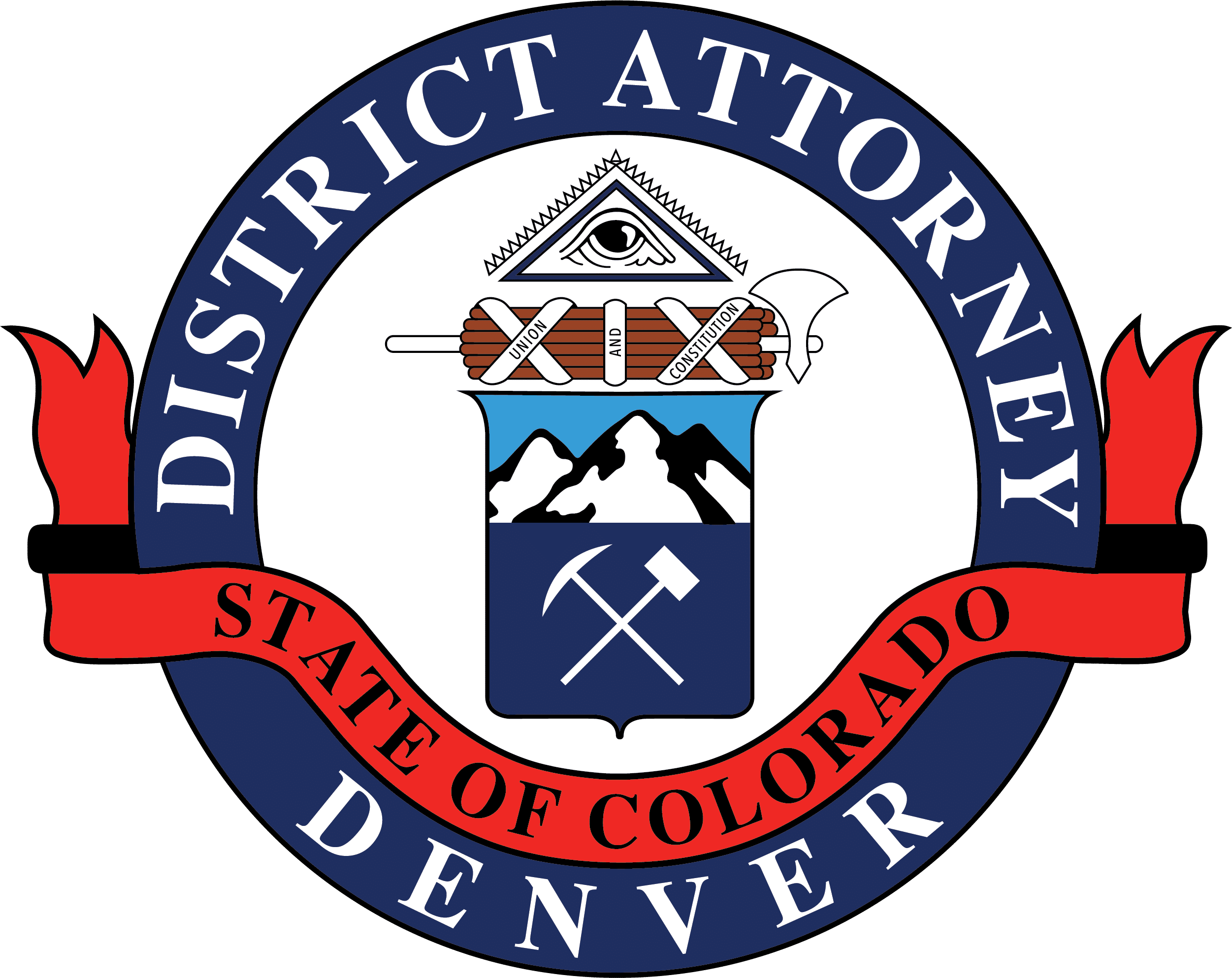 Beth McCann
District Attorney
Second Judical District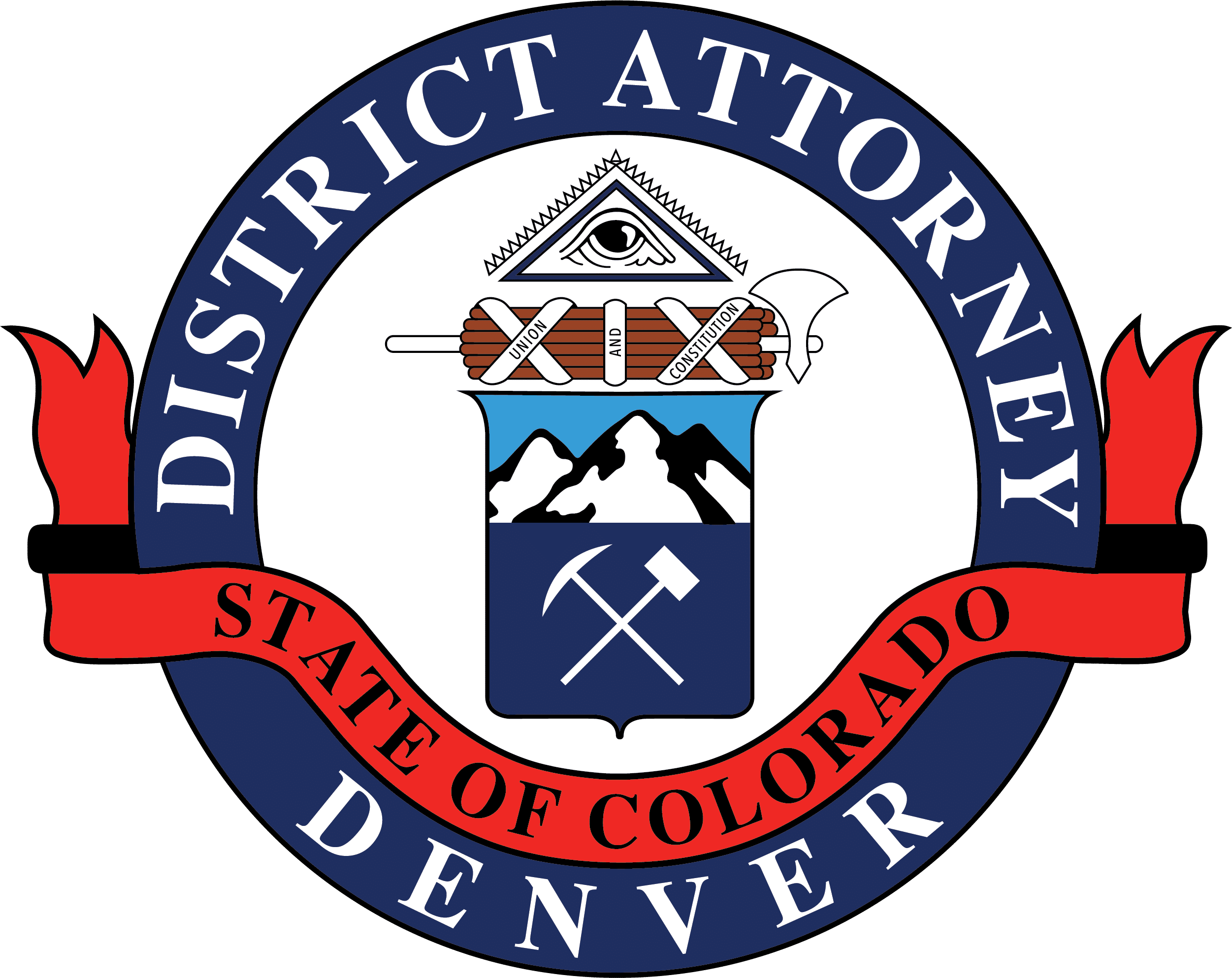 201 W, Colfax Ave, Dept. 801
Denver, CO 80202
720-913-2000
Beth.McCann@denverda.org
News Release
June 6, 2018 Contact: Ken Lane, 720-913-9025
Man Charged in Neighborhood Shooting Deaths (Gallegos)
NEWS RELEASE –
June 6, 2018
Contact: Ken Lane, 720-913-9025
MAN CHARGED IN VILLA PARK NEIGHBORHOOD SHOOTING DEATHS
Denver District Attorney Beth McCann has formally charged a man in connection with the shooting death of two people and the critical wounding of another after a triple shooting in the Villa Park neighborhood last week.
Angel Gallegos (dob: 07-23-1999) is charged with two counts of murder in the second degree (F2), one count of criminal attempt to commit murder in the second degree (F3), one count of assault in the first degree (F3), and one count of crime of violence (sentence enhancer).  Charges were direct filed in District Court Tuesday.
The charges allege that on May 30, 2018, in the 600 block of Perry Street, Gallegos shot and killed 16-year-old Anthony Martinez and 25-year-old Raymond Flores, and seriously wounded a third man.
No further details are available at this time as the probable cause statement is sealed. Additionally, the booking photo is being withheld pending further investigation.
Gallegos is scheduled to appear on June 7 at 8:30 a.m. in District courtroom 4G for advisement.
-30-
The filing of a criminal charge is merely a formal accusation that an individual(s) committed a crime(s) under Colorado laws.  A defendant is presumed innocent until and unless proven guilty.     See Colo. RPC 3.6