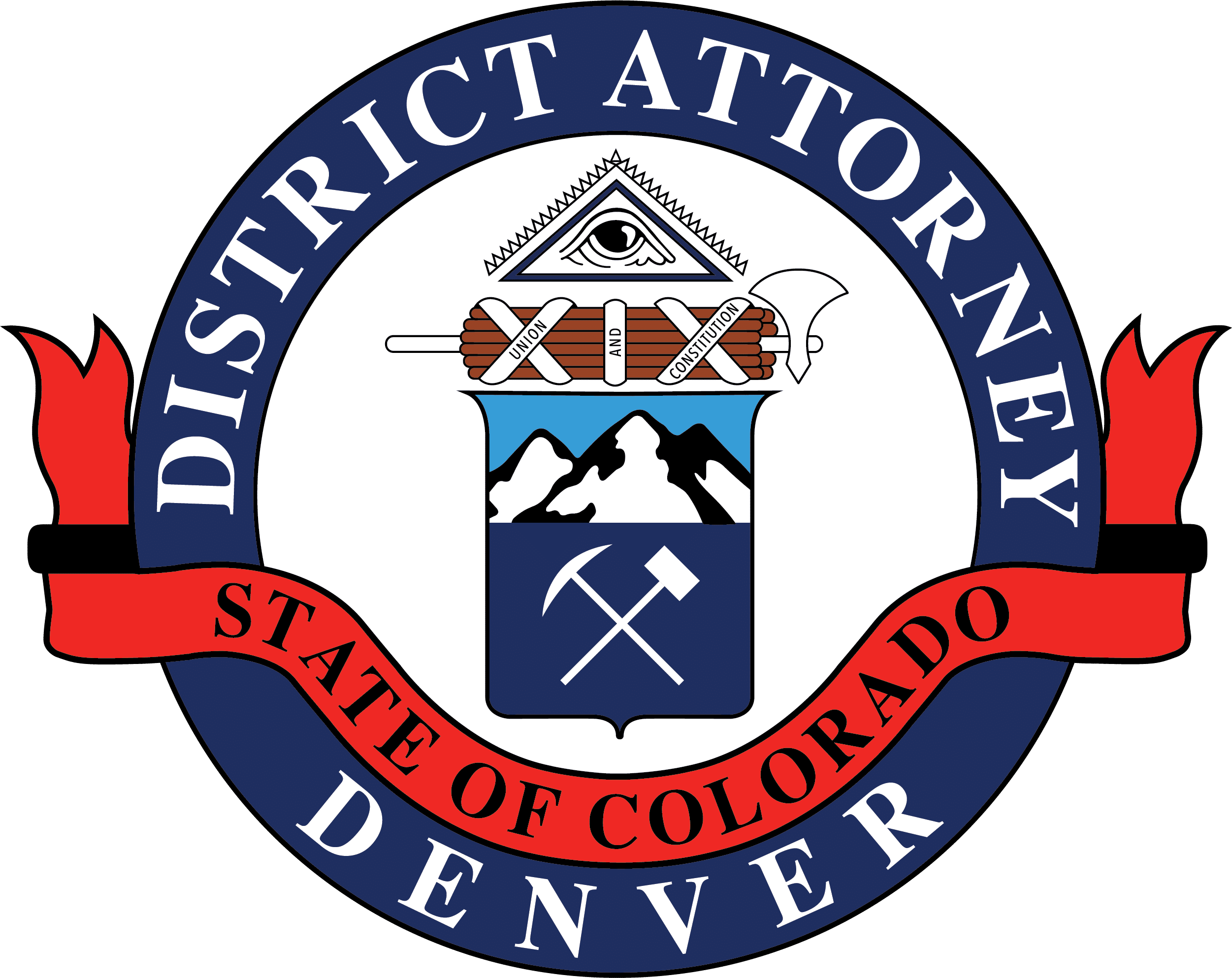 Beth McCann
District Attorney
Second Judical District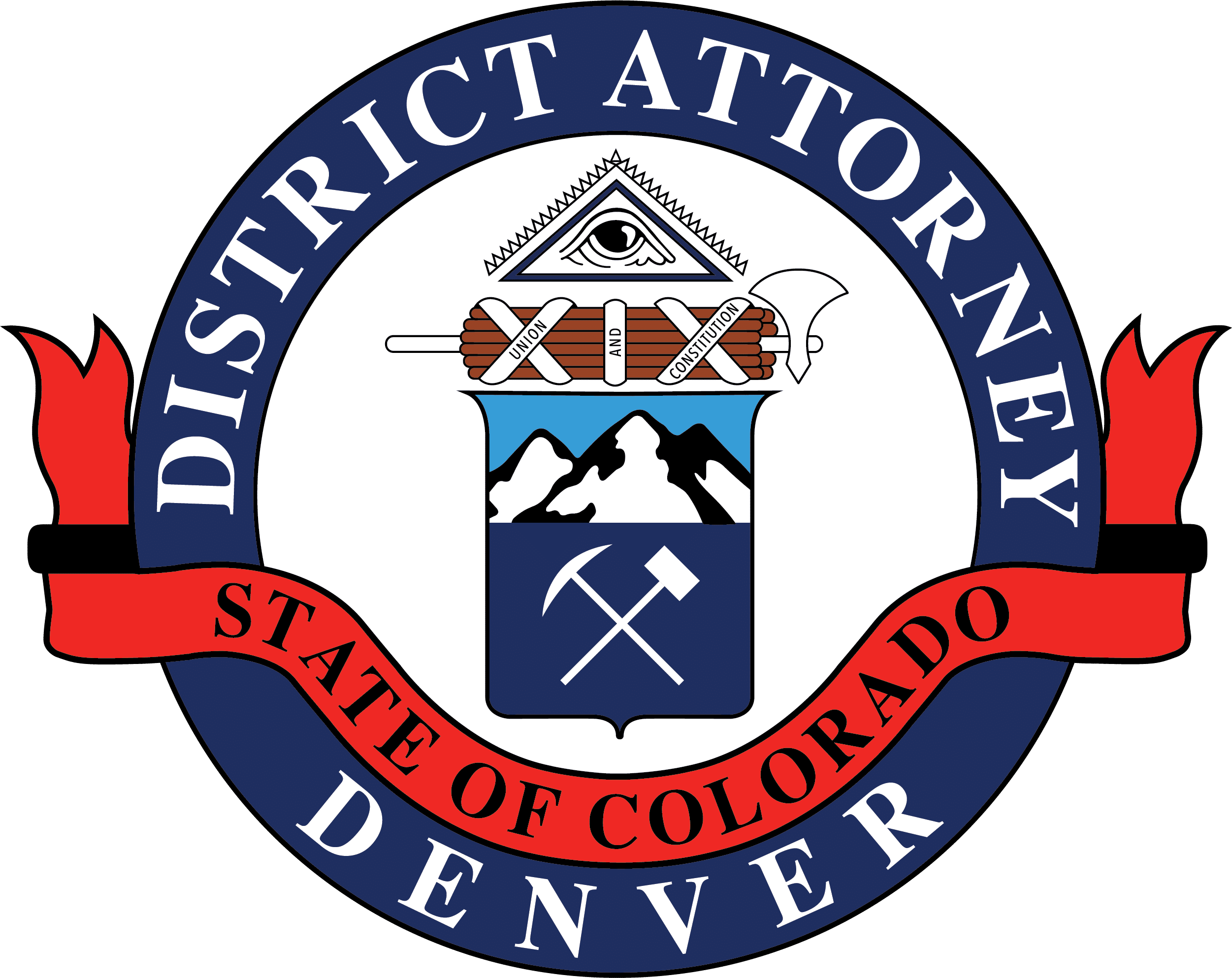 201 W, Colfax Ave, Dept. 801
Denver, CO 80202
720-913-2000
Beth.McCann@denverda.org
News Release
January 3, 2018 Contact: Ken Lane, 720-913-9025
Man Charged in Shooting Death of Teen (Jefferson)
MAN CHARGED WITH ALLEGED MURDER OF TEEN
Denver District Attorney Beth McCann has formally charged a man in connection with the shooting death of a teen in Green Valley Ranch.
Shamil Jefferson (dob: 04-20-1992) is charged with one count of murder in the first degree (F1).  Jefferson was arrested on December 22 and the charge was direct-filed in Denver District Court yesterday.
In the early evening of December 21, 2017, Jefferson allegedly fired several shots at and killing 17-year-old Zalynnda Kassogue as she sat in her red jeep at approximately E. 46th Avenue and Ceylon Court.  Jefferson then fled the scene on foot and minutes later was struck by a vehicle near Green Valley Ranch and N. Flanders Way.  The defendant ran away from that scene as well, but was arrested the following day.
Jefferson is in custody in Denver city jail and being held without bond.  An advisement hearing is scheduled for January 4, 2018, at 8:30 a.m. in district courtroom 5C.