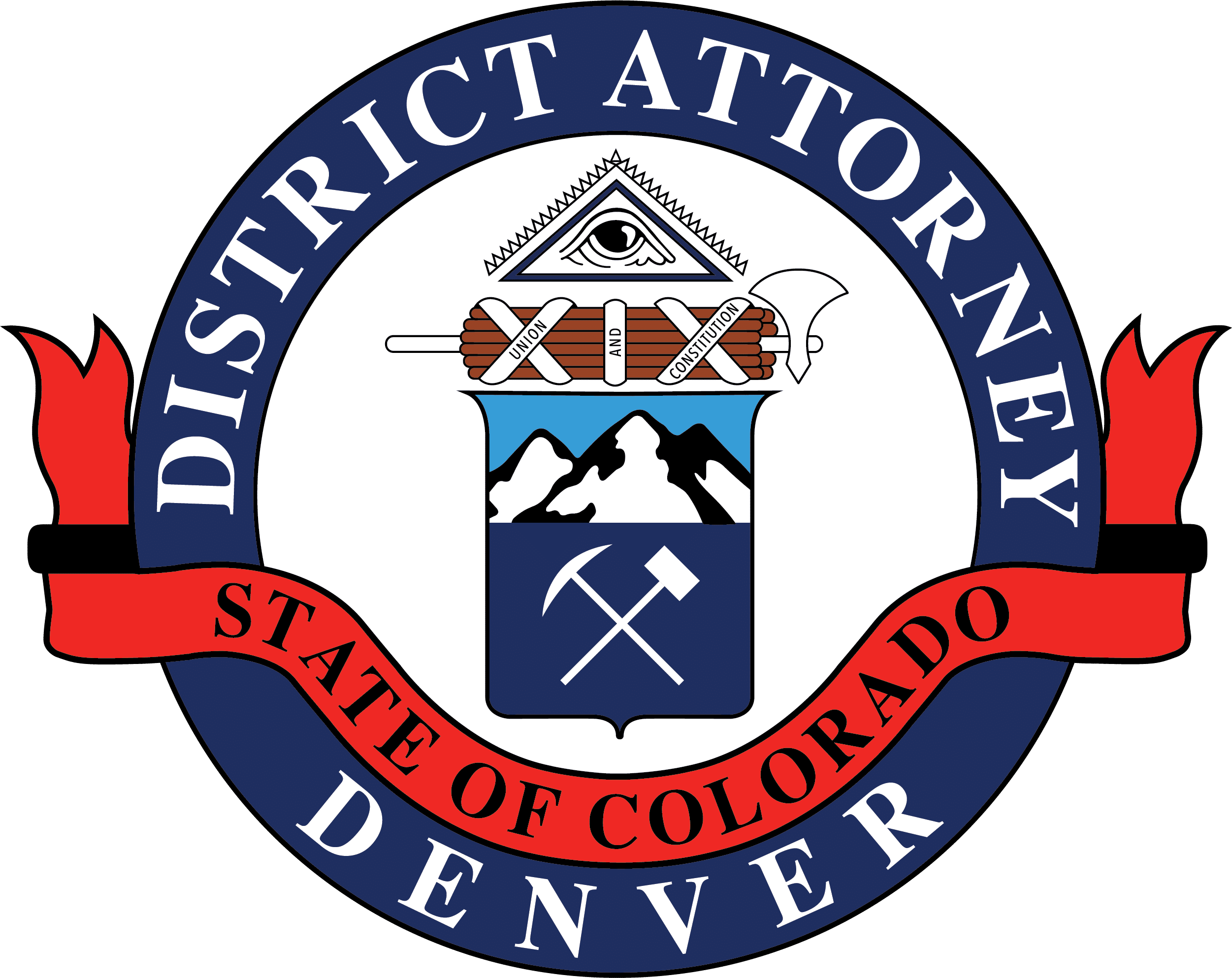 Beth McCann
District Attorney
Second Judical District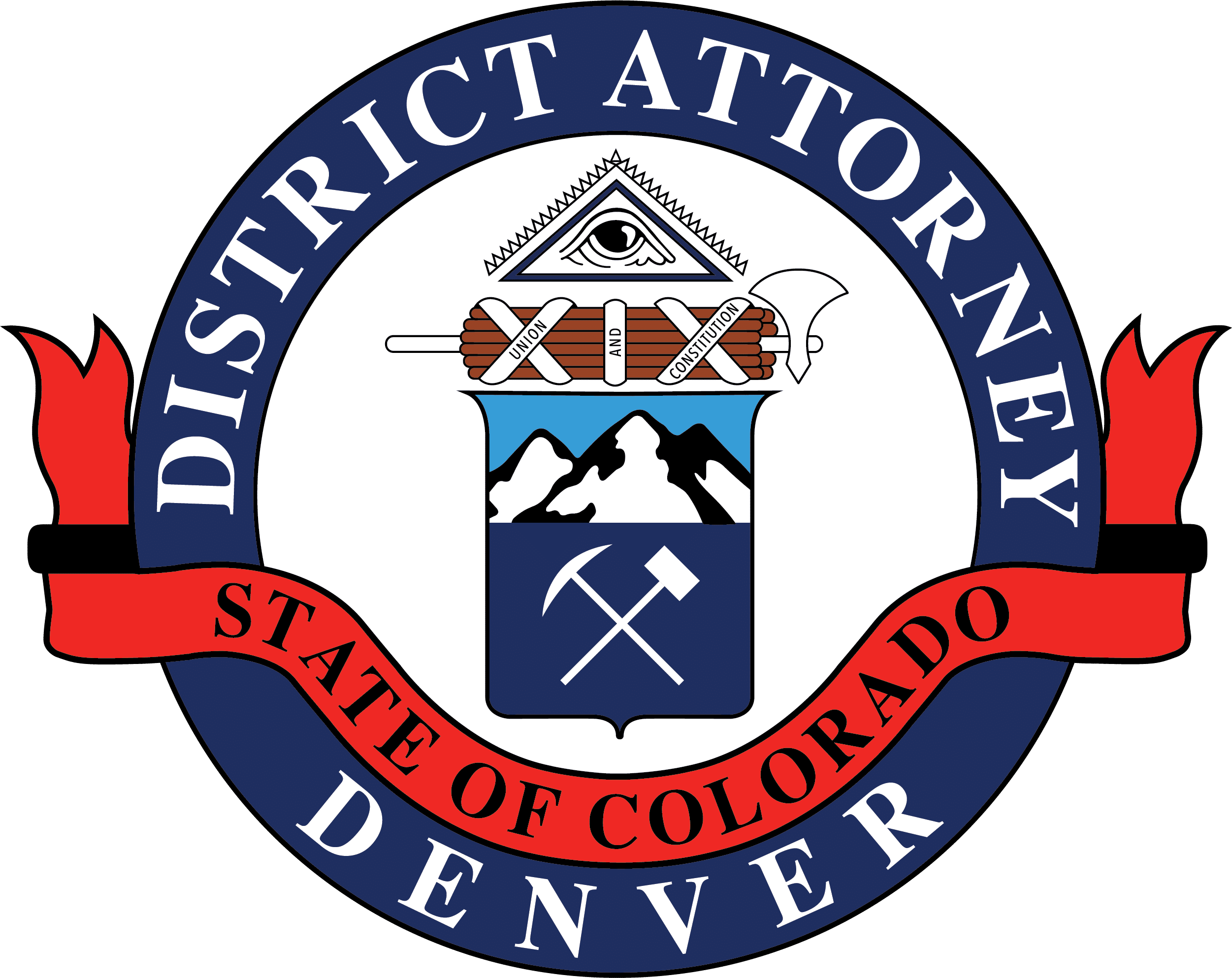 201 W, Colfax Ave, Dept. 801
Denver, CO 80202
720-913-2000
Beth.McCann@denverda.org
News Release
June 6, 2018 Contact: Ken Lane, 720-913-9025
Man Charged in Stabbing Death of Elderly Victim (Sell)
NEWS RELEASE –
June 6, 2018
Contact: Ken Lane, 720-913-9025
MAN CHARGED IN STABBING DEATH OF ELDERLY VICTIM
Denver District Attorney Beth McCann has formally charged a man in connection with the stabbing death of a 77-year-old man who employed the defendant to do landscape work at his home.
Michael Sell (dob: 11-16-1969) is charged with one count of murder in the first degree—after deliberation (F1), one count of murder in the first degree-felony (F1), one count of aggravated robbery (F3), and one count of aggravated motor vehicle theft (F6). Charges were directed filed in District Court on Tuesday.
The charges allege that on May 26, 2018, Sell robbed and stabbed 77-year-old Julian Sanchez in the 5000-5300 blocks of N. Washington Street and threw the victim from his own truck and left him to die on a roadside in Adams County, and then drove off in the victim's truck. Mr. Sanchez was allegedly able to identify Sell as the person who robbed and cut him.  The victim later died at the hospital. Sell worked for Mr. Sanchez, performing landscaping jobs around his home, and the two were driving in the victim's truck to a home improvement store for landscaping materials when the robbery and stabbing allegedly occurred.
Sell is scheduled to appear on June 7 at 8:30 a.m. in District courtroom 4G for advisement.
-30-
The filing of a criminal charge is merely a formal accusation that an individual(s) committed a crime(s) under Colorado laws.  A defendant is presumed innocent until and unless proven guilty.     See Colo. RPC 3.6