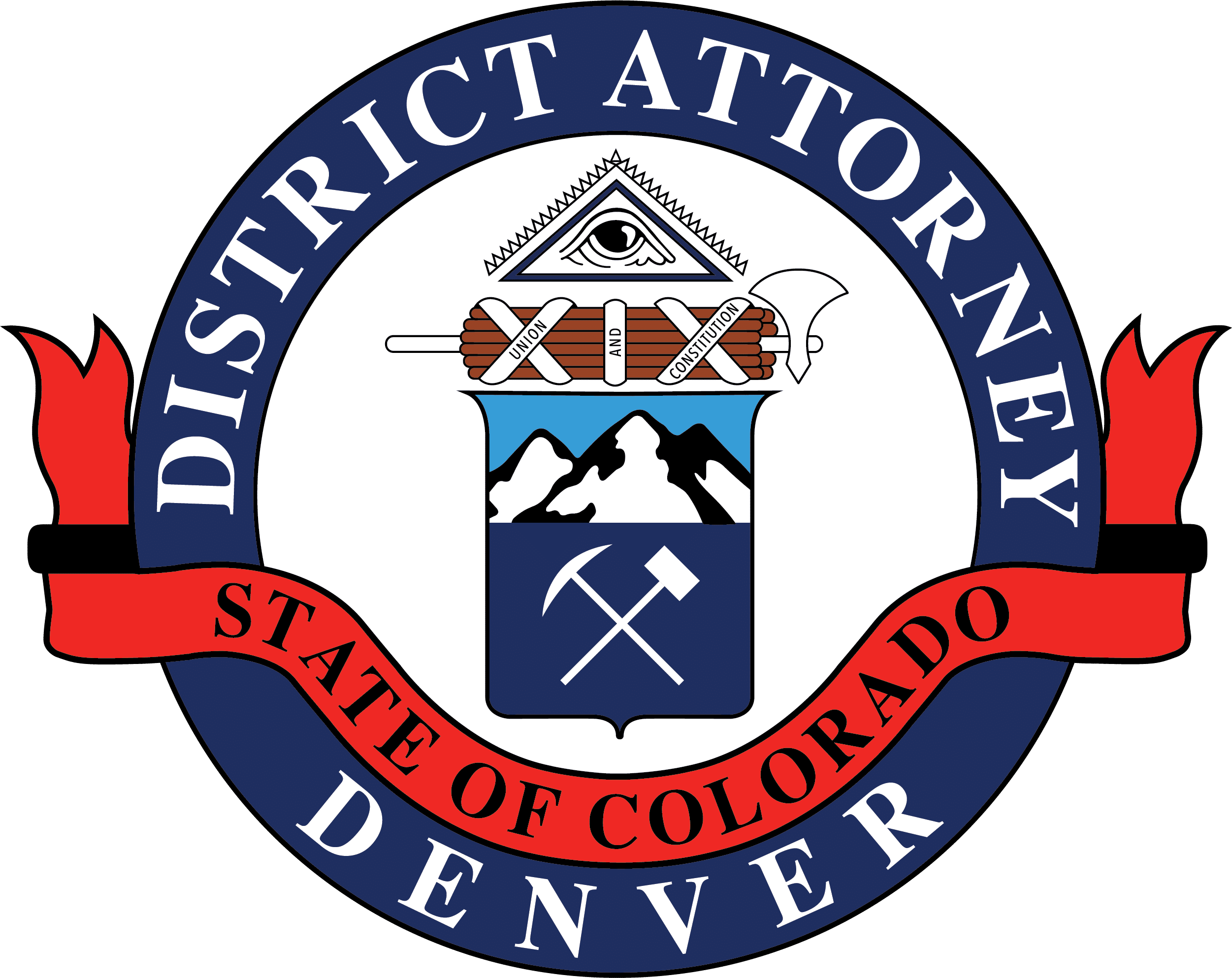 Beth McCann
District Attorney
Second Judical District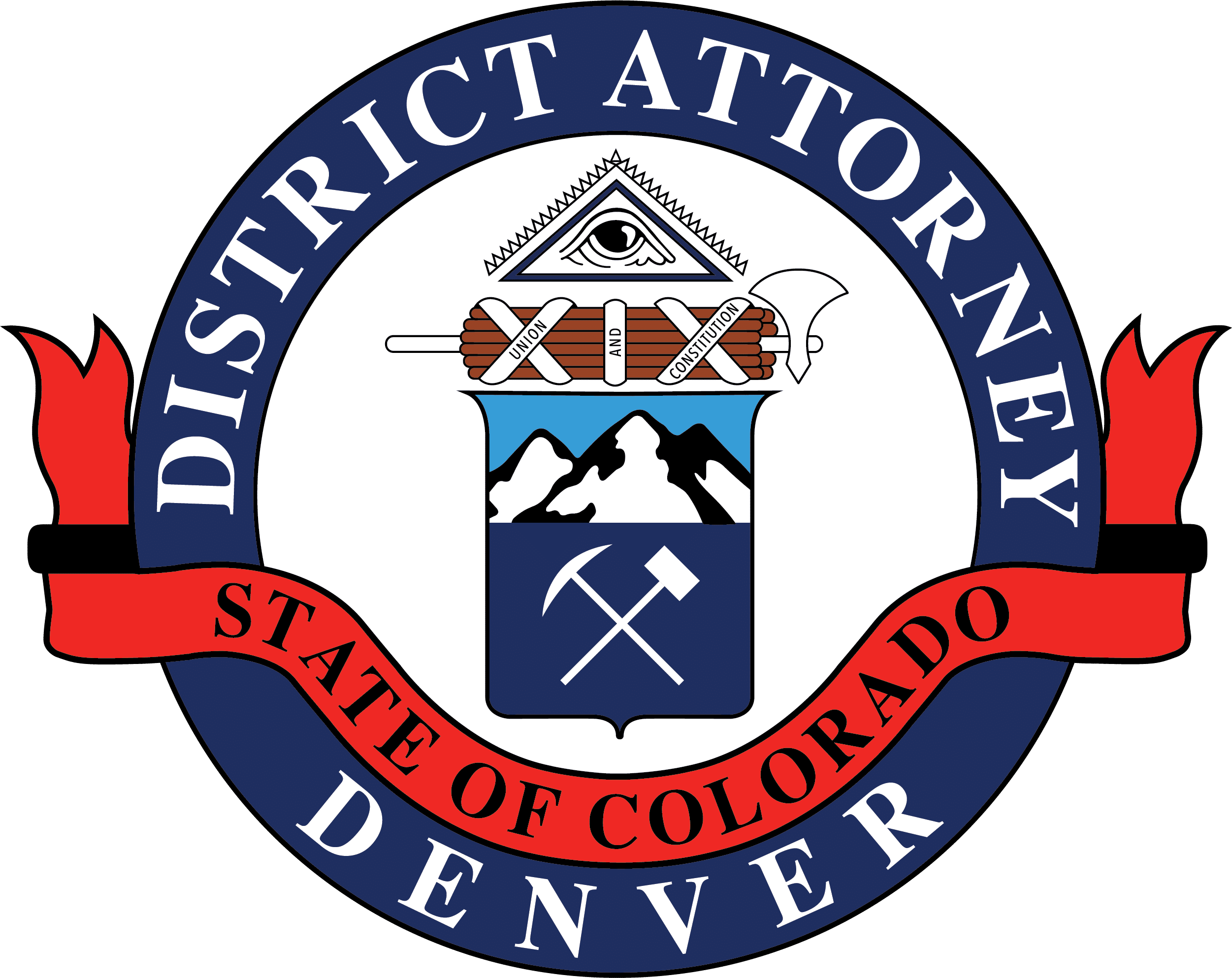 201 W, Colfax Ave, Dept. 801
Denver, CO 80202
720-913-2000
Beth.McCann@denverda.org
News Release
March 28, 2018 Contact: Ken Lane, 720-913-9025
Man Charged in Stabbing Death of Store Employee (Perez)
NEWS RELEASE –
March 28, 2018
Contact: Ken Lane, 720-913-9025
MAN CHARGED IN DEATH OF 7-ELEVEN EMPLOYEE
Denver District Attorney Beth McCann has formally charged a man accused in the stabbing death of a downtown 7-Eleven store employee.
Luis Perez (dob: 03-20-1985) is charged with murder in the first degree (F1).  He was arrested on March 20, 2018, and charges were direct-filed in Denver District Court yesterday.
The charge alleges that shortly before midnight, March 15, 2018, Perez stabbed to death
29-year-old Derek Sorenson as the victim was standing outside the 7-Eleven store at which he worked in the 600 block of 17th Street.  The two had allegedly engaged in a verbal argument earlier that night in the foyer of the building adjacent to the entrance to the convenience store.  Building security officers responded to the foyer and intervened, at which time the defendant left and Mr. Sorenson returned to his store duties.  A Crime Stoppers tip, building surveillance videos, and information from other citizens led to the identification and arrest of the defendant.
Perez is scheduled to appear in court on March 29 at 8:30 a.m. in courtroom 4G for advisement.
-30-
The filing of a criminal charge is merely a formal accusation that an individual(s) committed a crime(s) under Colorado laws.  A defendant is presumed innocent until and unless proven guilty.     See Colo. RPC 3.6