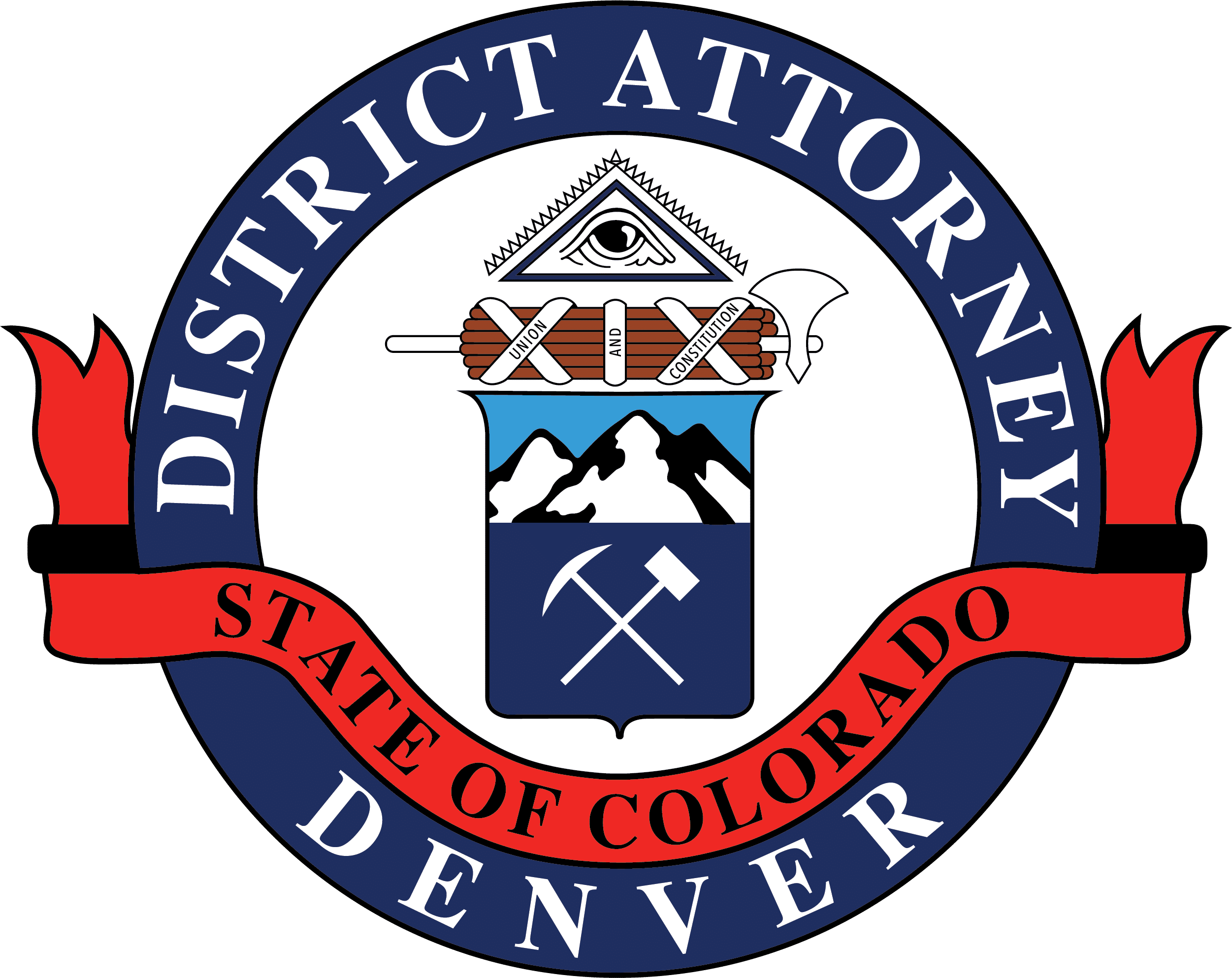 Beth McCann
District Attorney
Second Judical District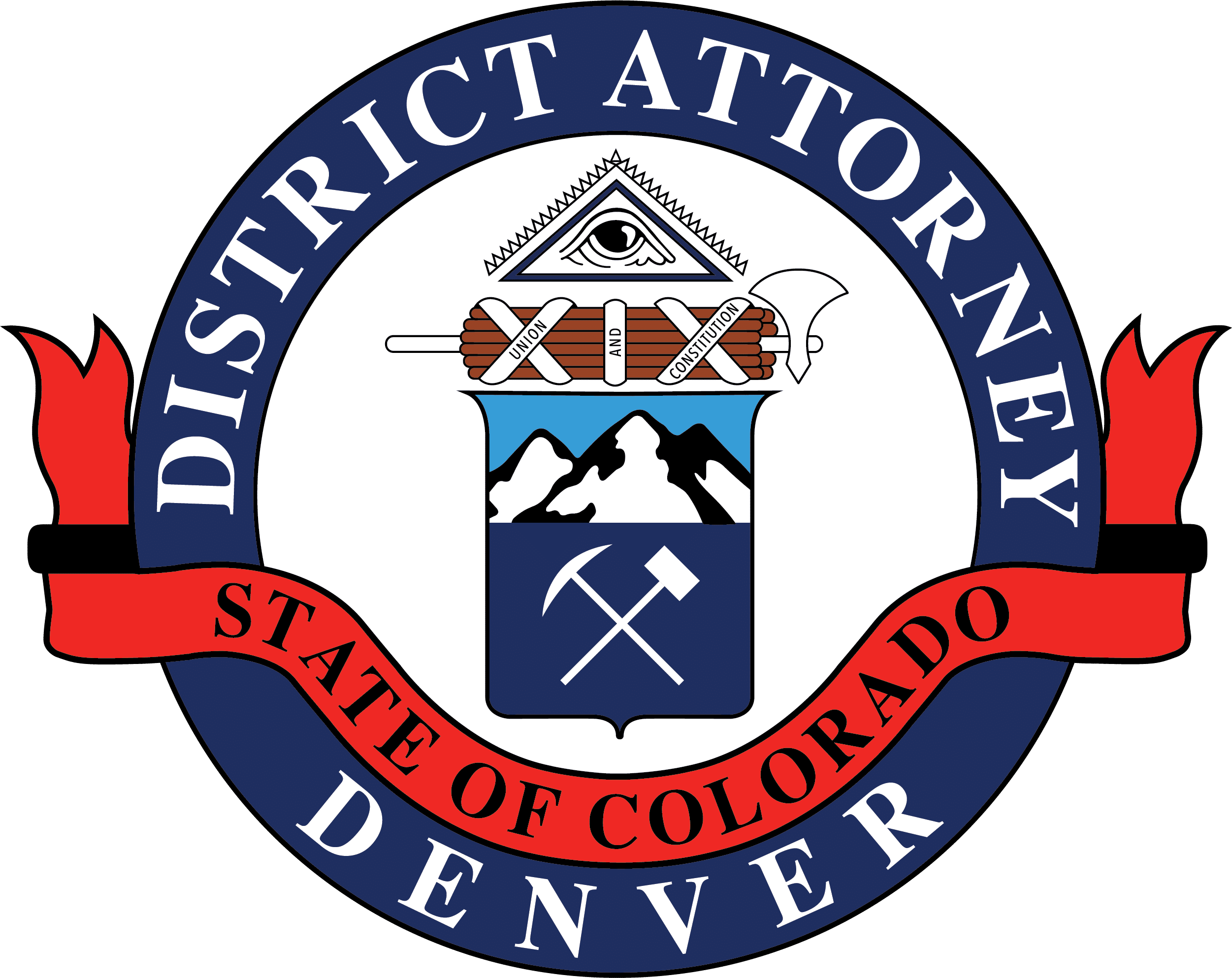 201 W, Colfax Ave, Dept. 801
Denver, CO 80202
720-913-2000
Beth.McCann@denverda.org
News Release
June 19, 2019 Contact: Carolyn Tyler, Communications Director, carolyn.tyler@denverda.org, 720-913-9025
Man Charged in Theft of Valuable Comic Books from Mile High Comics (Ruiz)
DENVER—Francisco Ysidro Ruiz (age 39) was charged yesterday by prosecutors with the Denver District Attorney's Office. He faces one count of second degree burglary (F4) and one count of theft (F4) for allegedly stealing 15 comic books valued at $49,000 from Mile High Comics.
On May 27, 2019, Denver Police responded to a burglary call at Mile High Comics. It is alleged that Ruiz broke in through the back door and walked up to a glass display at the front of the store where he broke the glass and removed several high-value comic books. A trail of blood throughout the store indicated that the burglar cut himself in the process and then attempted to clean up the blood.
Denver Police issued a Crime Stoppers bulletin which generated several tips that named Ruiz as the likely burglar. Ruiz will next appear in court on June 28, 2019 at 8:00 a.m. in courtroom 2300. His case number is 19CR04384.
-30-
The filing of a criminal charge is merely a formal accusation that an individual(s) committed a crime(s) under Colorado laws.  A defendant is presumed innocent until and unless proven guilty.  See Colo. RPC 3.6