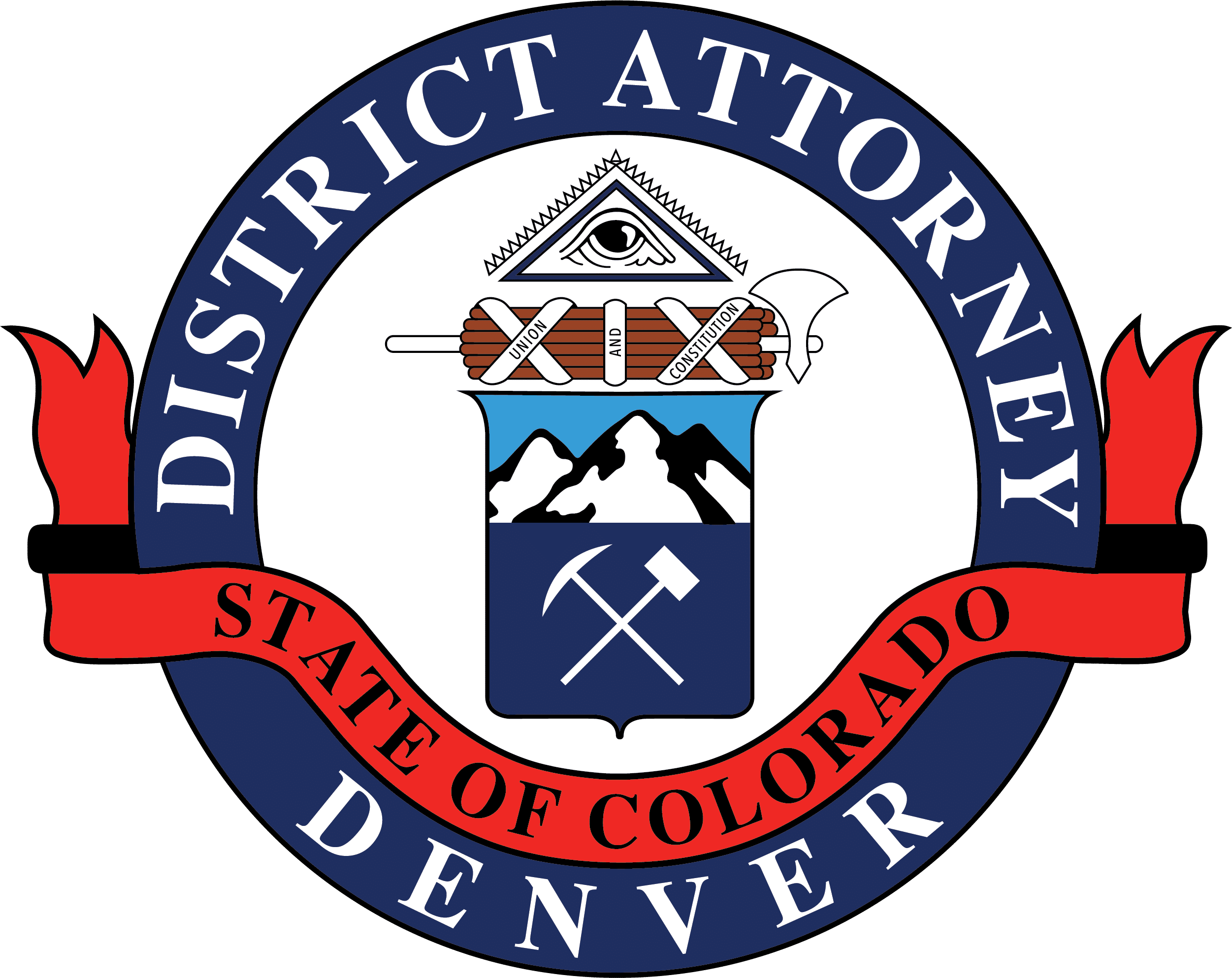 Beth McCann
District Attorney
Second Judical District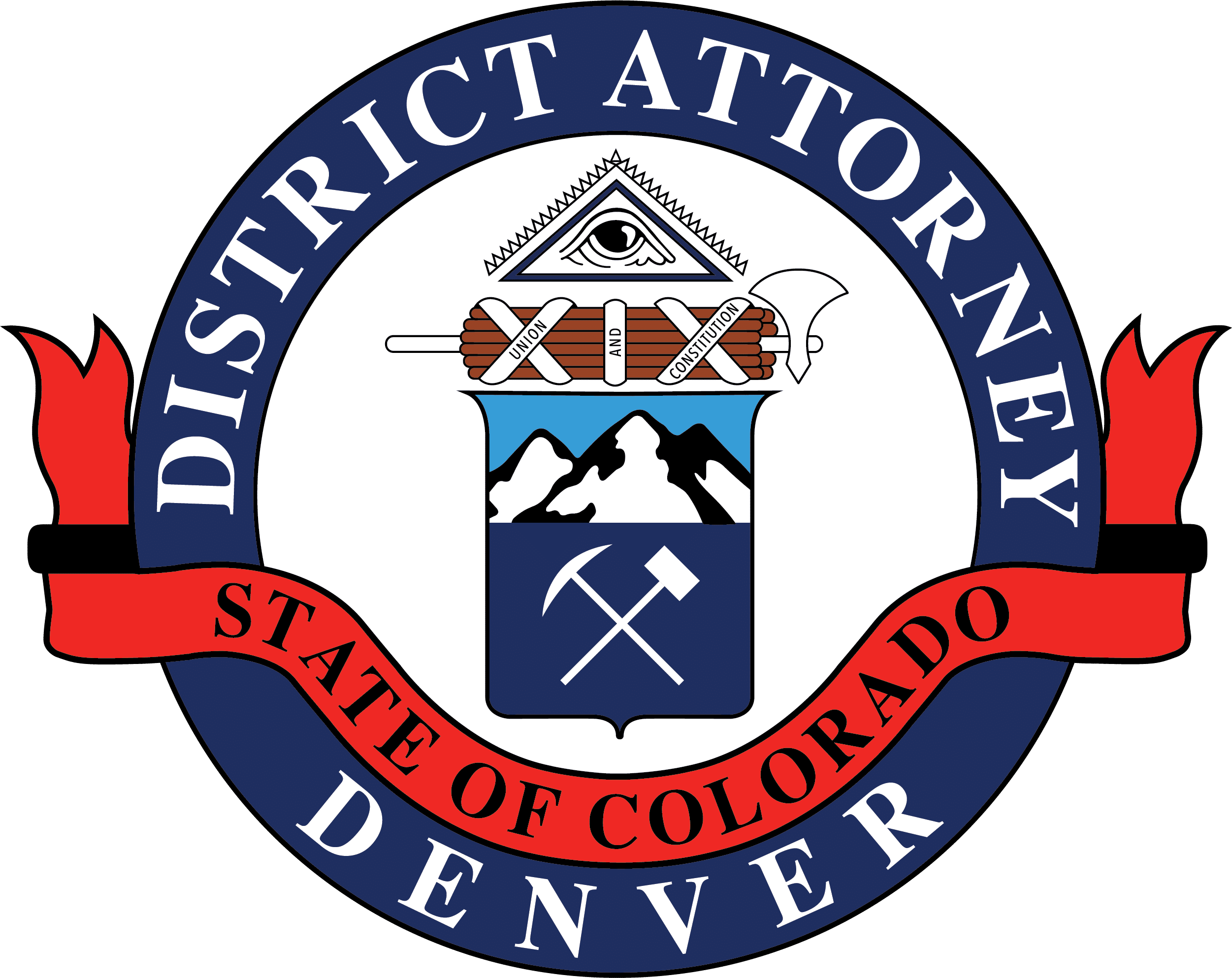 201 W, Colfax Ave, Dept. 801
Denver, CO 80202
720-913-2000
Beth.McCann@denverda.org
News Release
July 31, 2018 Contact: Ken Lane, 720-913-9025
Man Charged With 11 DUIs Sentenced to Prison (Medrano-Corral)
NEWS RELEASE –
July 31, 2018
Contact: Ken Lane, 720-913-9025
SERIAL DUI OFFENDER SENTENCED TO PRISON
A man charged in 2015 with his 11th DUI in connection with a Christmas Day 2015 accident resulting in the injury of two persons pleaded guilty yesterday and was immediately sentenced to prison.
Ramon Medrano-Corral (dob: 03-21-1961) pleaded guilty to one count of vehicular assault-DUI (F4) and to four counts of habitual criminal (sentence enhancers) in Denver District Court and was immediately sentenced to 24 years in prison.
On Christmas night, December 25, 2015, Medrano-Corral was driving drunk near 48th Avenue and Inca Street when he crashed head-on into another car, seriously injuring two people.  He had 10 prior DUIs in various jurisdictions dating back more than three decades.
-30-
The filing of a criminal charge is merely a formal accusation that an individual(s) committed a crime(s) under Colorado laws.  A defendant is presumed innocent until and unless proven guilty.     See Colo. RPC 3.6