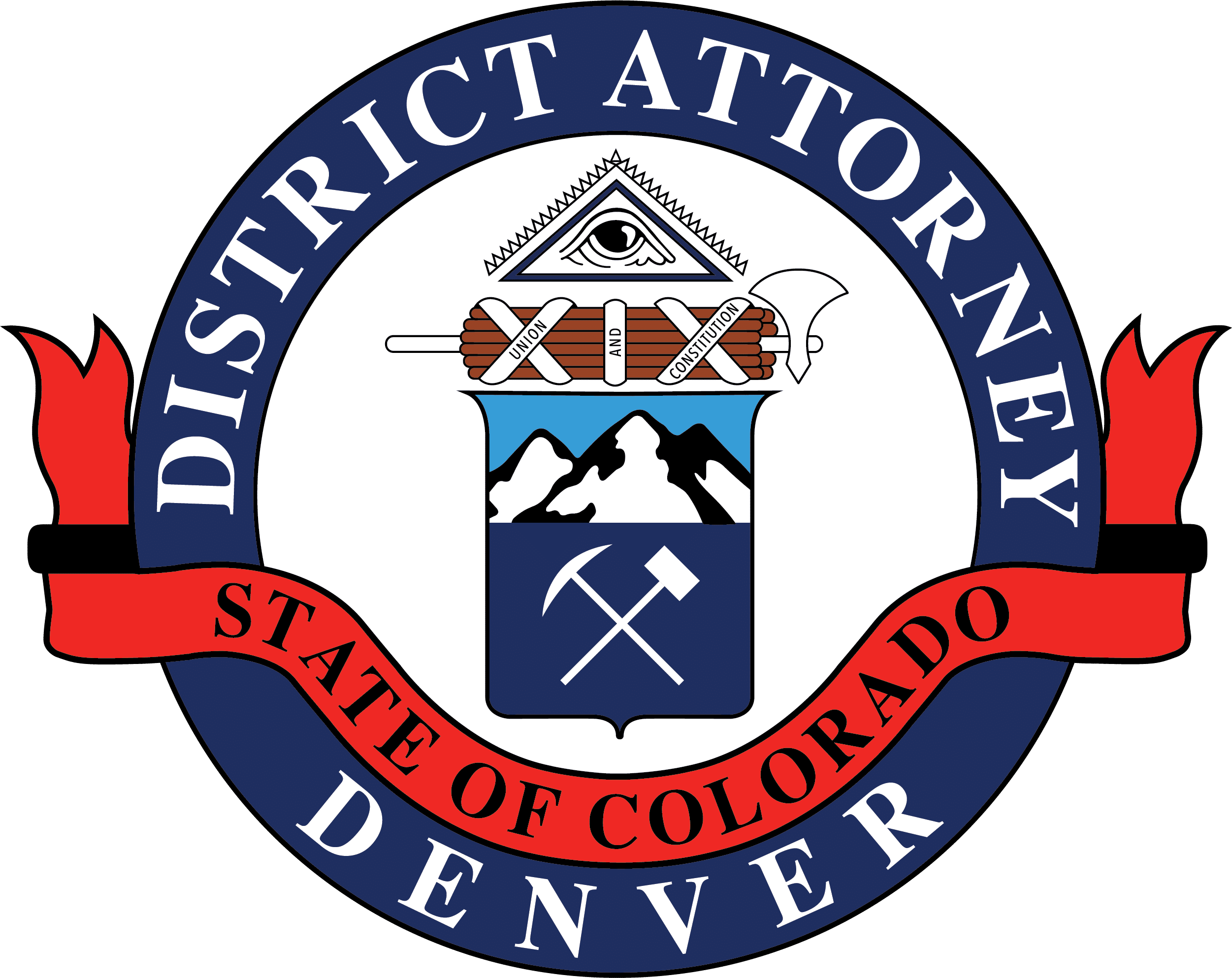 Beth McCann
District Attorney
Second Judical District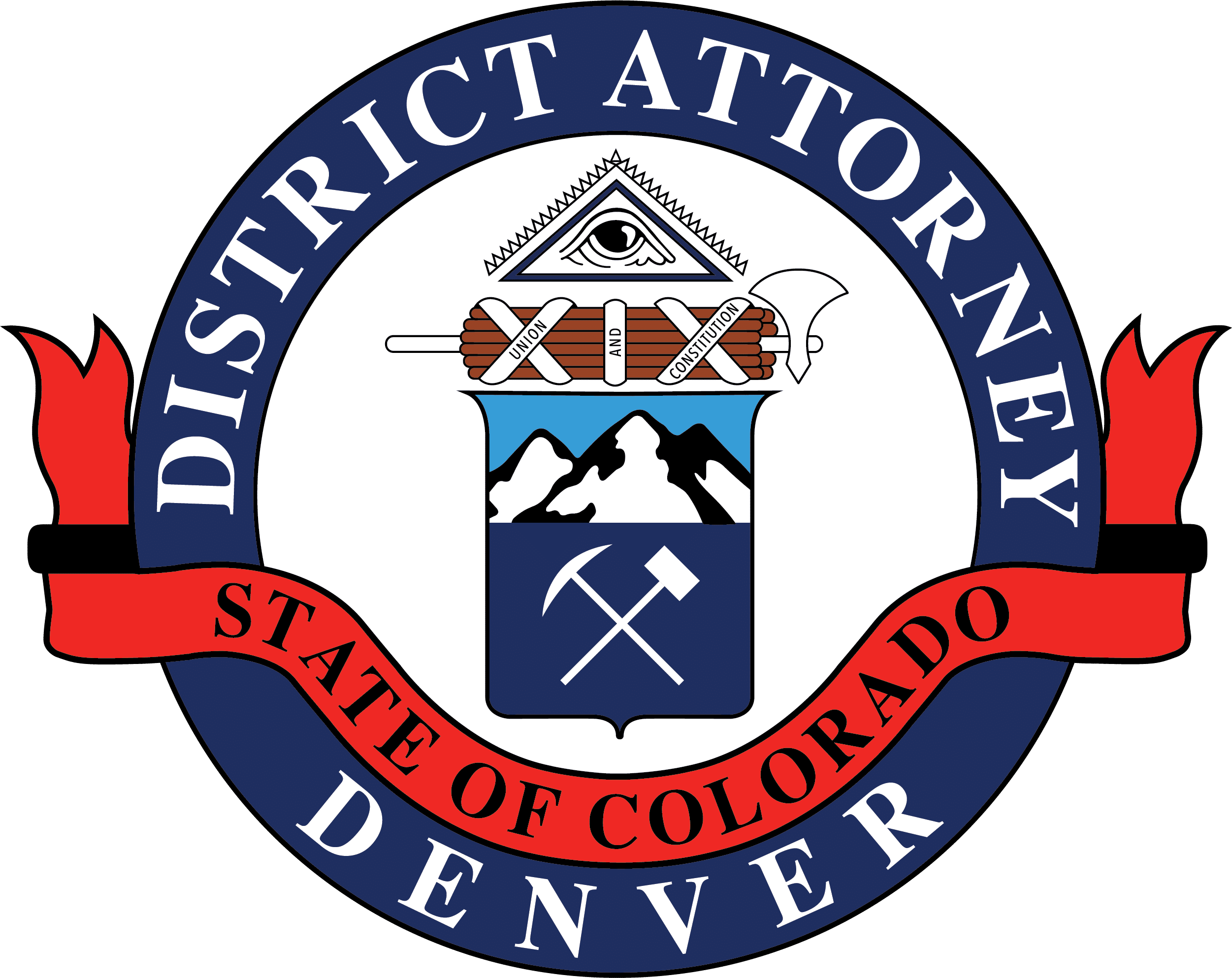 201 W, Colfax Ave, Dept. 801
Denver, CO 80202
720-913-2000
Beth.McCann@denverda.org
News Release
November 1, 2018 Contact: Ken Lane, 720-913-9025
Man Charged with Attempted Murder of Woman & Police Officer (Ruff)
NEWS RELEASE –
November 1, 2018
Contact: Ken Lane, 720-913-9025
MAN CHARGED WITH ATTEMPTED MURDER/ASSAULT OF TWO PEOPLE, INCLUDING A RESPONDING POLICE OFFICER
Denver District Attorney Beth McCann has formally filed charges against a man accused of shooting at and wounding two people, including a responding police officer.
Elijah Ruff (dob: 06-05-1993) is charged with two counts of criminal attempt to commit murder in the first degree (F2), two counts of assault in the first degree (F3), and one count of assault in the second degree (F4). Charges were filed yesterday.
The charges allege that on October 28, 2018, during the course of a verbal altercation with a family member, Ruff shot at and wounded a female family member. Ruff then allegedly fired at police officers responding to the scene, striking one of the officers in the leg.
The defendant is scheduled to appear on November 2, 2018, at 8:30 a.m. in courtroom 2300 for 2nd advisement. The defendant remains in custody. Bond has been set at $500,000.
-30-
The filing of a criminal charge is merely a formal accusation that an individual(s) committed a crime(s) under Colorado laws.  A defendant is presumed innocent until and unless proven guilty.     See Colo. RPC 3.6