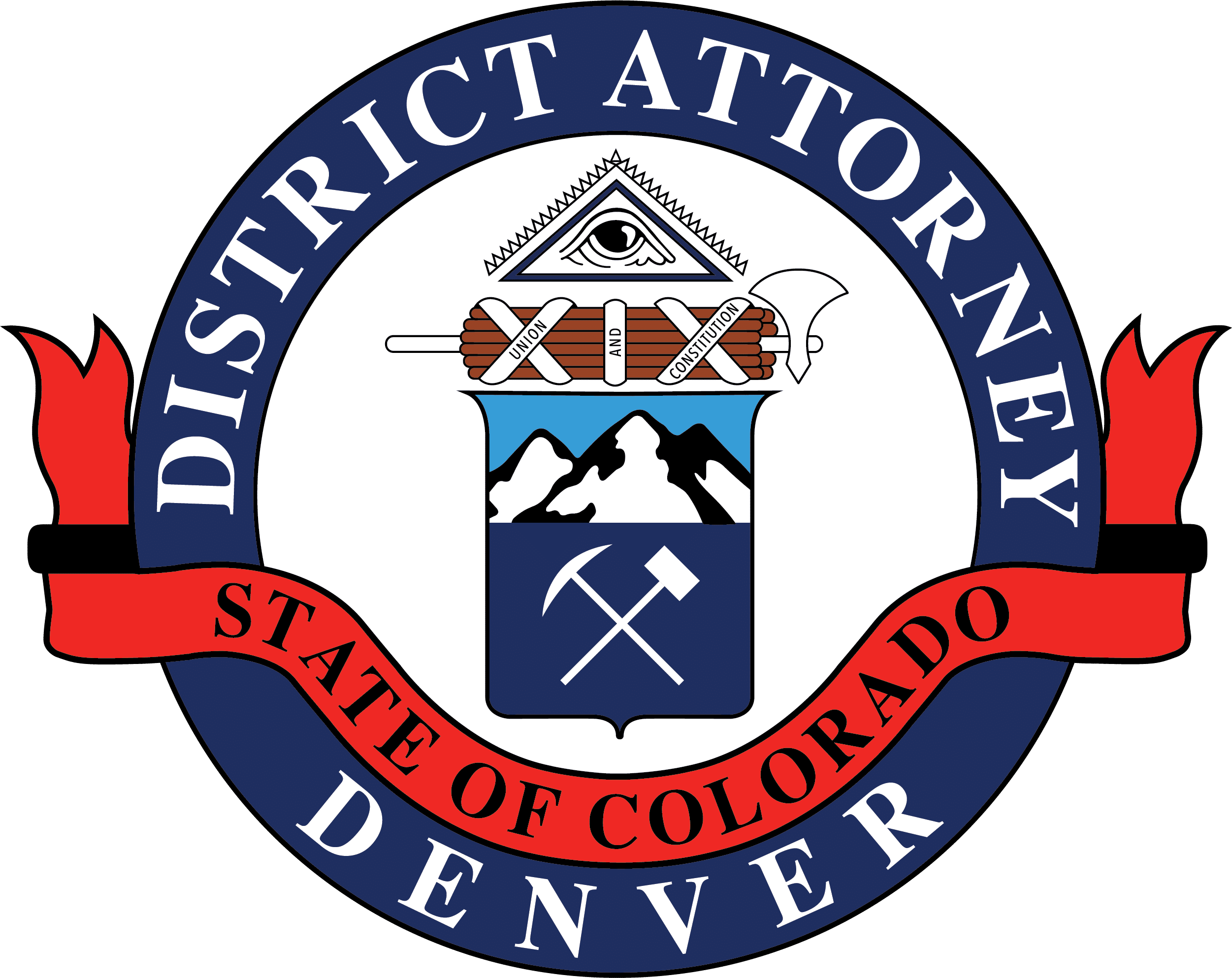 Beth McCann
District Attorney
Second Judical District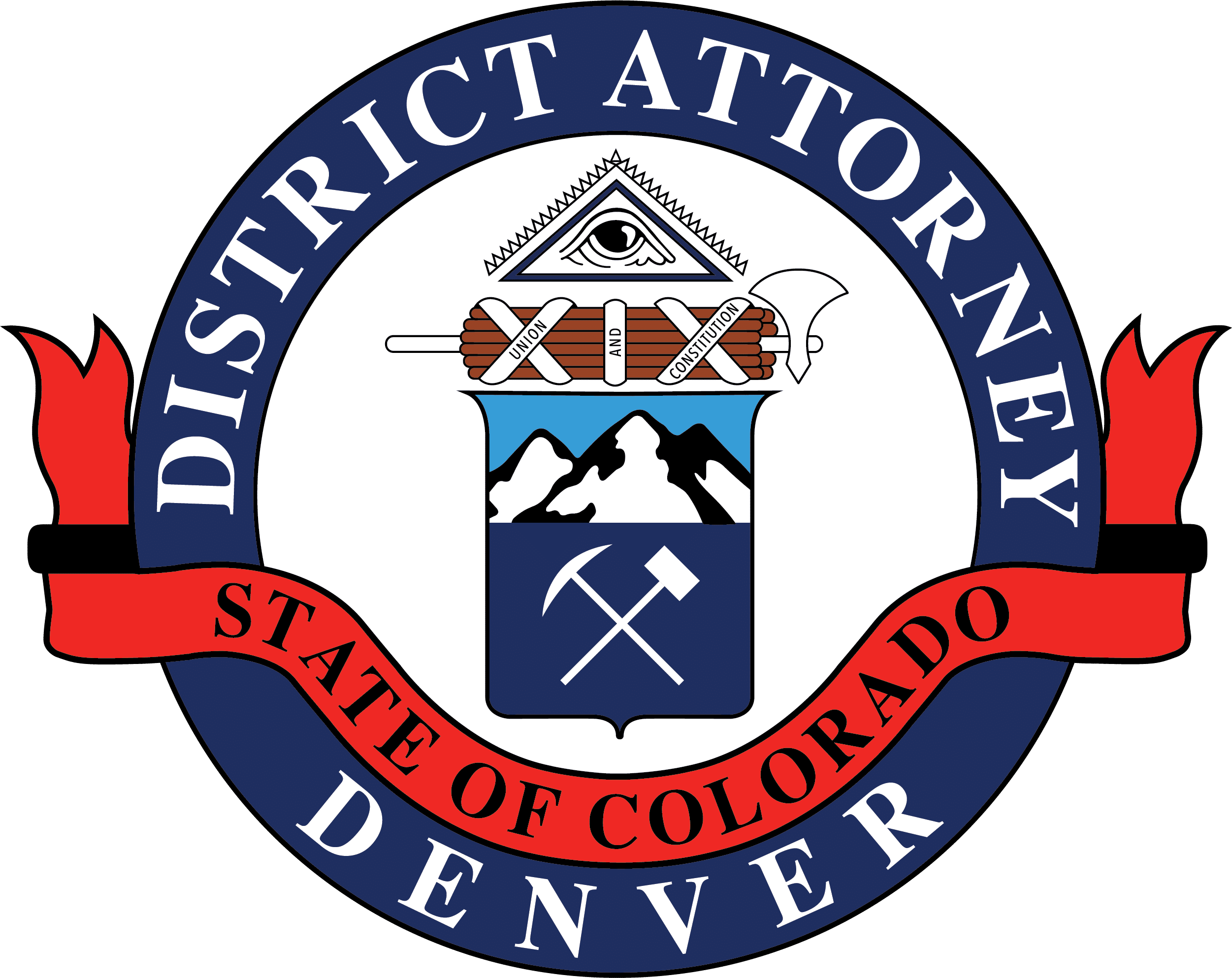 201 W, Colfax Ave, Dept. 801
Denver, CO 80202
720-913-2000
Beth.McCann@denverda.org
News Release
November 27, 2018 Contact: Ken Lane, 720-913-9025
Man Charged With Murder in LoDo Shooting (Hayward)
NEWS RELEASE –
November 27, 2018
Contact: Ken Lane, 720-913-9025
MAN CHARGED WITH MURDER IN DEADLY LODO SHOOTING
Denver District Attorney Beth McCann has formally charged a man in connection with a deadly shooting last Monday evening in LoDo.
Joshua Hayward (dob: 02-11-1994) is charged with 28 criminal counts:  one count of first degree murder-after deliberation (F1), one count of first degree murder-extreme indifference (F1), eight counts of criminal attempt to commit first degree murder (F2), two counts of first degree assault (F3), two counts of second degree assault (F4), 12 counts of possession of a weapon by a previous offender (F6), and two counts of crime of violence (sentence enhancer).  The charges were direct-filed in Denver District Court yesterday afternoon.
Hayward is charged with shooting several people near 21st and Lawrence Streets in the early evening of November 19, 2018.  One bystander, 59-year-old Terrance Wardlow, was killed and three others were wounded.  Another person allegedly involved in the incident, Dashae Armstrong, who also suffered a gunshot wound, is being prosecuted by the U.S. Attorney's Office on federal weapons charges.
No further details are available at this time as the arrest affidavit is sealed.
The defendant is scheduled to appear on November 29, 2018, at 8:30 a.m. in courtroom 4G for advisement.
-30-
The filing of a criminal charge is merely a formal accusation that an individual(s) committed a crime(s) under Colorado laws.  A defendant is presumed innocent until and unless proven guilty.     See Colo. RPC 3.6