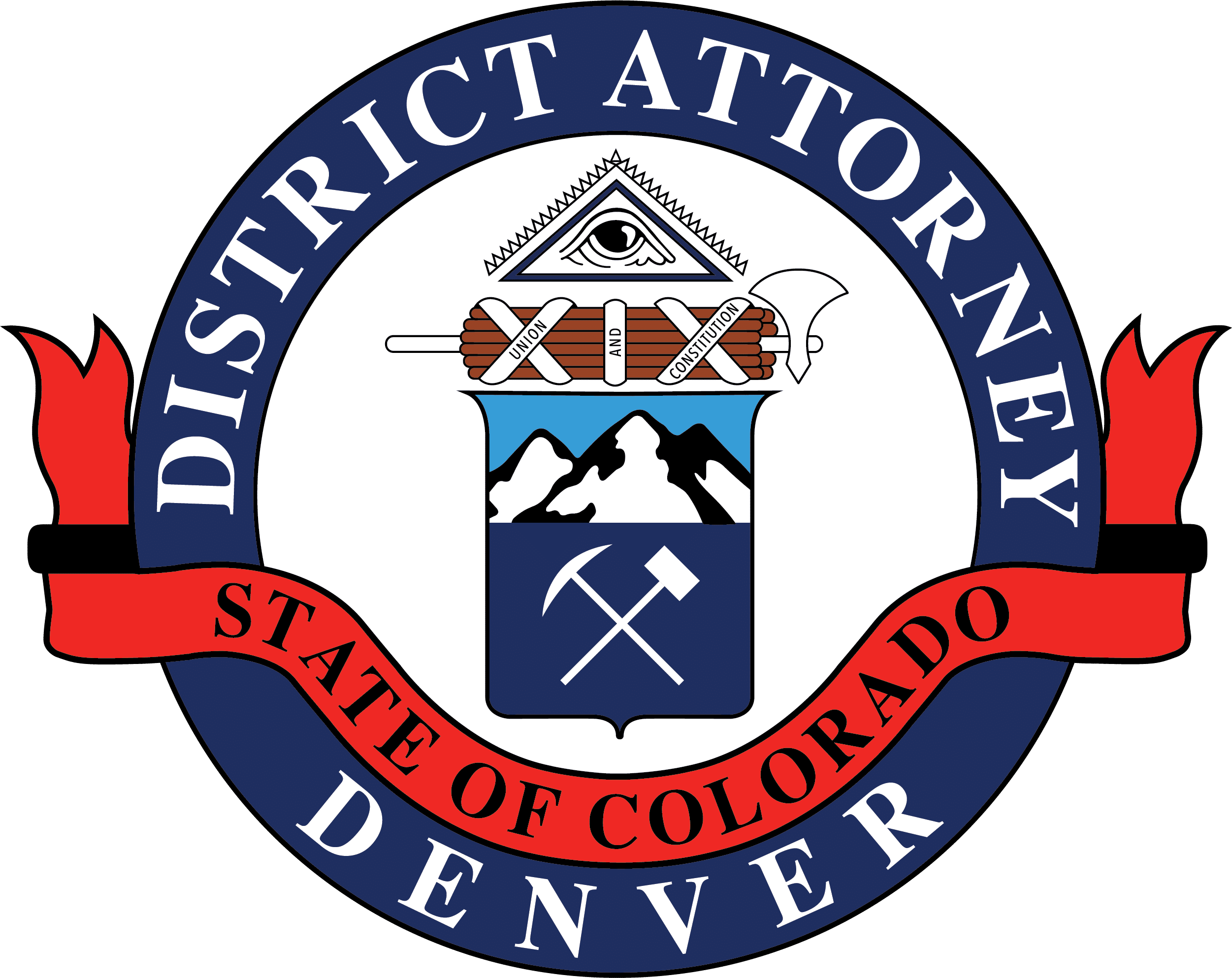 Beth McCann
District Attorney
Second Judical District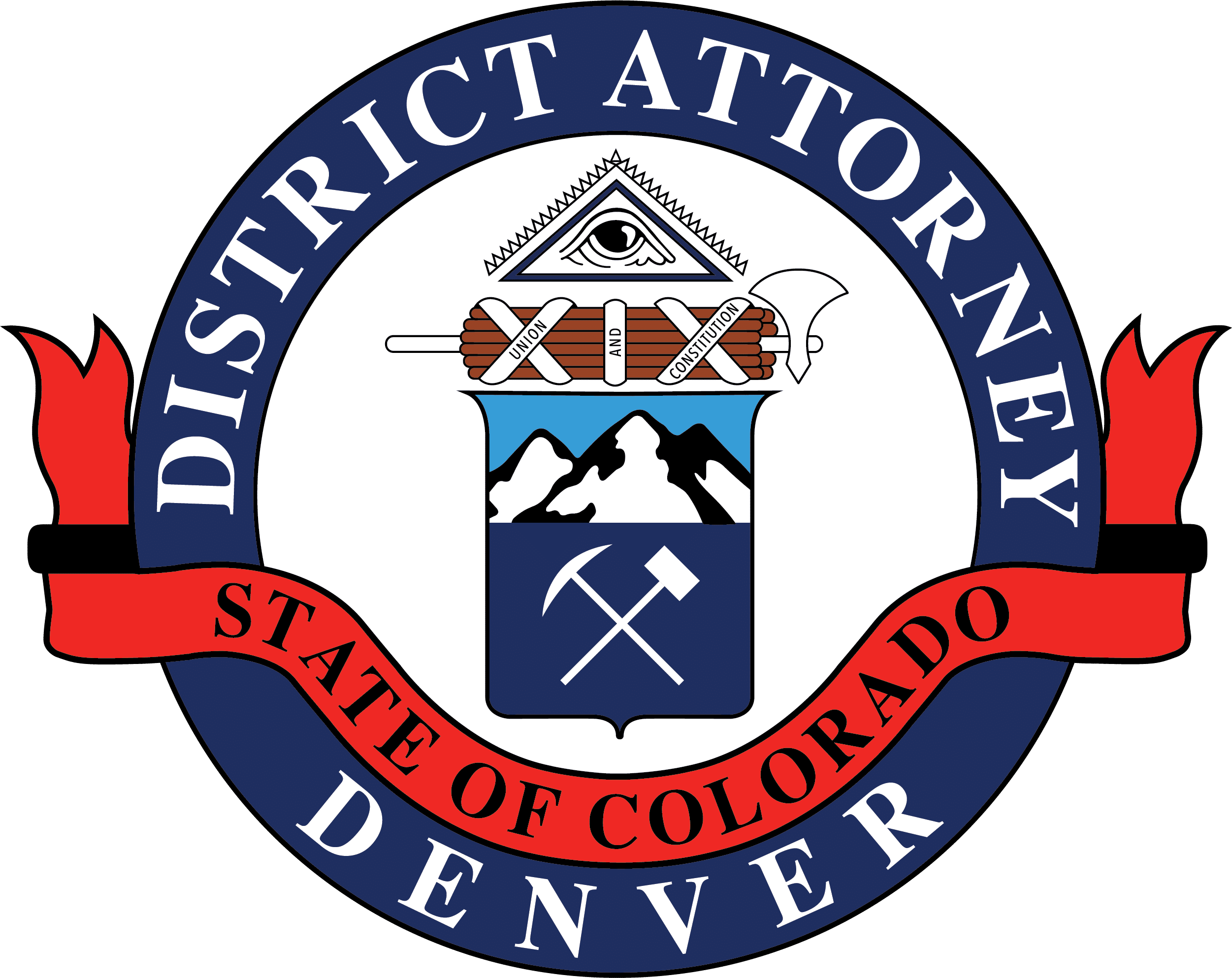 201 W, Colfax Ave, Dept. 801
Denver, CO 80202
720-913-2000
Beth.McCann@denverda.org
News Release
November 7, 2018 Contact: Ken Lane, 720-913-9025
Man Charged With Murder Over Damaged Car Dispute (Reed)
NEWS RELEASE –
November 7, 2018
Contact: Ken Lane, 720-913-9025
MAN CHARGED WITH MURDER OVER CAR DENT ARGUMENT
Denver District Attorney Beth McCann has formally charged a man in connection with the shooting death of another man following an alleged dispute about a parked vehicle being damaged.
Benard Reed (dob: 11-20-1994) is charged with one count of murder in the first degree (F1).  The charge was direct-filed in Denver District Court today.
Reed is accused of fatally shooting 39-year-old Oscar Hernandez in the 3400 block of W. Kentucky Avenue on October 26, 2018. According to the police arrest affidavit, Reed parked his Lincoln Navigator SUV next to a Honda and a passenger or passengers in the SUV hit the Honda several times while opening the SUV door.  The driver of the Honda, a woman, got out of her vehicle and went to the driver's side of the Lincoln to talk to Reed about the door dings.  An argument ensued and Reed allegedly punched the woman in the face.  Mr. Hernandez arrived at the scene and confronted Reed, who then shot Mr. Hernandez.  The victim managed to drive himself to the hospital, where he died.  The defendant fled the crime scene and was later arrested on October 28 at a residence in Aurora.
The defendant is scheduled to appear on November 8, 2018, at 8:30 a.m. in courtroom 4G for advisement. He remains in custody in Denver city jail.
-30-
The filing of a criminal charge is merely a formal accusation that an individual(s) committed a crime(s) under Colorado laws.  A defendant is presumed innocent until and unless proven guilty.     See Colo. RPC 3.6