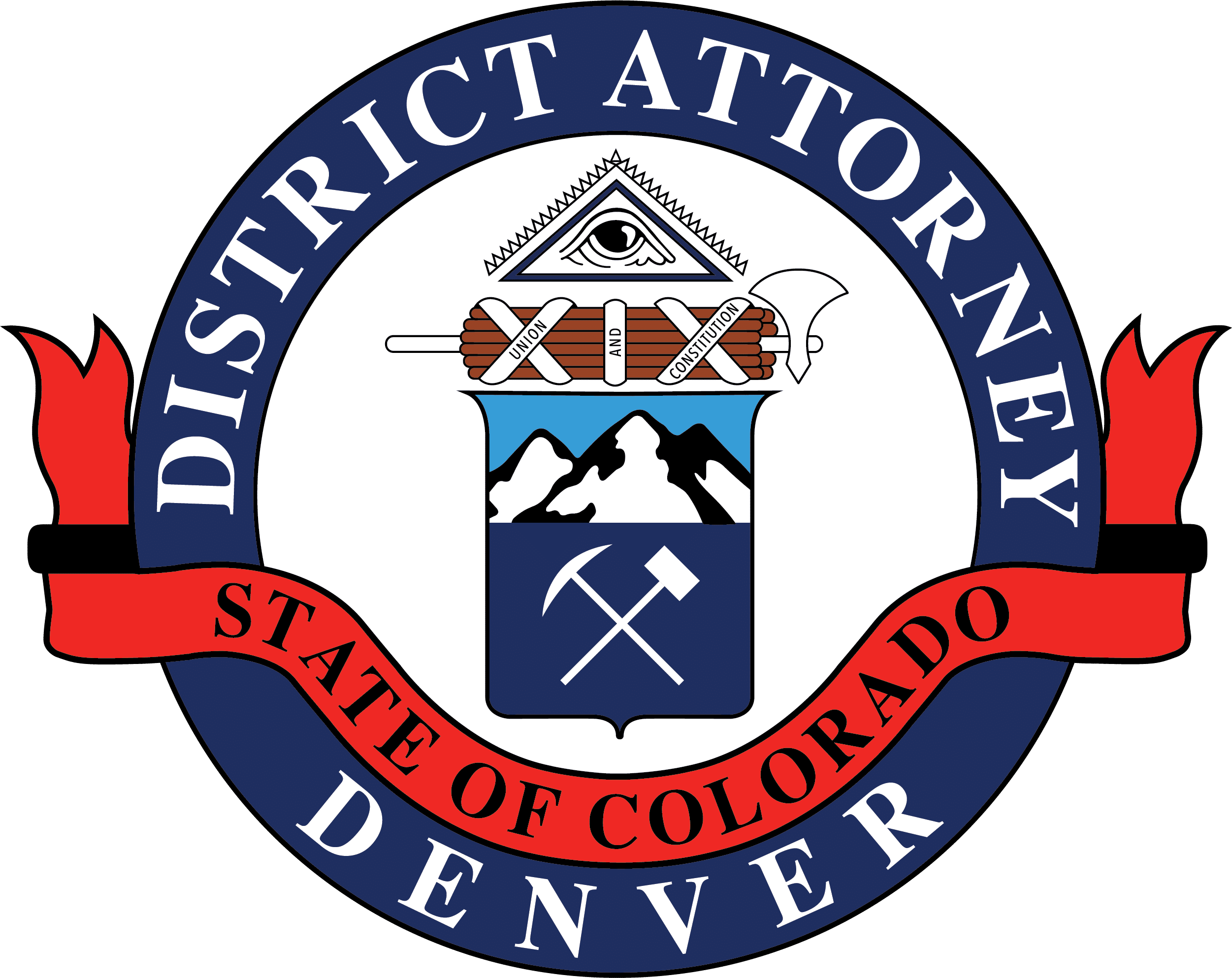 Beth McCann
District Attorney
Second Judical District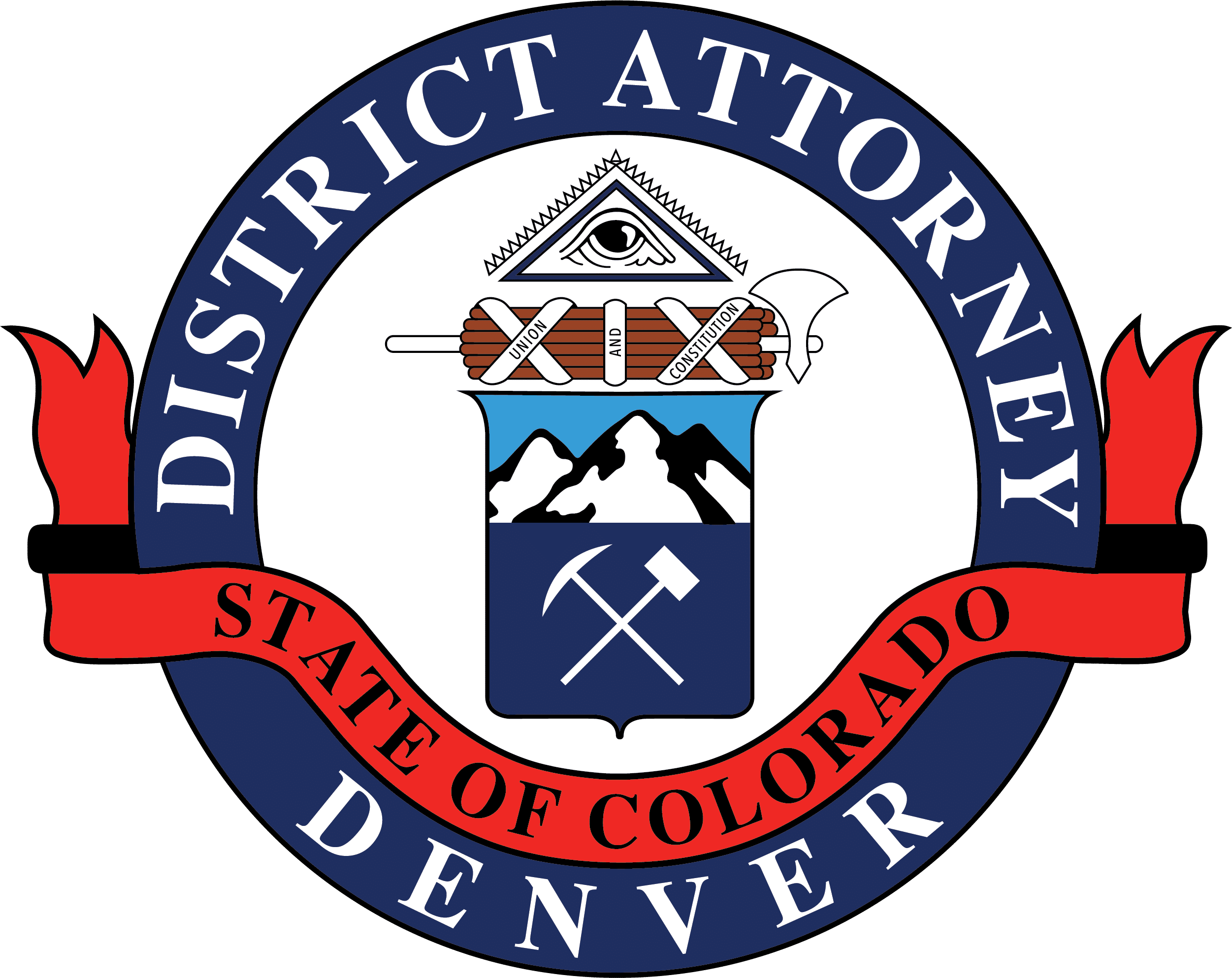 201 W, Colfax Ave, Dept. 801
Denver, CO 80202
720-913-2000
Beth.McCann@denverda.org
News Release
February 13, 2018 Contact: Ken Lane, 720-913-9025
Man Convicted of 2016 Murder (Mayfield)
NEWS RELEASE –
February 13, 2018
Contact: Ken Lane, 720-913-9025
MAN FOUND GUILTY OF MARCH 2016 MURDER
A Denver District Court jury has convicted a man for the March 2016 shooting death of one man and the wounding of a woman.
Eli Mayfield (dob: 01-20-1997) was convicted as charged after a six-day trial of first-degree murder (F1), attempted first-degree murder (F2), assault in the first degree-serious bodily injury (F3), and violent crime-weapon (sentence enhancer).
On the night of March 9, 2016, Mayfield shot and killed 18-year-old Ta'Rell Burton and seriously wounded a woman while the two were sitting in a car in the 3300 block of Cherry Street.
Sentencing is scheduled for February 23, 2018.
-30-