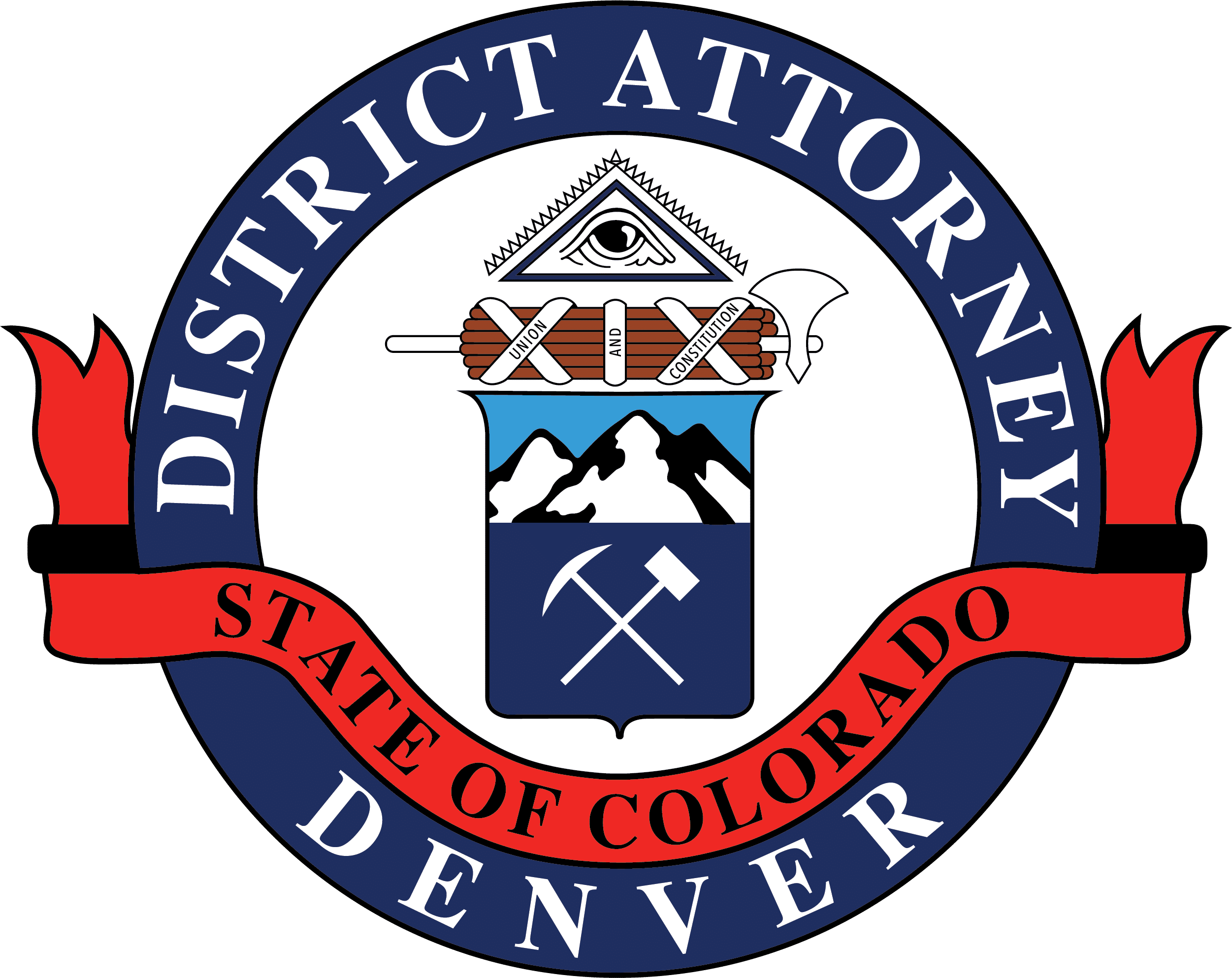 Beth McCann
District Attorney
Second Judical District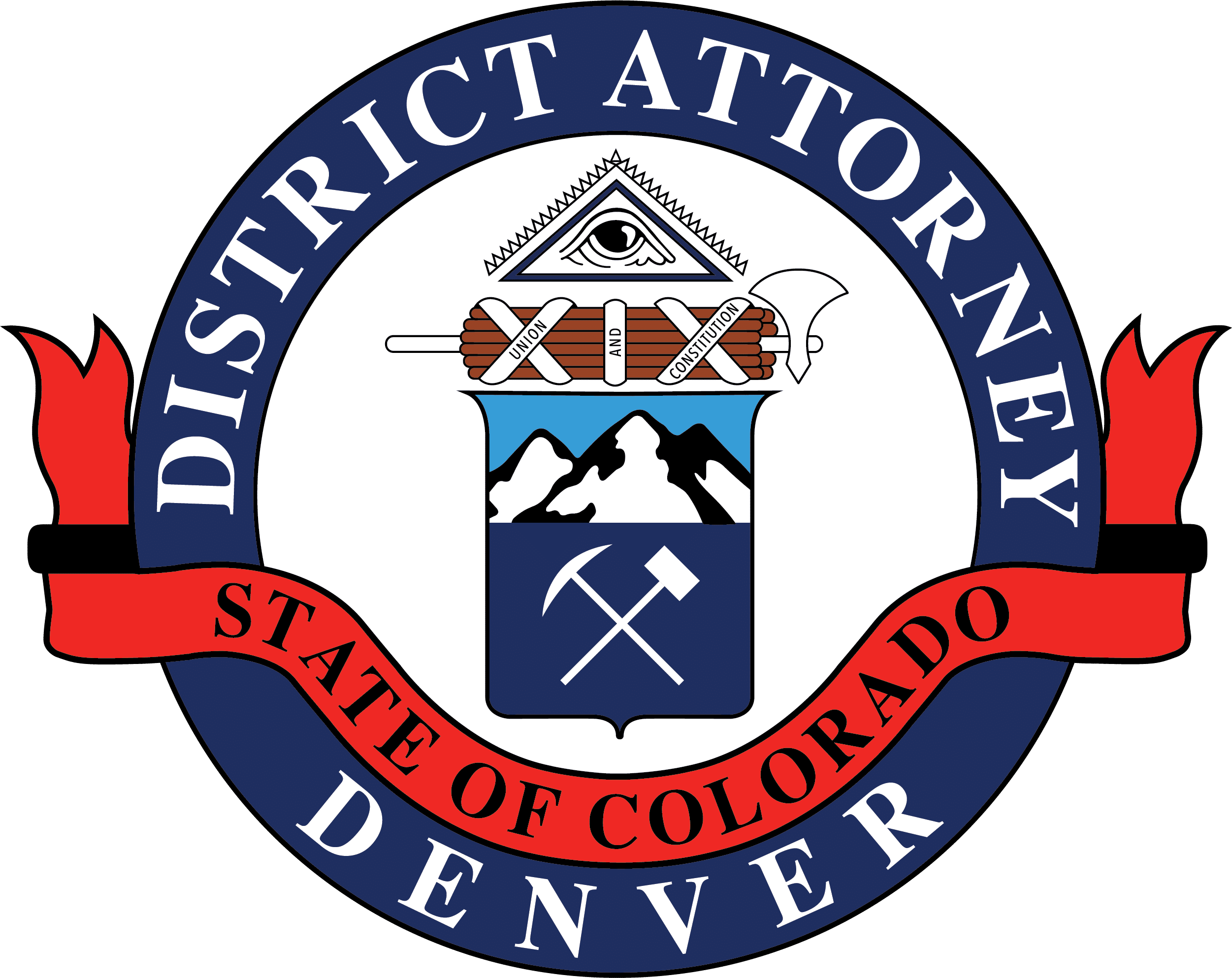 201 W, Colfax Ave, Dept. 801
Denver, CO 80202
720-913-2000
Beth.McCann@denverda.org
News Release
August 23, 2018 Contact: Ken Lane, 720-913-9025
Man Convicted of March 2017 Murder (Grant)
NEWS RELEASE –
August 23, 2018
Contact: Ken Lane, 720-913-9025
MAN CONVICTED OF MURDER IN ATTACK ON ANOTHER MAN
A man accused of a March 2017 assault resulting in the death of another man was found guilty late yesterday afternoon in Denver District Court.
Shane Grant (dob: 09-02-1980) was found guilty as charged Wednesday after a five-day jury trial of one count of murder in the first degree (F1) and one count of assault in the third degree (M1).
In the early morning hours of March 17, 2017, Grant assaulted 56-year-old John Chacon in the area of W. Florida Avenue and S. Federal Boulevard. Denver Police located the unconscious and bleeding victim behind 1498 S. Federal Boulevard.  A witness identified Grant as the attacker, who was found on-site by police.  Grant was taken into custody, his hands, shoes and pants covered in blood.  Mr. Chacon was transported to the hospital where he died a few days later.
A sentencing date has not yet been scheduled.
-30-