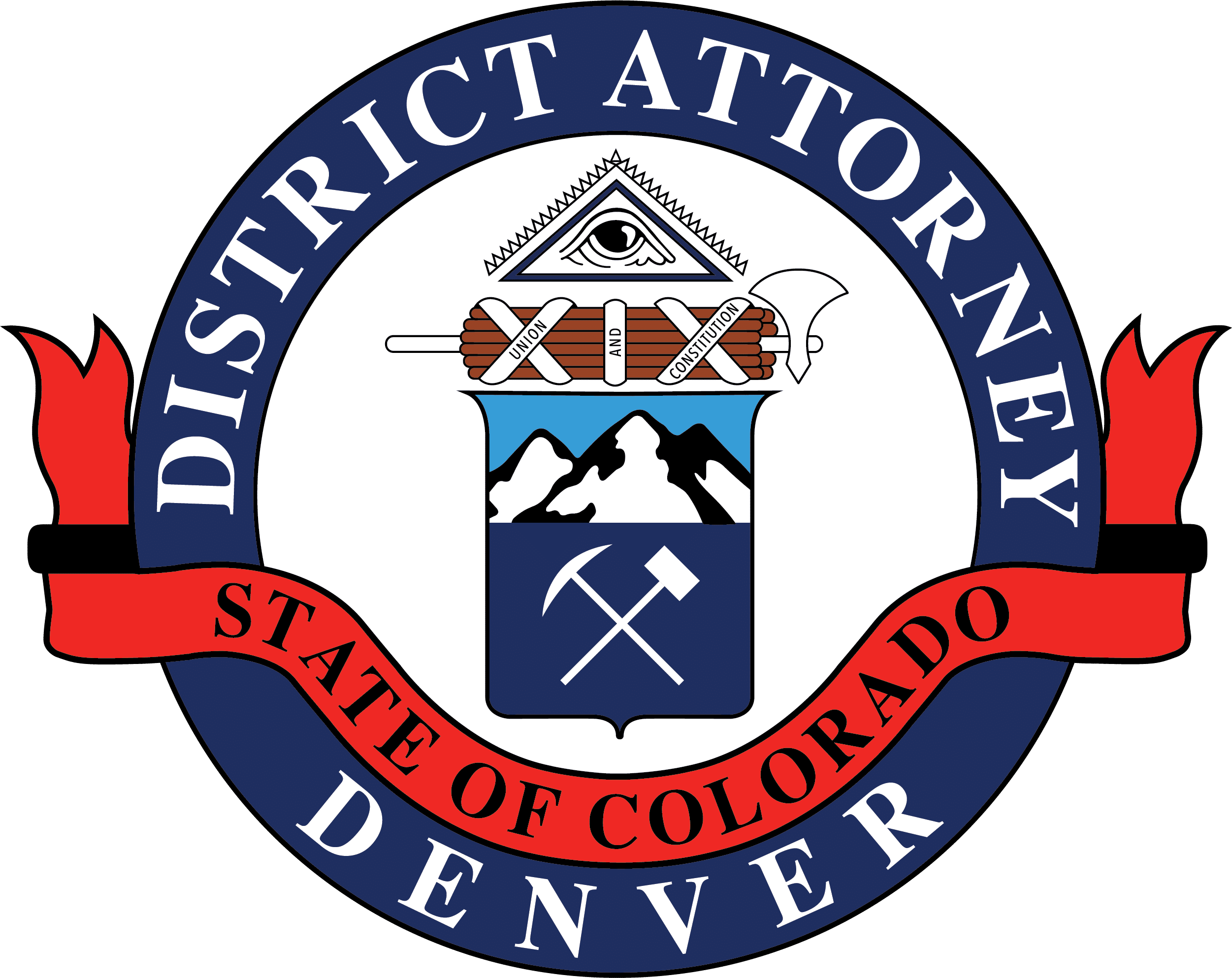 Beth McCann
District Attorney
Second Judical District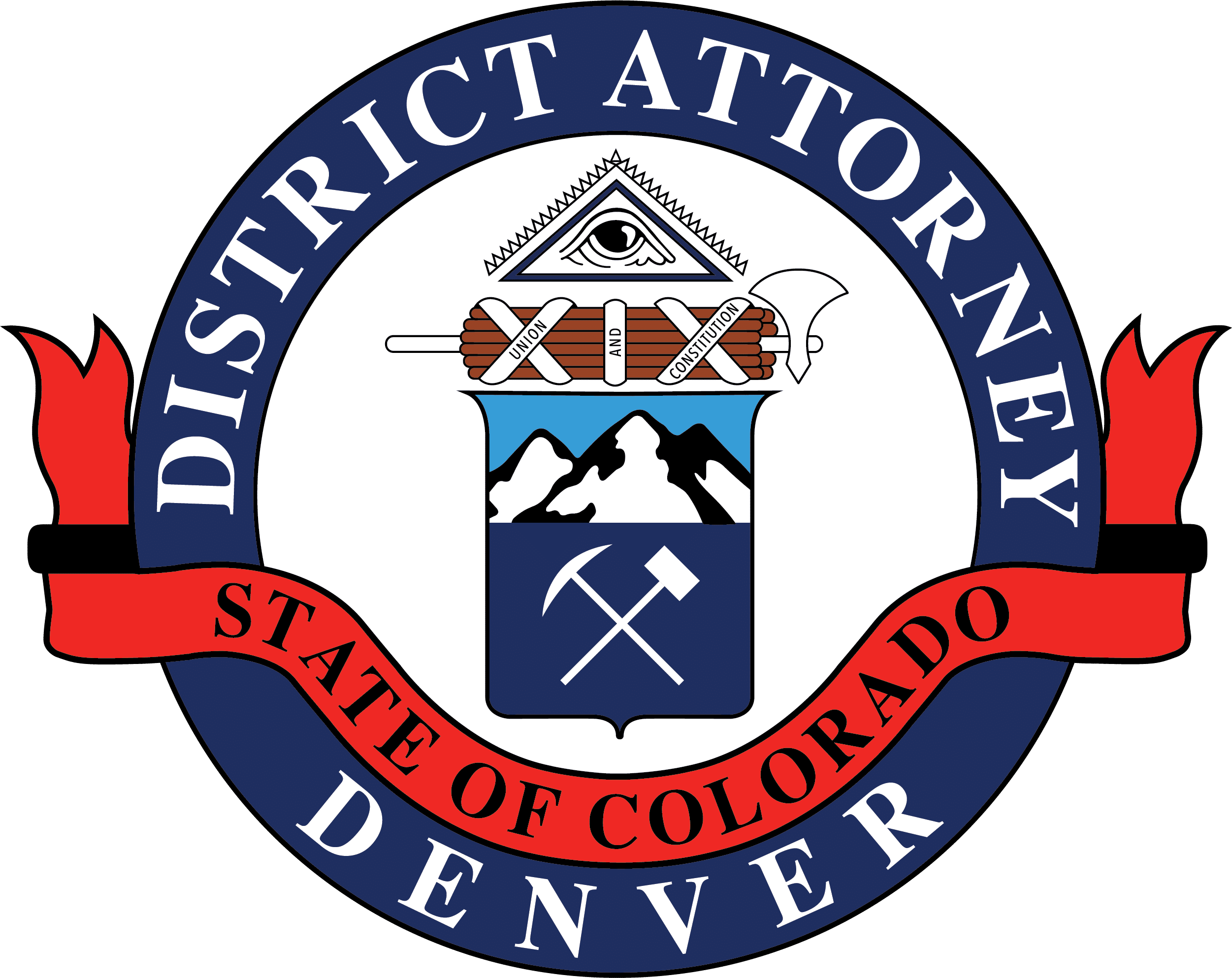 201 W, Colfax Ave, Dept. 801
Denver, CO 80202
720-913-2000
Beth.McCann@denverda.org
News Release
August 24, 2018 Contact: Ken Lane, 720-913-9025
Man Convicted of Nov 2016 Murder (Purpera)
NEWS RELEASE –
August 24, 2018
Contact: Ken Lane, 720-913-9025
JURY FINDS MAN GUILTY IN NOV 2016 SLAYING OF HOMELESS MAN
A man charged in the shooting death of another man in November 2016 in south Denver was found guilty Thursday afternoon in Denver District Court.
Makhail Anthony Purpera (dob: 08-27-87) was found guilty after a seven-day jury trial of first-degree murder-felony (F1) and second degree murder (F2).
On or about November 5, 2016, Purpera shot and killed 54-year-old Wayland Busby while trying to steal marijuana and other belongings from him. Busby was living in a tent neat S. Platte River Drive and Dartmouth Avenue when his body was found by a Denver Park Ranger during a routine check of the area.
Sentencing is scheduled for October 19.
-30-