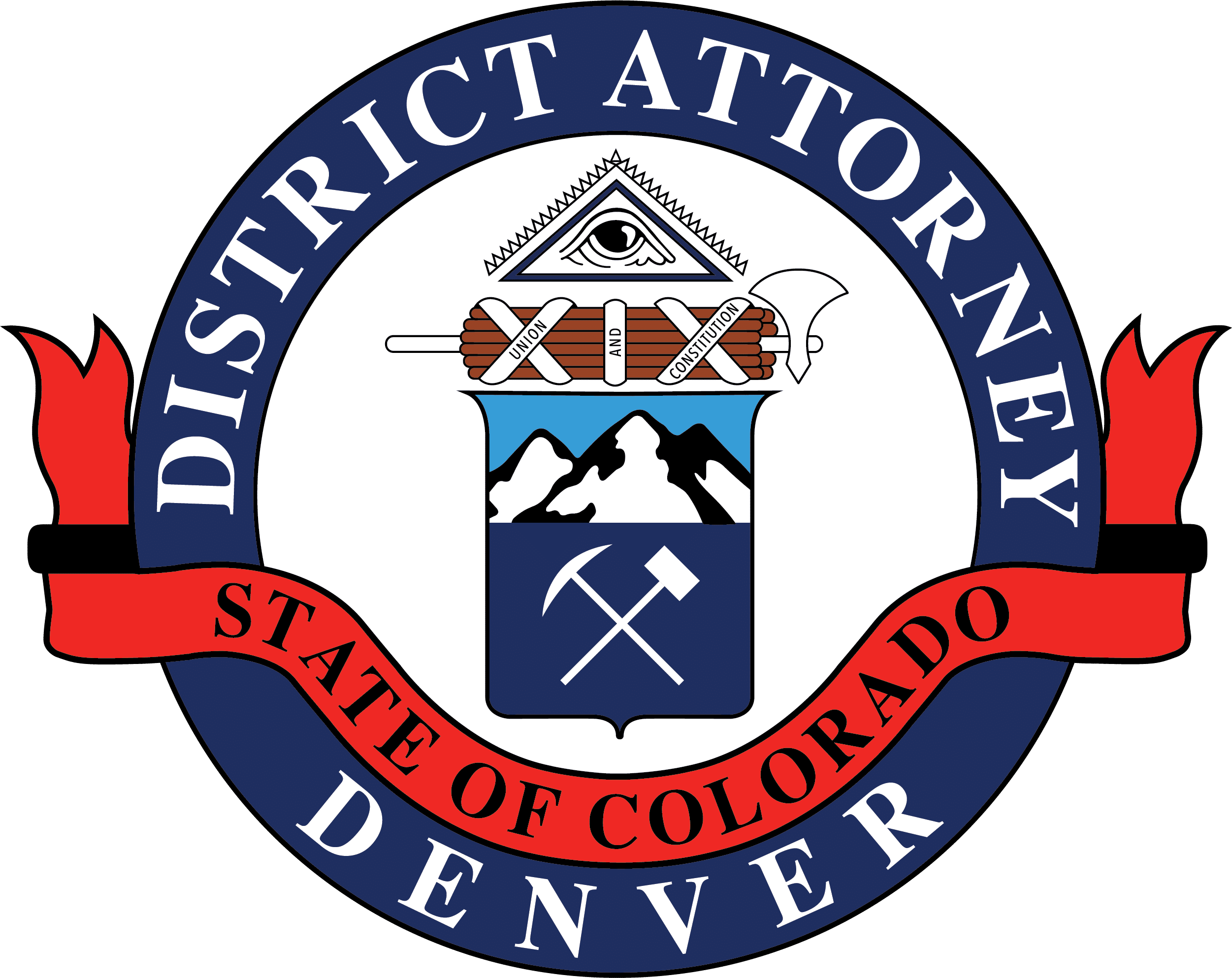 Beth McCann
District Attorney
Second Judical District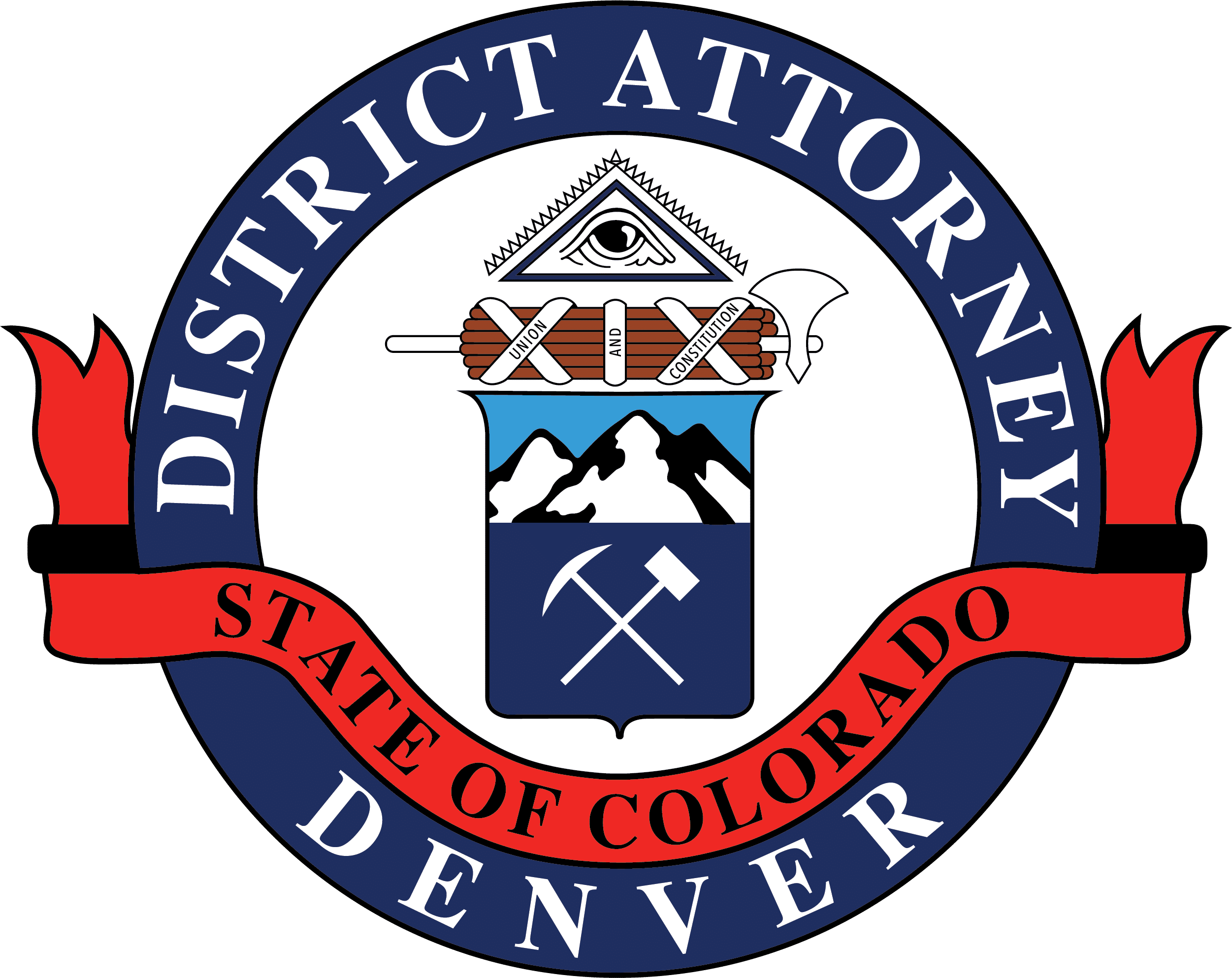 201 W, Colfax Ave, Dept. 801
Denver, CO 80202
720-913-2000
Beth.McCann@denverda.org
News Release
June 4, 2019 Contact: Carolyn Tyler, Communications Director, carolyn.tyler@denverda.org, 720-913-9025
Man Guilty of Committing Hate Crime Receives Five-Year Sentence (Lee)
DENVER—Ryan Austin Lee (age 43) was sentenced late Friday by Denver District Court Senior Judge William Robbins to serve a five-year sentence plus two-years mandatory parole for his racist acts. Lee was found guilty of hate crimes in April and faced a maximum sentence of 15-years.
At the time of his conviction, Denver District Attorney Beth McCann said, "Hate crimes are criminal expressions of bigotry that terrorize the entire community. Mr. Lee shouted racial epithets while attacking the victims which provided the jury with the motive needed to find Lee guilty of a hate crime. We are pleased that the jury agreed with us that these crimes were racially motivated."
Lee has a history of racial intimidation and was found guilty of two counts of bias motivated crime (F5) and two counts of assault in the third degree (M1) in case 18CR01943. In that case, Lee was found guilty of assaulting two Hispanic men while shouting racial slurs for which he received a five-year sentence.
Lee was also on a deferred judgement in case 17CR01698 in which he wielded a hammer while threatening and chasing a mixed-race family around Garfield Park in Southwest Denver. His deferred judgment was revoked and a conviction was entered for which Lee also received a one- year sentence for felony menacing and for bias-motivated misdemeanor. The sentences will run concurrently.
-30-