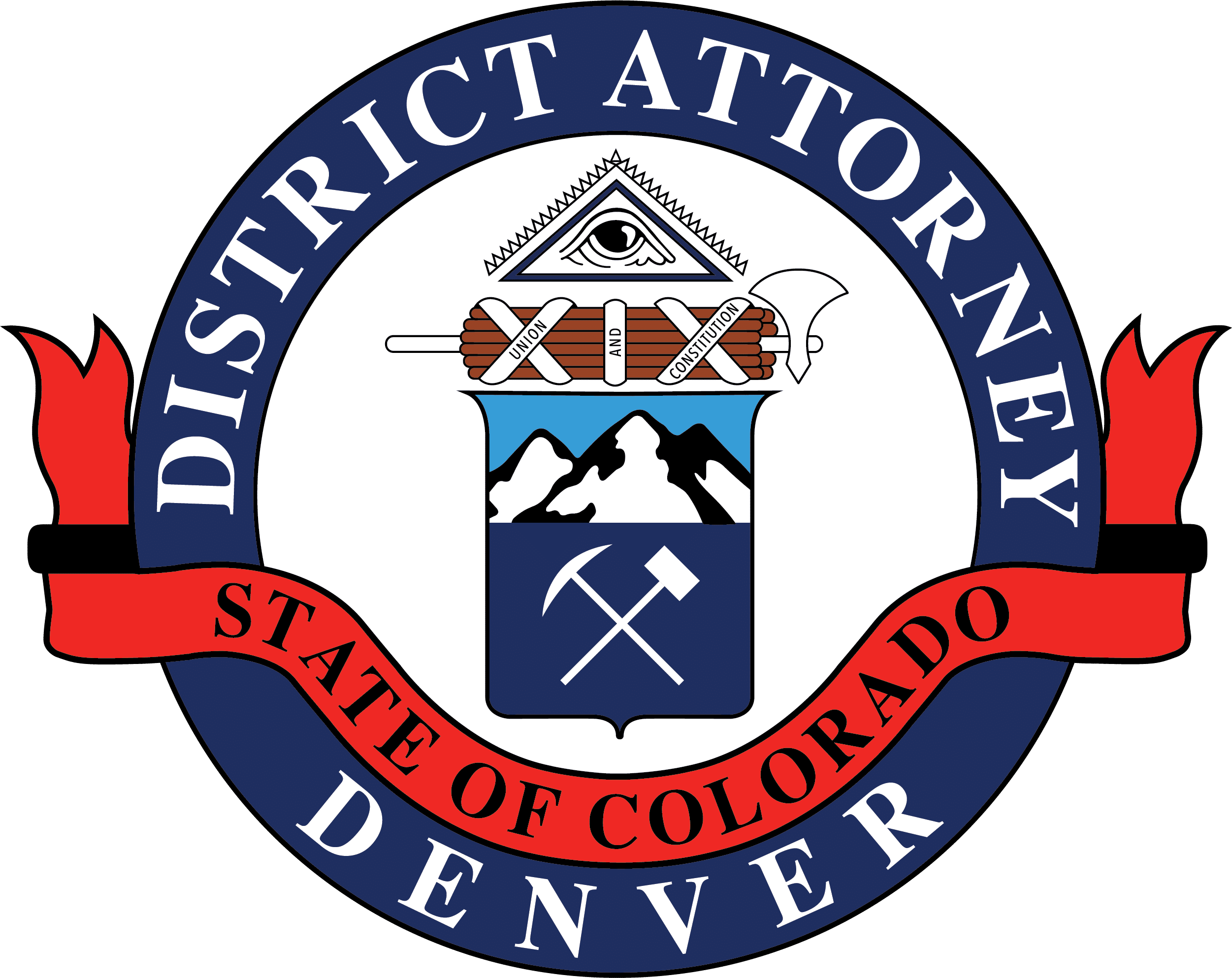 Beth McCann
District Attorney
Second Judical District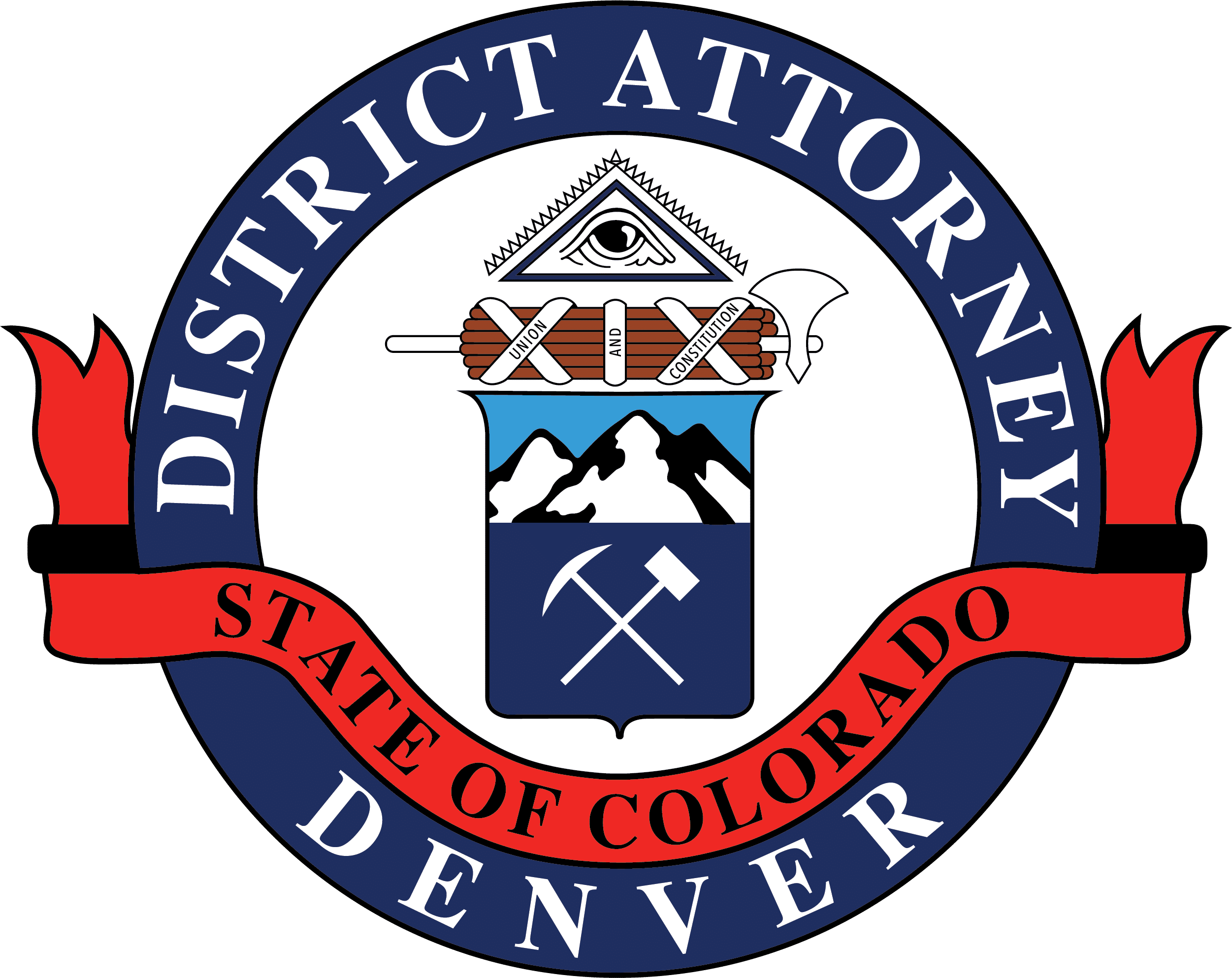 201 W, Colfax Ave, Dept. 801
Denver, CO 80202
720-913-2000
Beth.McCann@denverda.org
News Release
November 7, 2018 Contact: Ken Lane, 720-913-9025
Man Pleads Guilty to Murder and Burglary (Hamlin)
NEWS RELEASE –
November 6, 2018
Contact: Ken Lane, 720-913-9025
MAN PLEADS GUILTY IN HOMICIDE AND RESIDENTIAL BURGLARY
Esstefan Hamlin (dob: 12-20-1992) pled guilty on November 6, 2018 to murder in the second degree (F2), and first degree burglary (F3). Sentencing is set for December 21, 2018 where Hamlin is eligible for up to 50-80 years in Department of Corrections.
Hamlin killed victim, 28-year-old Cristina Weir, in her apartment in the 500 block of 25th Street sometime between July 30 and July 31, 2017, in connection with a burglary of her home and motor vehicle theft.
Hamlin was also charged with one count of aggravated motor vehicle theft in the second degree (F6) of Ms. Weir's car.
Hamlin is being held without bond in Denver city jail. Hamlin's sentencing will take place in District Court Division December 21, 2018 in courtroom 5H at 8:30 a.m.
-30-
The filing of a criminal charge is merely a formal accusation that an individual(s) committed a crime(s) under Colorado laws.  A defendant is presumed innocent until and unless proven guilty.     See Colo. RPC 3.6