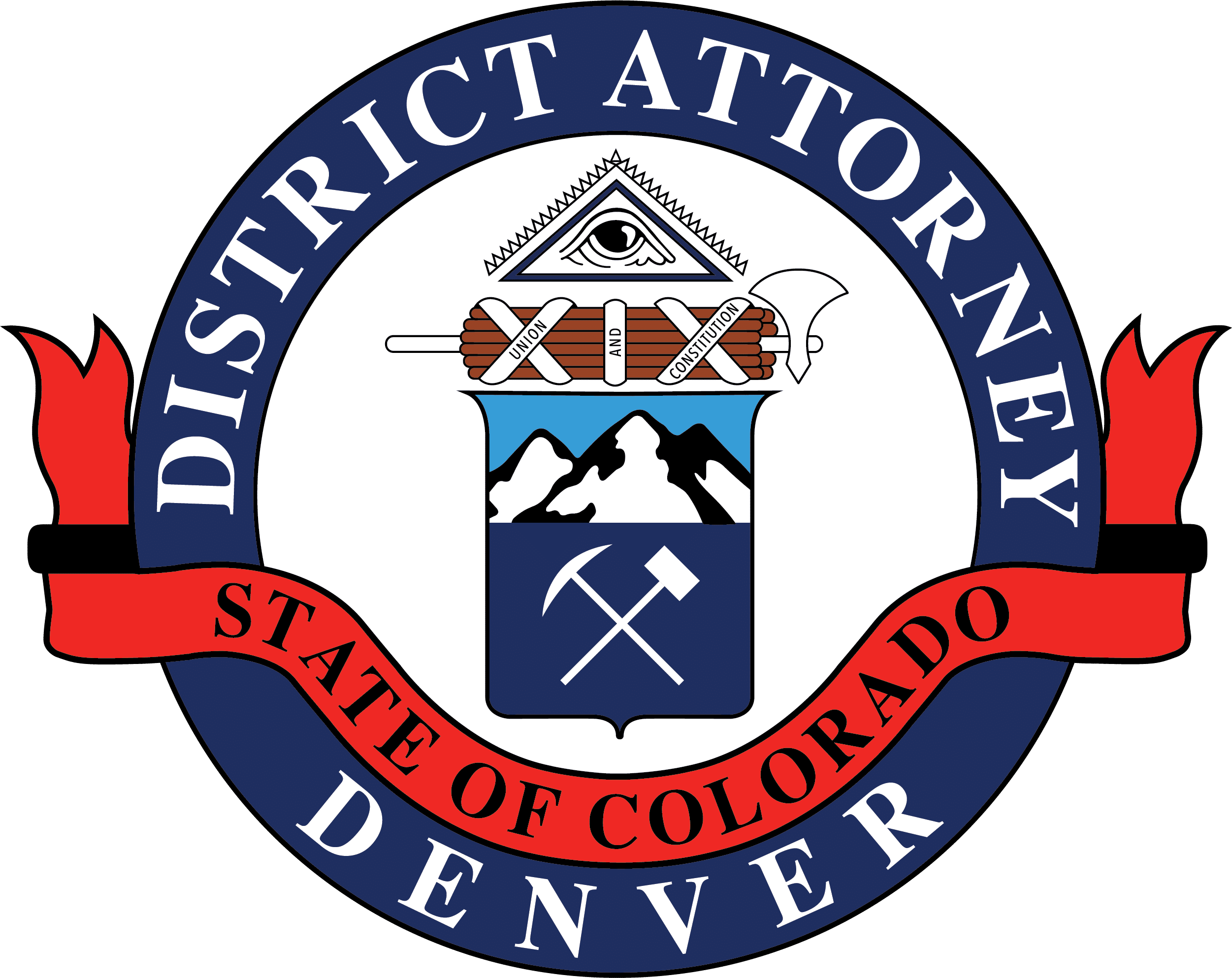 Beth McCann
District Attorney
Second Judical District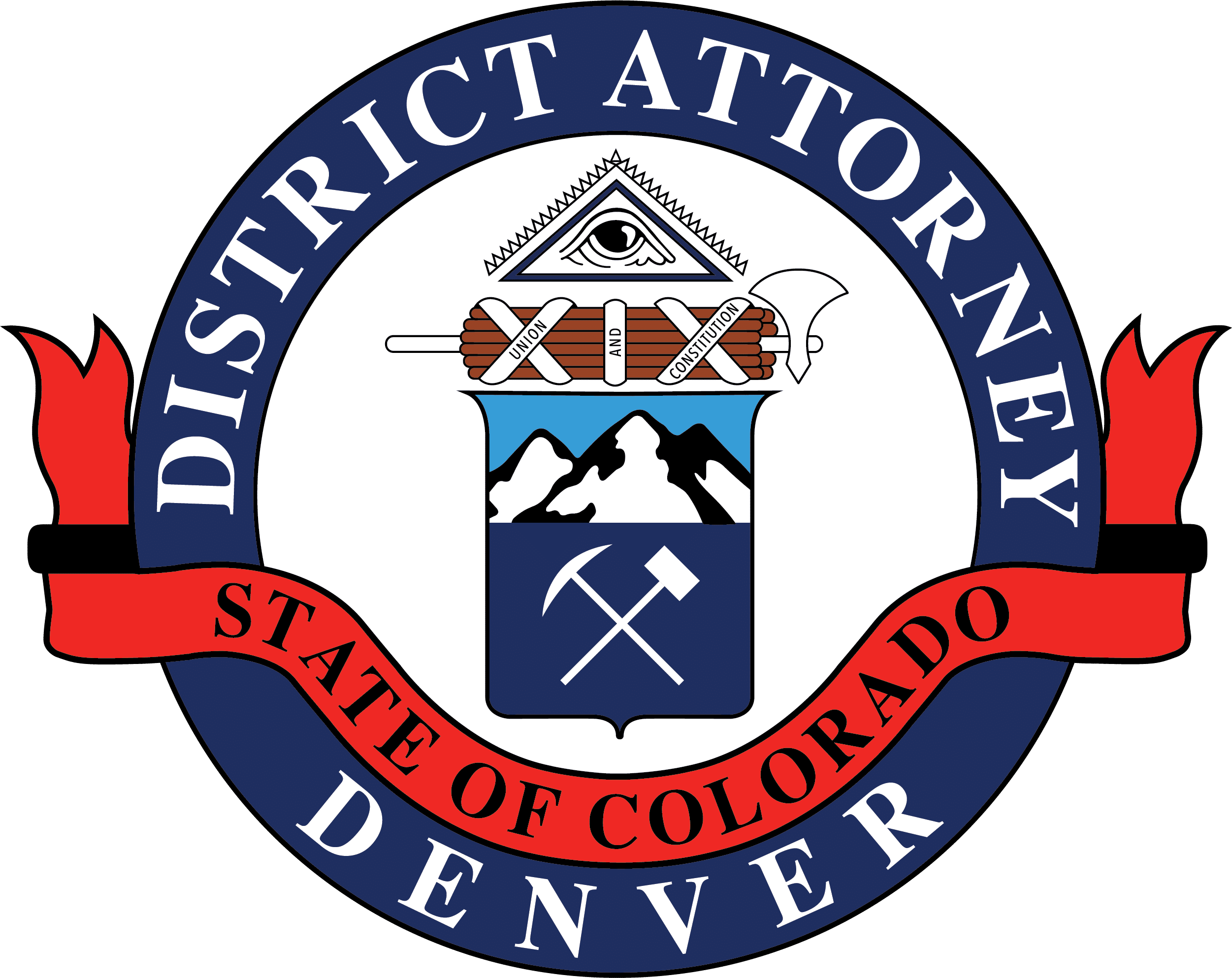 201 W, Colfax Ave, Dept. 801
Denver, CO 80202
720-913-2000
Beth.McCann@denverda.org
News Release
August 13, 2018 Contact: Ken Lane, 720-913-9025
Man Pleads Guilty to Vehicular Homicide (Clark)
NEWS RELEASE –
August 13, 2018
Contact: Ken Lane, 720-913-9025
MAN PLEADS GUILTY TO MARCH VEHICULAR HOMICIDE
A man accused of drunkenly crashing his car into another vehicle, resulting in the death of the other driver, and then fleeing the scene of the accident pleaded guilty last Friday afternoon in Denver District Court.
Terrance Clark (dob: 01-16-1976) pleaded guilty as charged to one count of vehicular homicide-DUI (F3) and to one count of leaving the scene of an accident-resulting in death (F3). Charges were filed March 12.
On the night of March 6, 2018, Clark was driving northbound on Quebec Street near the intersection with I-70 when he crashed into the rear of another vehicle stopped for a red light, resulting in the death of the other driver, 45-year-old Gaylon Powers, and then immediately fled on foot from the crash, ignoring commands from a police officer who witnessed the crash. The defendant was quickly apprehended by responding officers and displayed numerous indicia of alcoholic impairment, allegedly admitting he had been drinking beer.
Sentencing is scheduled for October 1, 2018, at 1:30 p.m. in courtroom 4H.
-30-