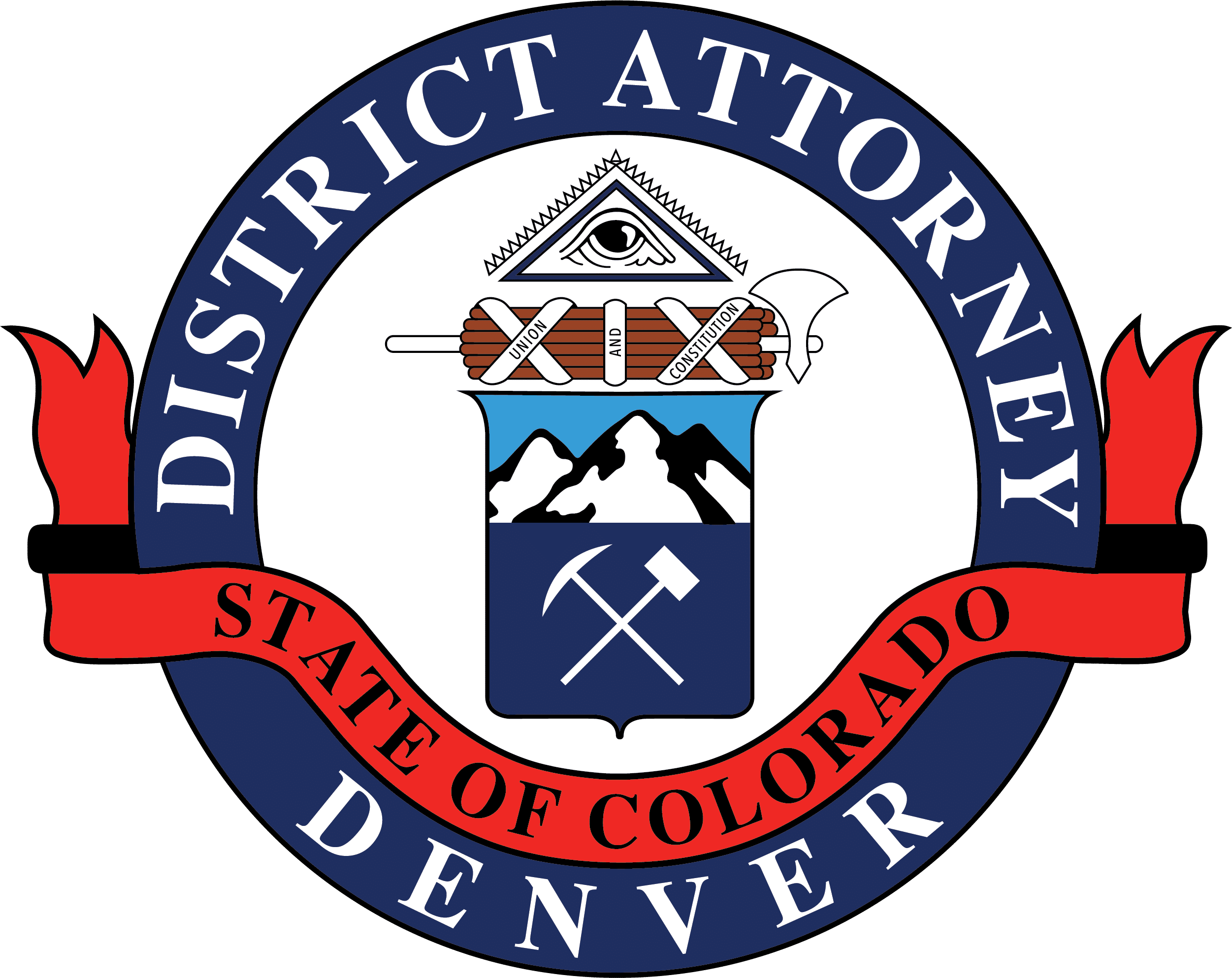 Beth McCann
District Attorney
Second Judical District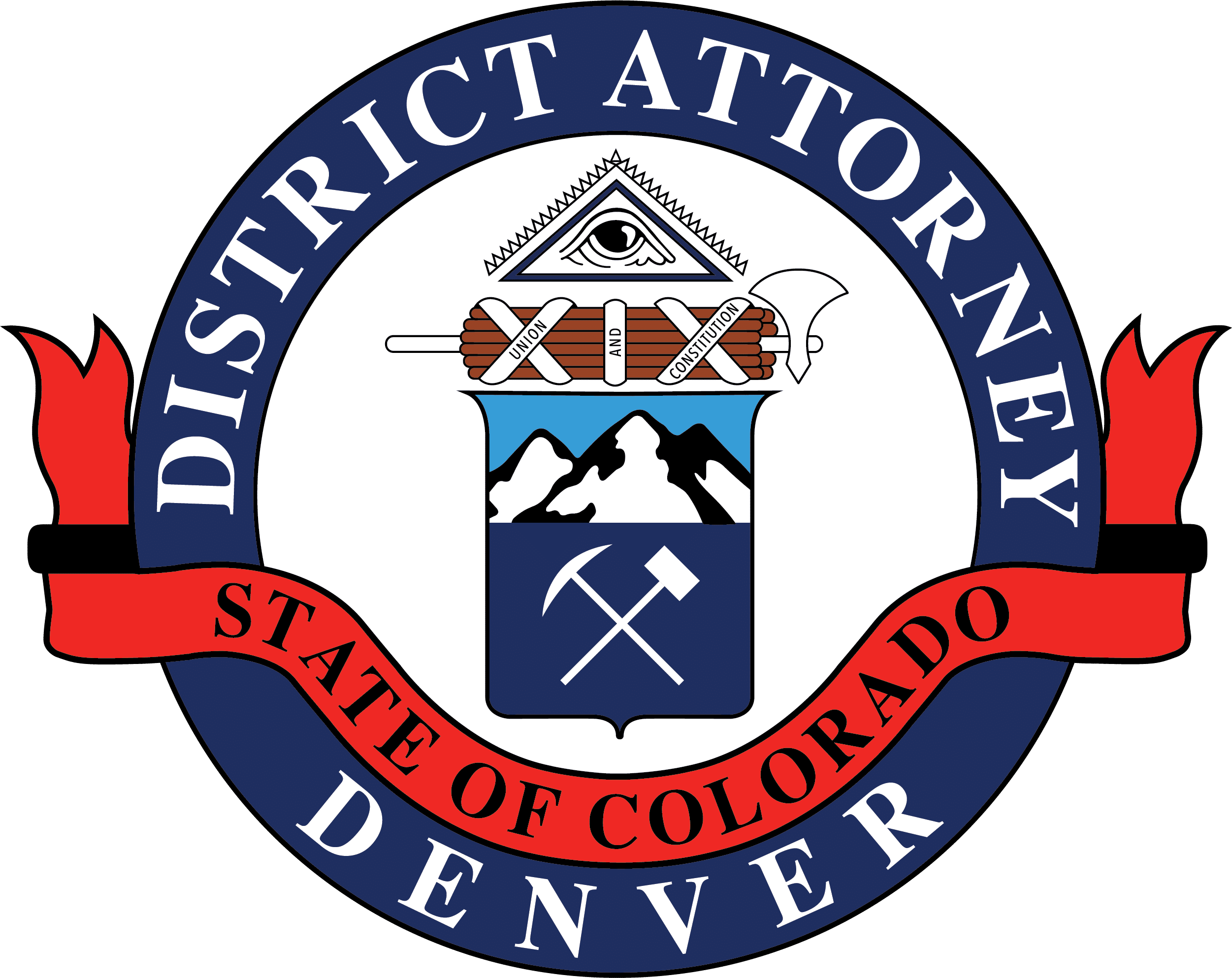 201 W, Colfax Ave, Dept. 801
Denver, CO 80202
720-913-2000
Beth.McCann@denverda.org
News Release
May 22, 2018 Contact: Ken Lane, 720-913-9025
Man Sentenced for New Year's Day 2017 Murder (Espinosa)
NEWS RELEASE –
May 22, 2018
Contact: Ken Lane, 720-913-9025
MAN SENTENCED FOR NEW YEAR'S DAY 2017 MURDER
A man accused in the shooting death of another man on New Year's Day 2017 was sentenced yesterday in Denver District Court.
Aaron Espinosa (dob: 08-03-91) pleaded guilty in February to one count of second degree murder—heat of passion (F3) and was sentenced to 32 years in prison.  He was originally charged with first degree murder.
On the night of January 1, 2017, Espinosa shot and killed 35-year-old Hugo Ramirez on the doorstep of the victim's Loretto Heights apartment at 3400 S. Lowell Boulevard. Hugo's wife was injured in the shooting.  Friends were helping Ramirez move furniture items when an intoxicated Espinosa, who lived across the hallway from Ramirez, began arguing with and yelling at them.  Espinosa then entered his own apartment and moments later came back out with a shotgun and shot Mr. Ramirez.
-30-