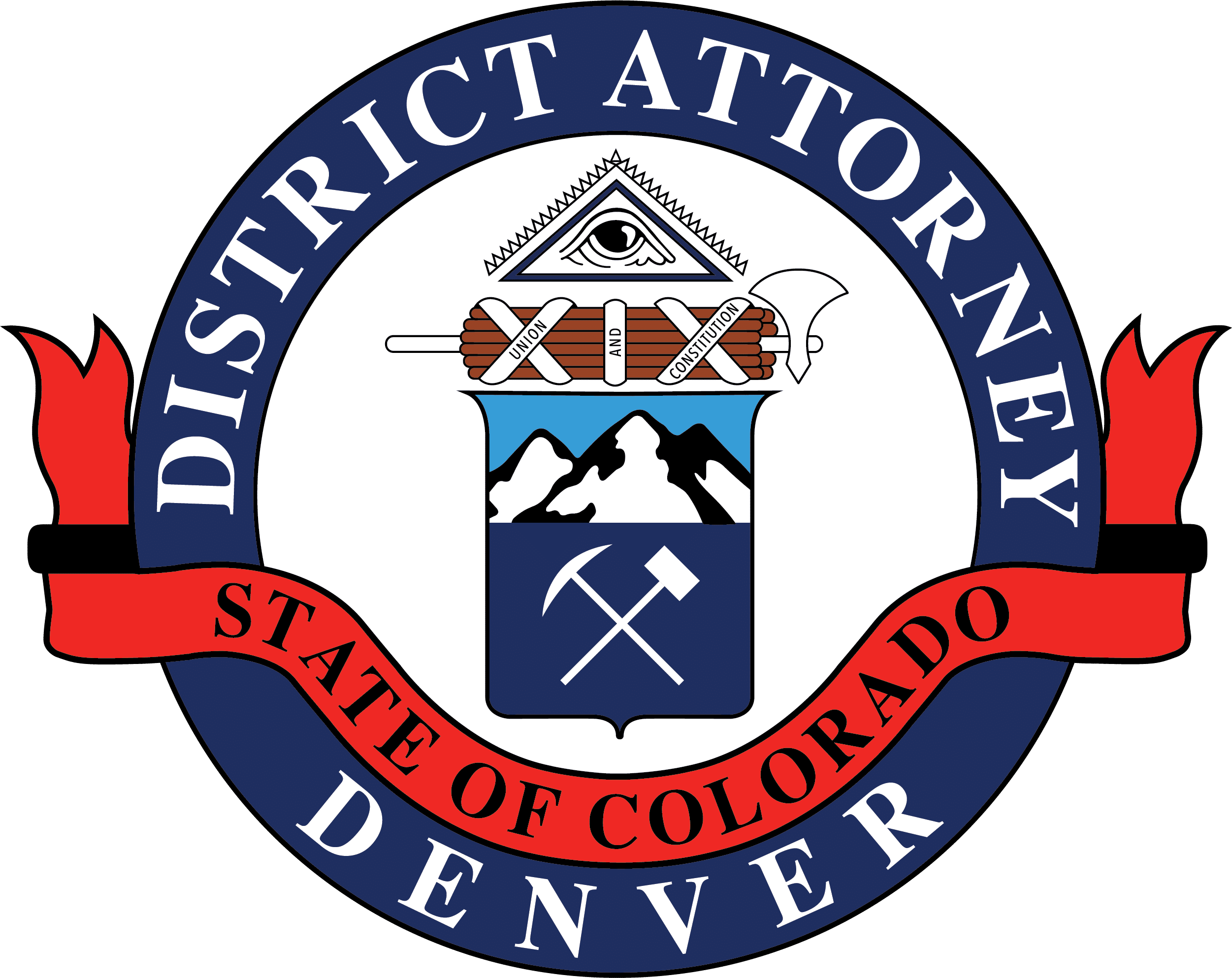 Beth McCann
District Attorney
Second Judical District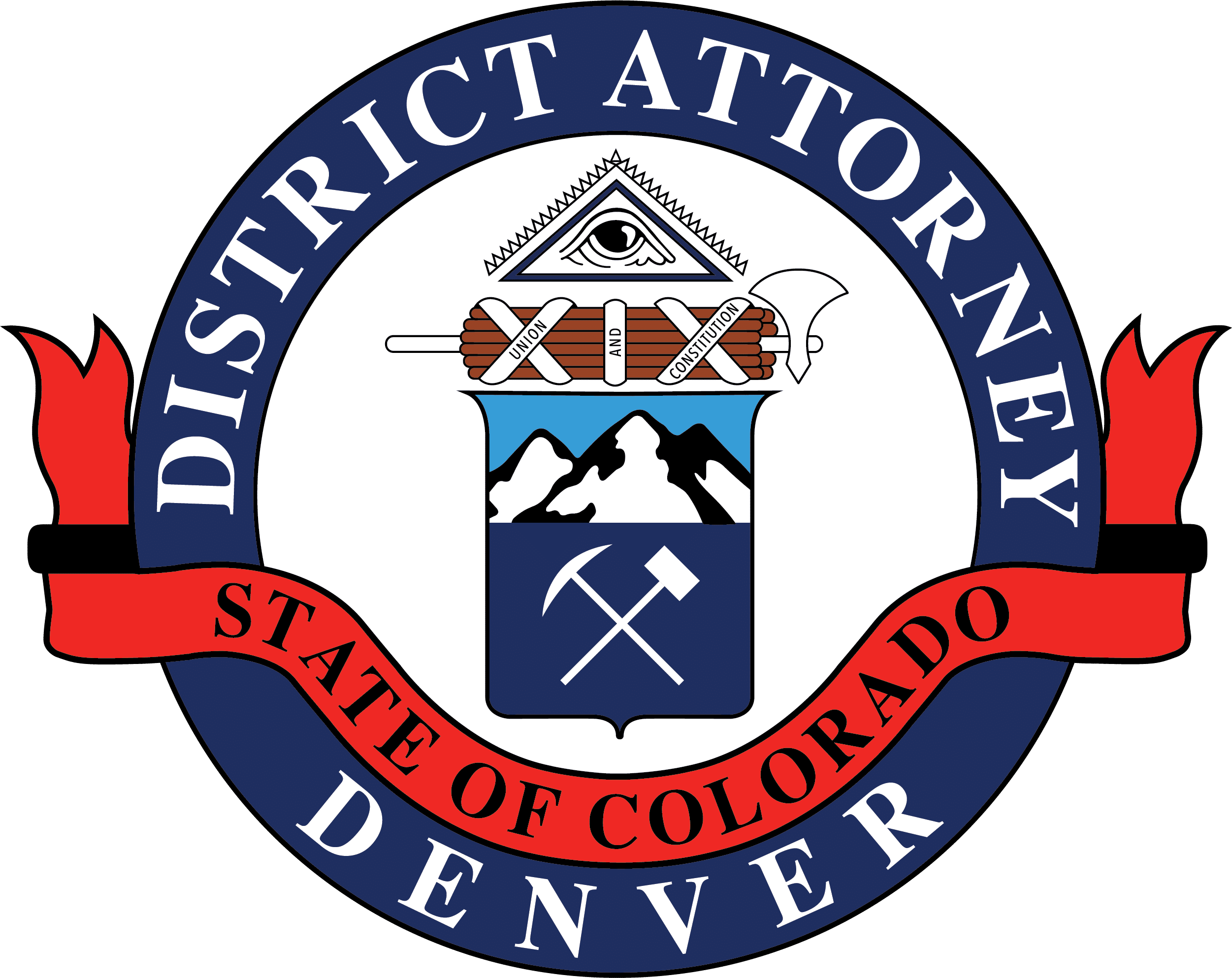 201 W, Colfax Ave, Dept. 801
Denver, CO 80202
720-913-2000
Beth.McCann@denverda.org
News Release
September 28, 2018 Contact: Ken Lane, 720-913-9025
Man Sentenced for November 2017 Murder (Davis)
NEWS RELEASE –
September 28, 2018
Contact: Ken Lane, 720-913-9025
MAN SENTENCED FOR NOVEMBER 2017 MURDER
A man who pleaded guilty to the November 2017 shooting death of another man was sentenced yesterday afternoon in Denver District Court.
Corey Davis (dob: 03-03-1987) pleaded guilty in August to second degree murder (F2) and was sentenced to 40 years in prison.
On November 6, 2017, following a verbal exchange, Davis shot 42-year-old Christopher Moody in the chest as Mr. Moody sat in his car in the 2100 block of N. Olive Street. The victim managed to drive off after being shot but crashed about a block away into an unoccupied parked car, where Denver firefighters responding to a report of a car accident found him.  Moody was transported to Denver Health Medical Center, but died of his gunshot wound.
-30-