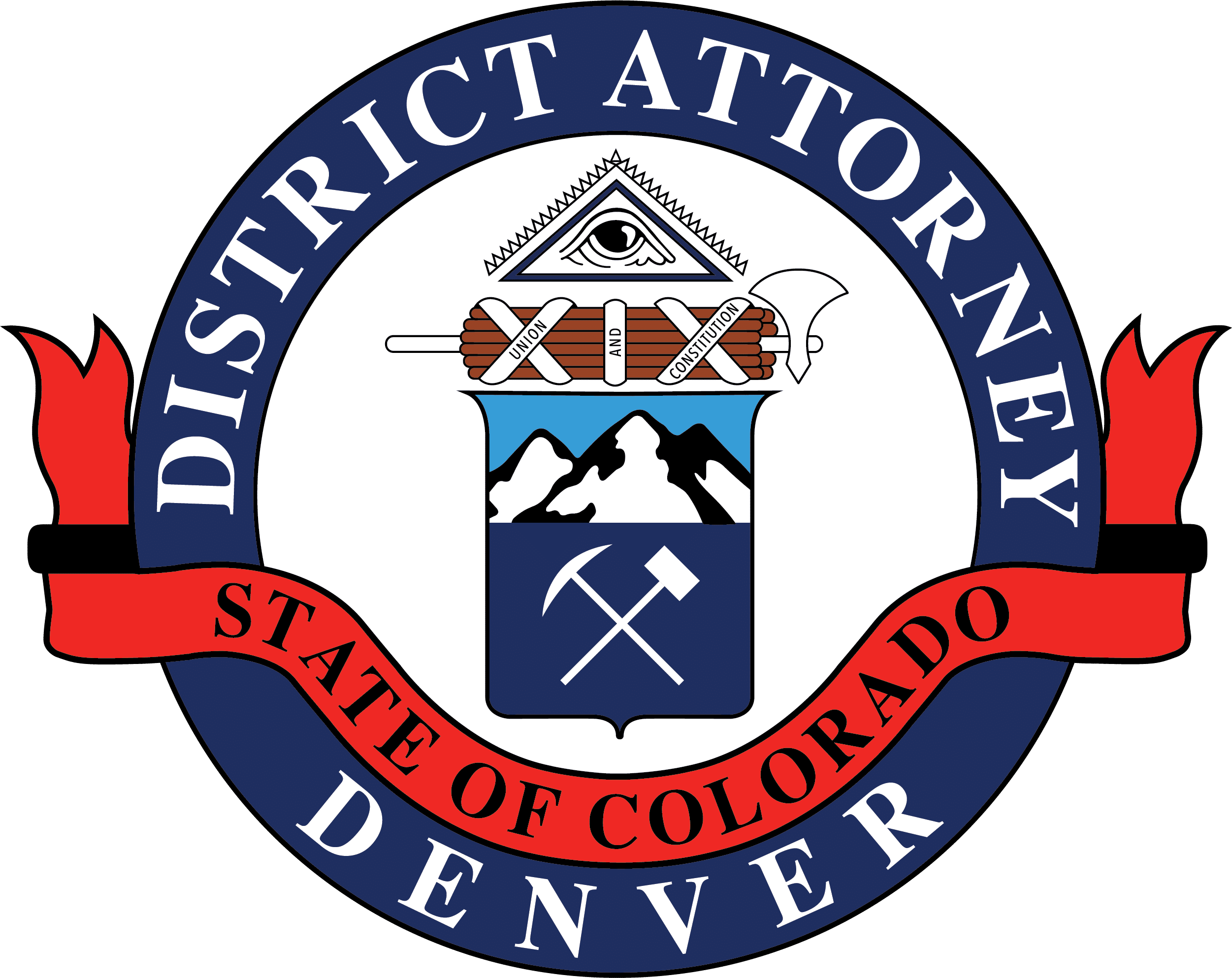 Beth McCann
District Attorney
Second Judical District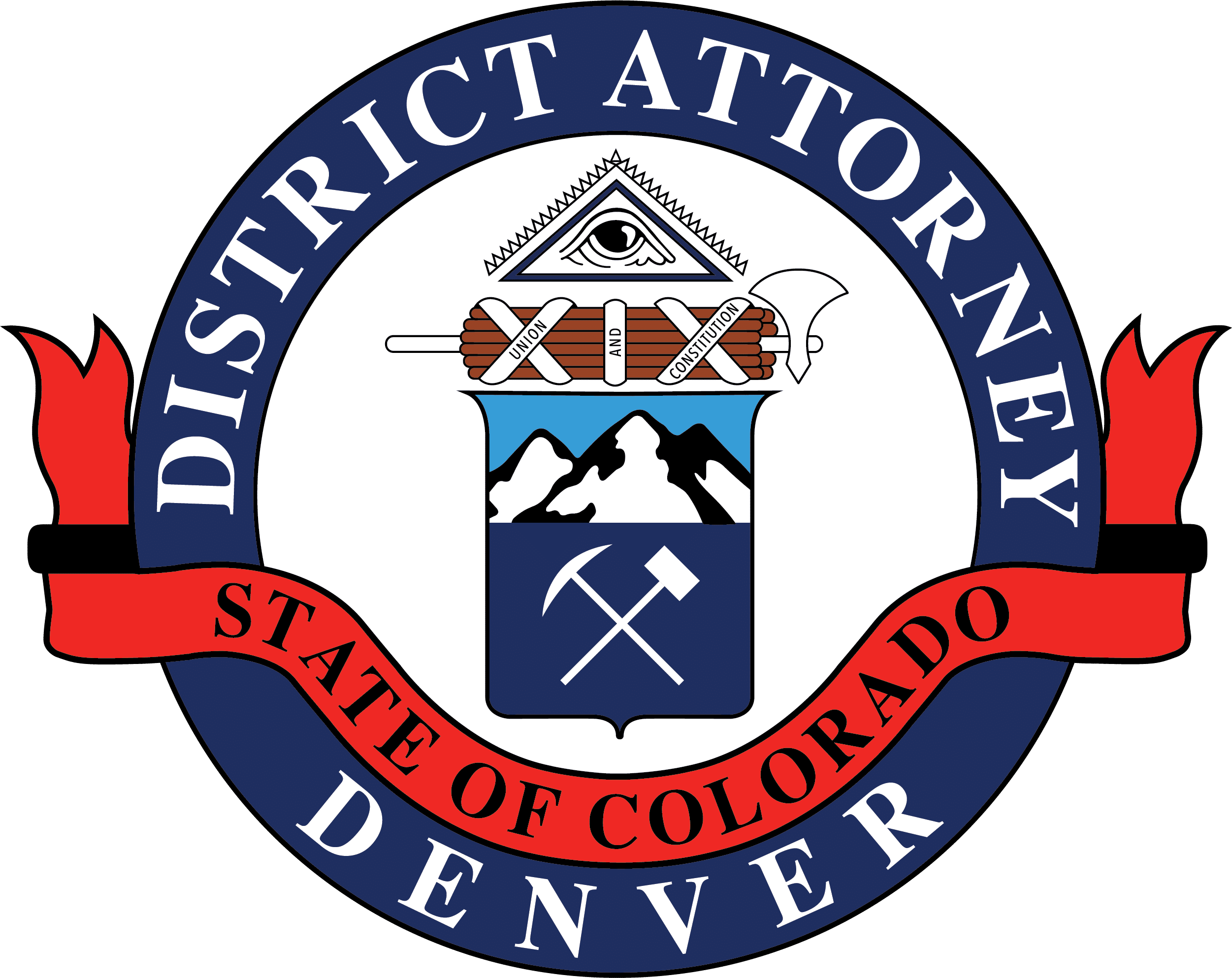 201 W, Colfax Ave, Dept. 801
Denver, CO 80202
720-913-2000
Beth.McCann@denverda.org
News Release
September 10, 2018 Contact: Ken Lane, 720-913-9025
Man Sentenced in 2017 Shooting Death of Youth (Gonzalez)
NEWS RELEASE –
September 10, 2018
Contact: Ken Lane, 720-913-9025
MAN SENTENCED FOR 2017 SHOOTING DEATH OF YOUTH
A man who pleaded guilty to the shooting death of a male teen at a westside McDonald's parking lot last November was sentenced last Friday in Denver District Court.
Francisco Gonzalez (dob: 12-13-1995) was sentenced to 30 years in prison.  He pleaded guilty in July to second degree murder (F2).  He was charged in November 2017 with first degree murder (F1).
On the night of November 24, 2017, Gonzalez shot 17-year-old Steve Soledad-Lopez in the McDonald's restaurant parking lot located in the 2800 block of W. Alameda Avenue. The shooting followed a brief altercation between the two after the defendant accused the victim of striking the defendant's vehicle as the victim maneuvered his own vehicle through the crowded parking lot.  The defendant then fled the parking lot.  Police investigating the case discovered Gonzalez was traveling to California by bus, an arrest warrant was issued, and Gonzalez was arrested in Las Vegas after the bus made one of its scheduled stops.
-30-