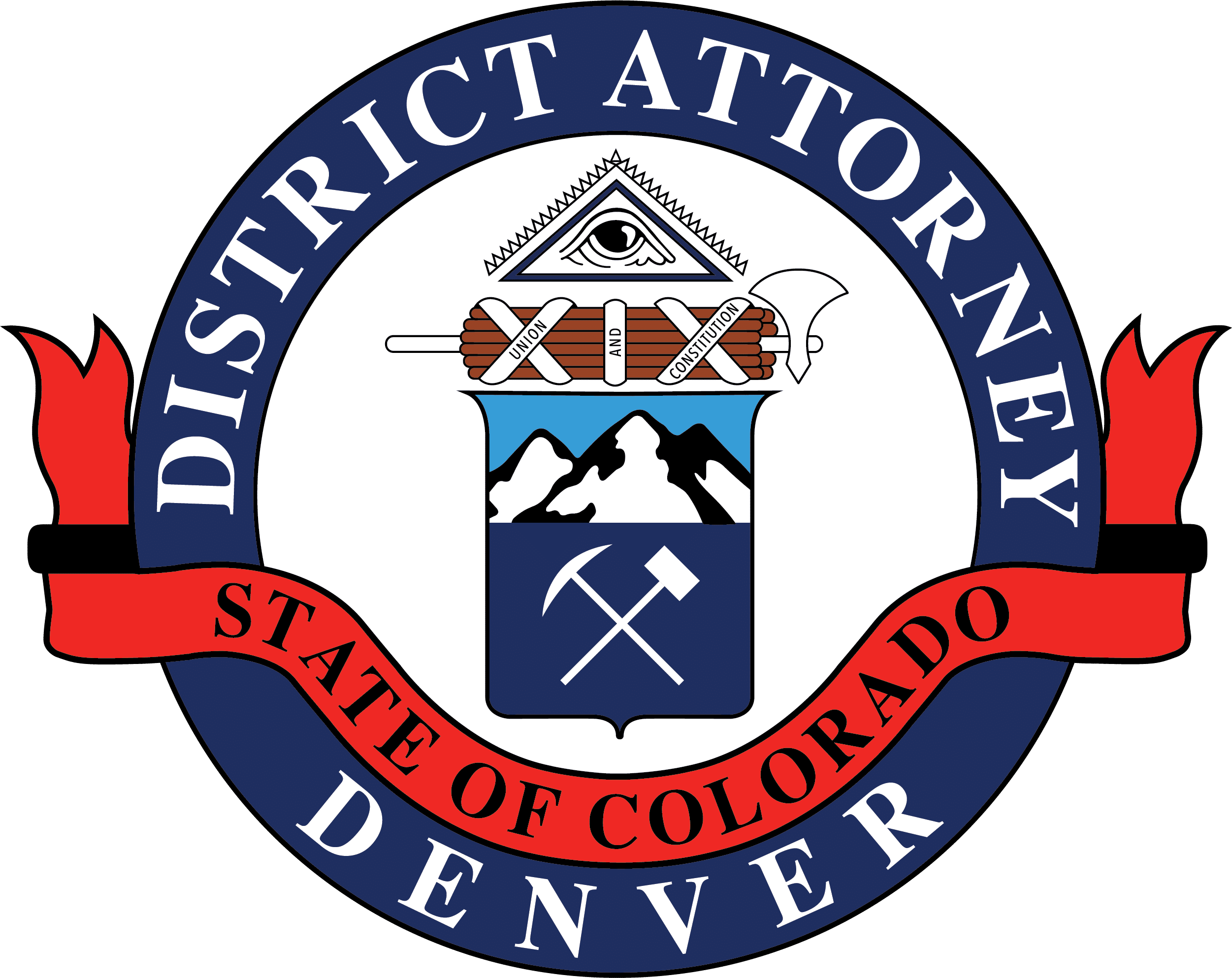 Beth McCann
District Attorney
Second Judical District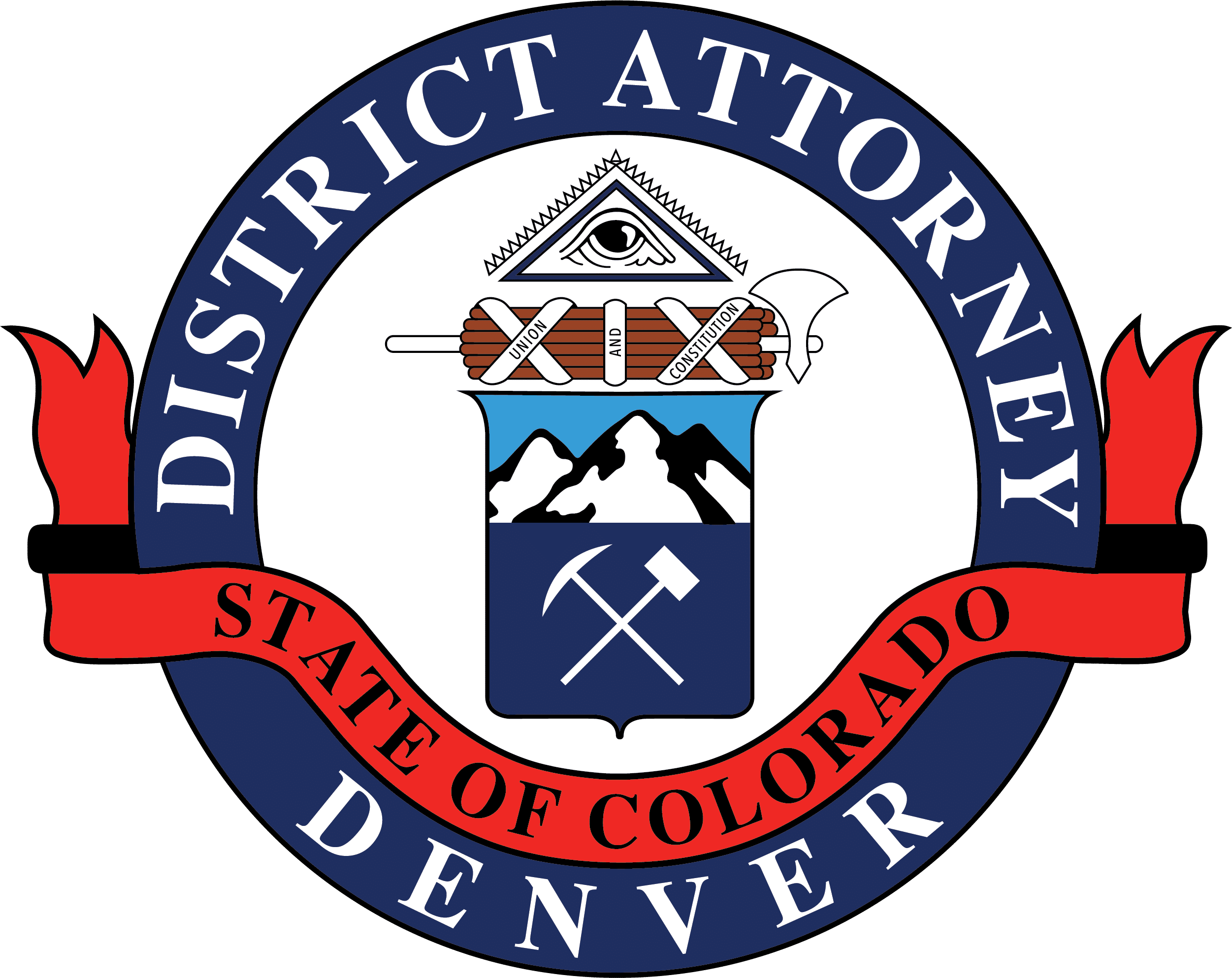 201 W, Colfax Ave, Dept. 801
Denver, CO 80202
720-913-2000
Beth.McCann@denverda.org
News Release
May 16, 2018 Contact: Ken Lane, 720-913-9025
Man Sentenced to 76 Years in Prison for Carjacking (Hicks)
NEWS RELEASE –
May 16, 2018
Contact: Ken Lane, 720-913-9025
MAN SENTENCED TO 76 YEARS IN PRISON FOR CARJACKING/ELUDING
A man convicted in December 2017 for a 2016 carjacking was sentenced Monday to 76 years in prison.
Edward Hicks (dob: 05-01-1970) was found guilty after a jury trial last December of one count of aggravated robbery (F3) and one count of vehicular eluding (F5).  He was proved a habitual offender and was sentenced to 64 years in prison for the aggravated robbery conviction, and to 12 years in prison for the vehicular eluding conviction.  At the request of the DA's office, the judge ordered the sentences to run consecutively, for a total of 76 years in prison.
On June 19, 2016, at 16th Avenue and Pearl Street, two victims were leaving from a parking lot and sitting in their vehicle when Hicks opened the passenger door, poked the female victim in the ribs with an unknown object, and told the male victim to put the car keys and his wallet on the dash board and get out.  He then took the victims' vehicle.  When responding police tried to stop the vehicle, he eluded them and sped away until eventually stopped and apprehended.
-30-