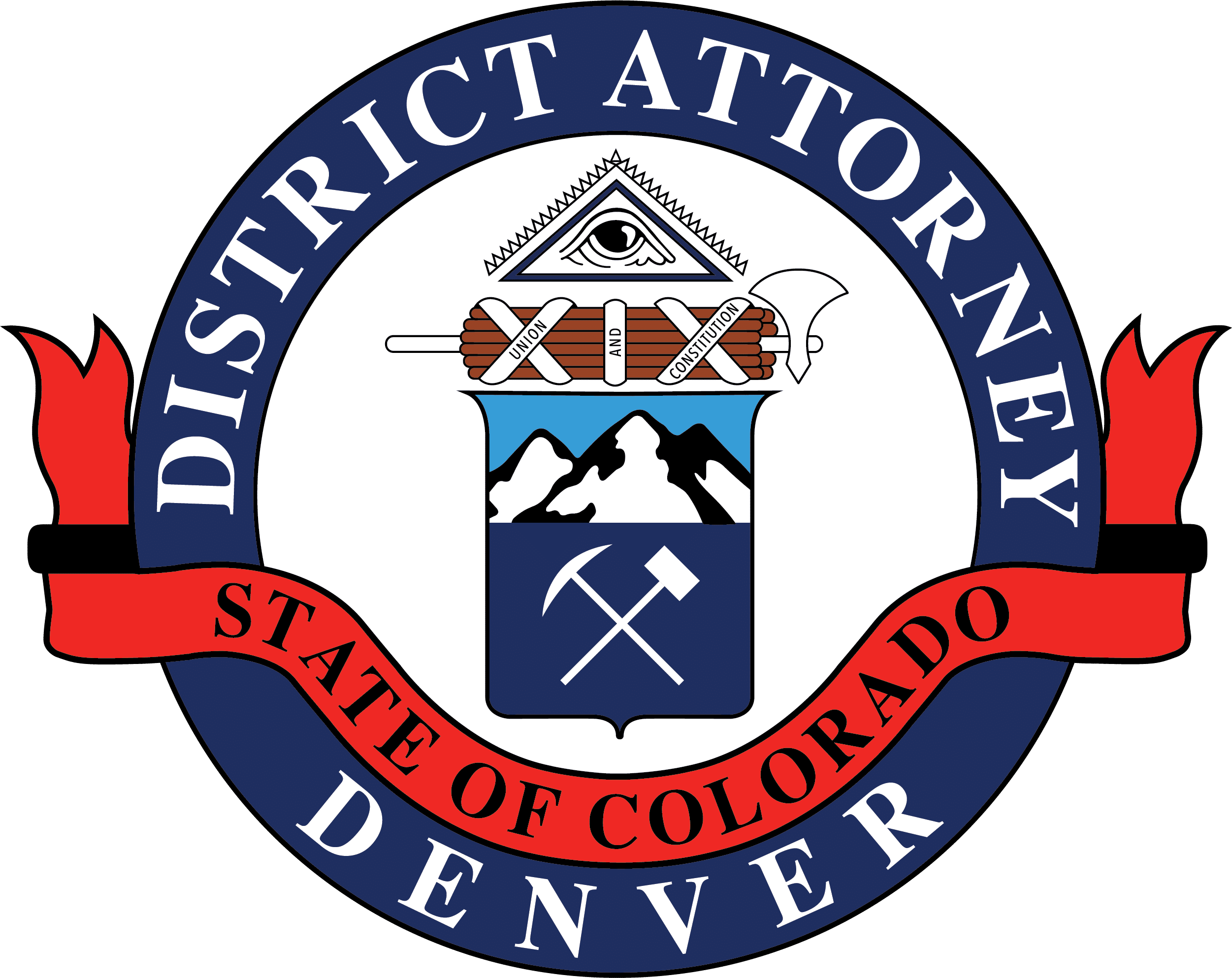 Beth McCann
District Attorney
Second Judical District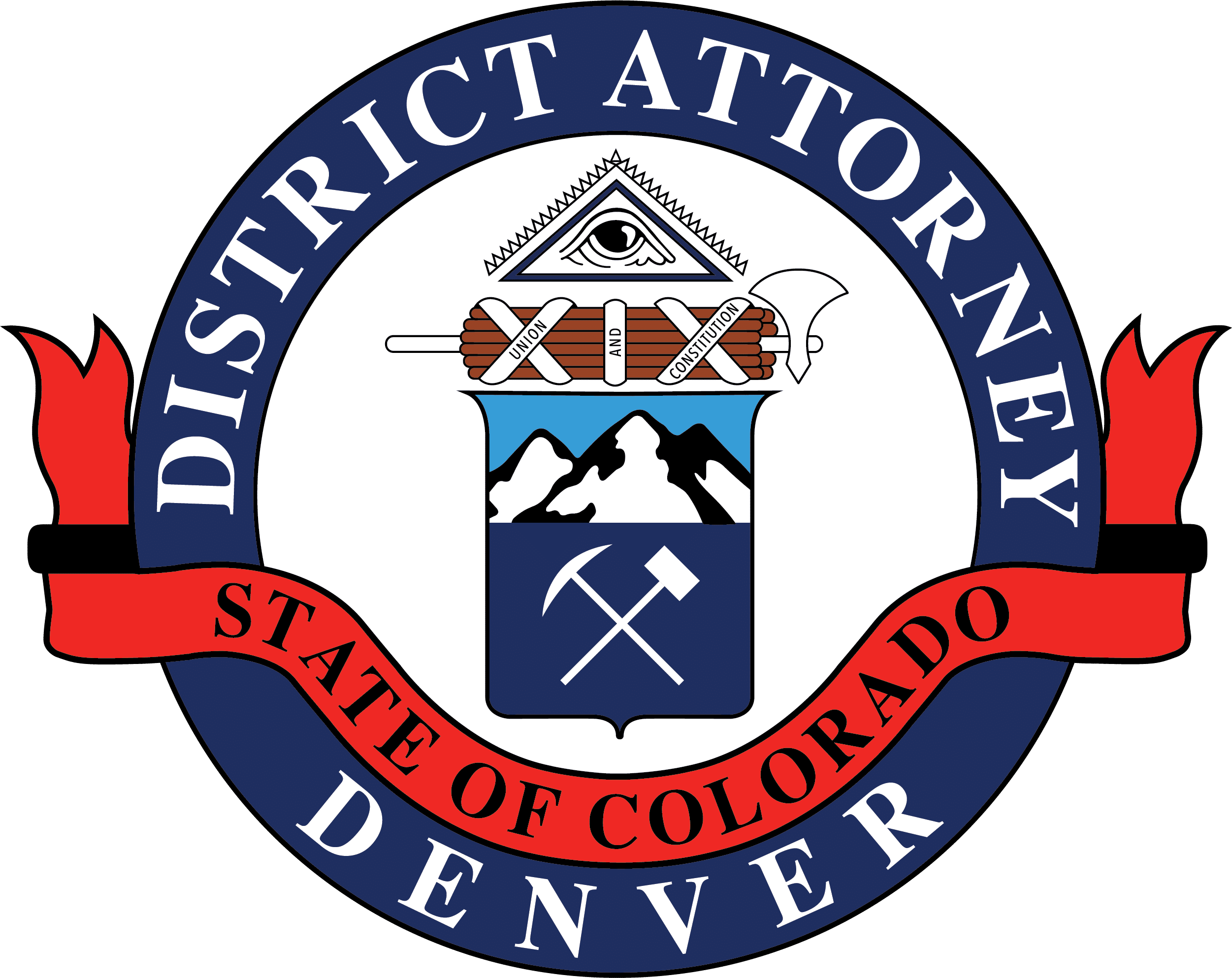 201 W, Colfax Ave, Dept. 801
Denver, CO 80202
720-913-2000
Beth.McCann@denverda.org
News Release
May 21, 2018 Contact: Ken Lane, 720-913-9025
Man Sentenced to Prison for Bank Robbery (Brennan)
NEWS RELEASE –
May 21, 2018
Contact: Ken Lane, 720-913-9025
MAN SENTENCED FOR BANK ROBBERY
A man accused of robbing the same bank twice was sentenced today in Denver District Court.
Paul Brennan (dob: 11-17-1958) pleaded guilty in September 2017 to one count of aggravated robbery (F3).  He was sentenced today to 12 years in prison plus five years mandatory parole.
Brennan was charged in March 2017 with two counts of aggravated robbery (F3) in connection with the December 2015 and March 2016 robberies of the 1st Bank located at 275 S. Federal Boulevard.
A teller who witnessed the March 2016 robbery thought she recognized the robber as the person who robbed the bank in December 2015. In April 2016 an arrest warrant was issued for Brennan's arrest.  In February 2017 Brennan was arrested by police in Weston, Massachusetts on an unrelated matter.
-30-