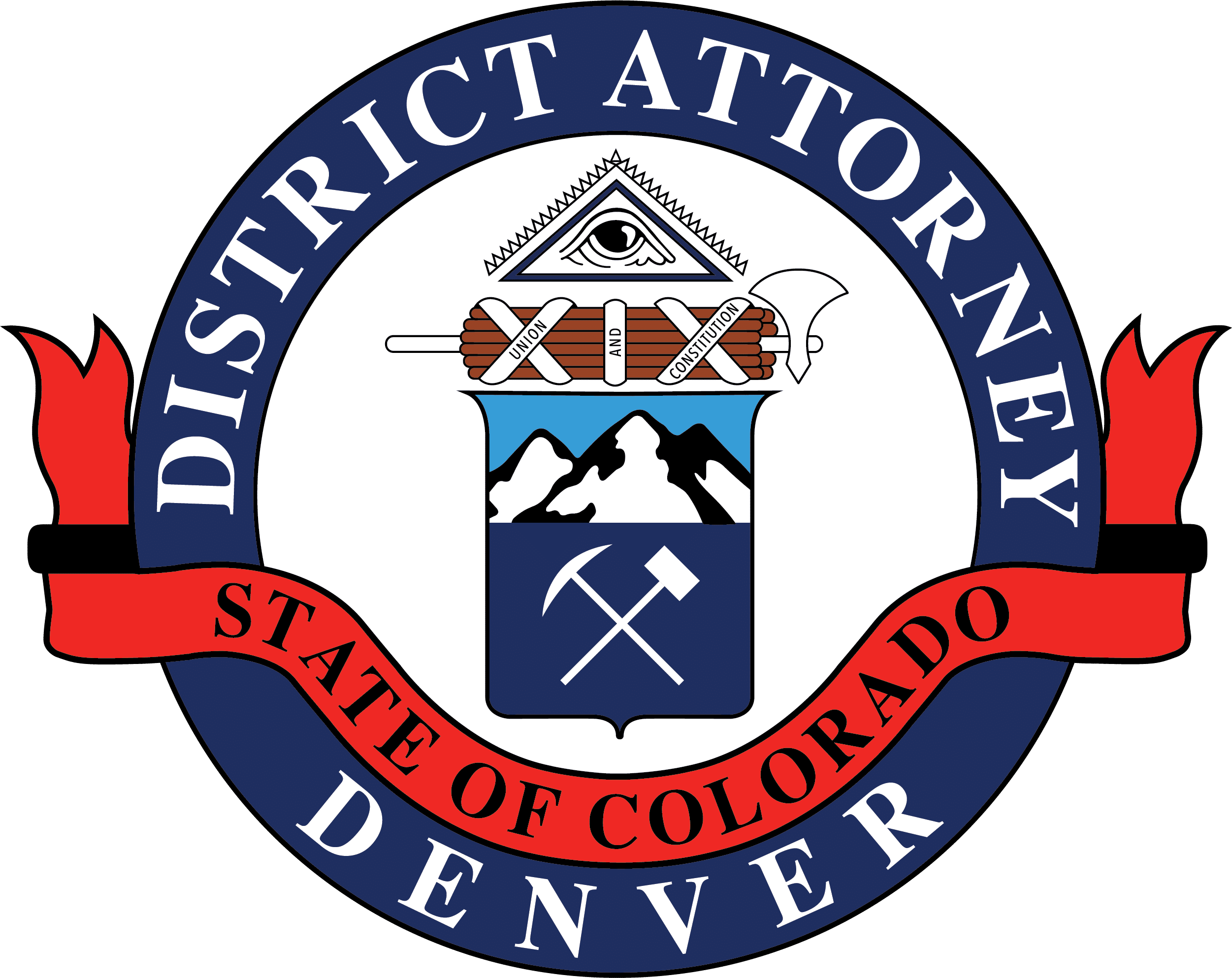 Beth McCann
District Attorney
Second Judical District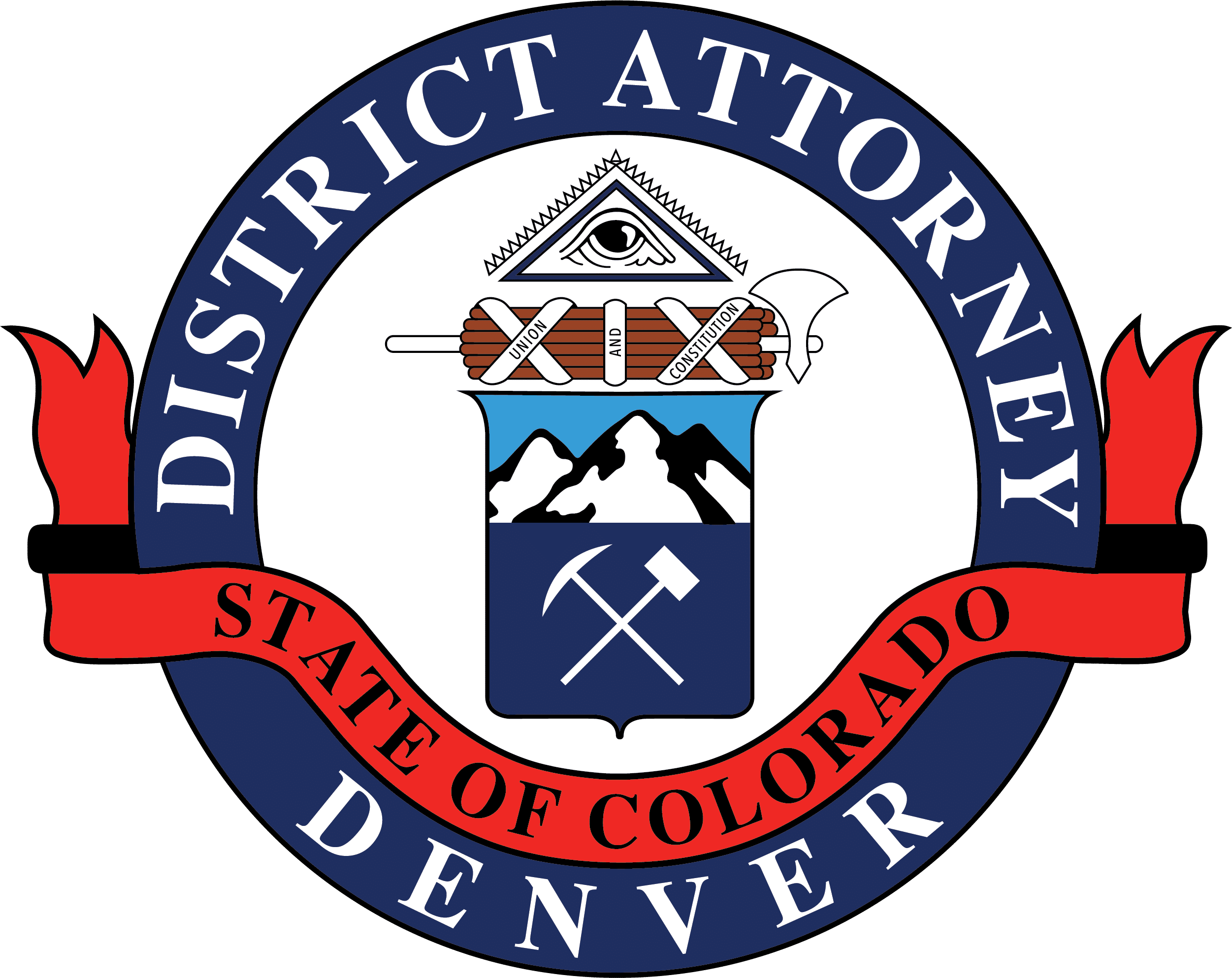 201 W, Colfax Ave, Dept. 801
Denver, CO 80202
720-913-2000
Beth.McCann@denverda.org
News Release
July 13, 2018 Contact: Ken Lane, 720-913-9025
Man Sentenced to Prison for Domestic Violence Murder (Vallejo-Cano)
NEWS RELEASE –
July 13, 2018
Contact: Ken Lane, 720-913-9025
MAN SENTENCED FOR DOMESTIC VIOLENCE MURDER
A man charged with the murder of his wife was sentenced yesterday in Denver District Court.
Jose Vallejo-Cano (dob: 02-23-1991) pleaded guilty in April 2018 to second degree murder (F2) and to second degree assault (F4).   He was sentenced yesterday to 60 years in prison.  The defendant was charged with first degree murder-after deliberation (F1) in November 2016.
On October 29, 2016, the body of 23-year-old Araceli Miranda was found in the back seat of a car in the 4800 block of Kingston Street; she had been strangled. Vallejo-Cano was found hiding nearby and arrested.  Ms. Miranda had been reported missing earlier that morning by her mother.  The defendant had been arrested earlier in the month for assaulting her daughter and she was concerned for her daughter's safety after the defendant had removed a monitored ankle bracelet in connection with the earlier assault and the victim's family notified.
-30-