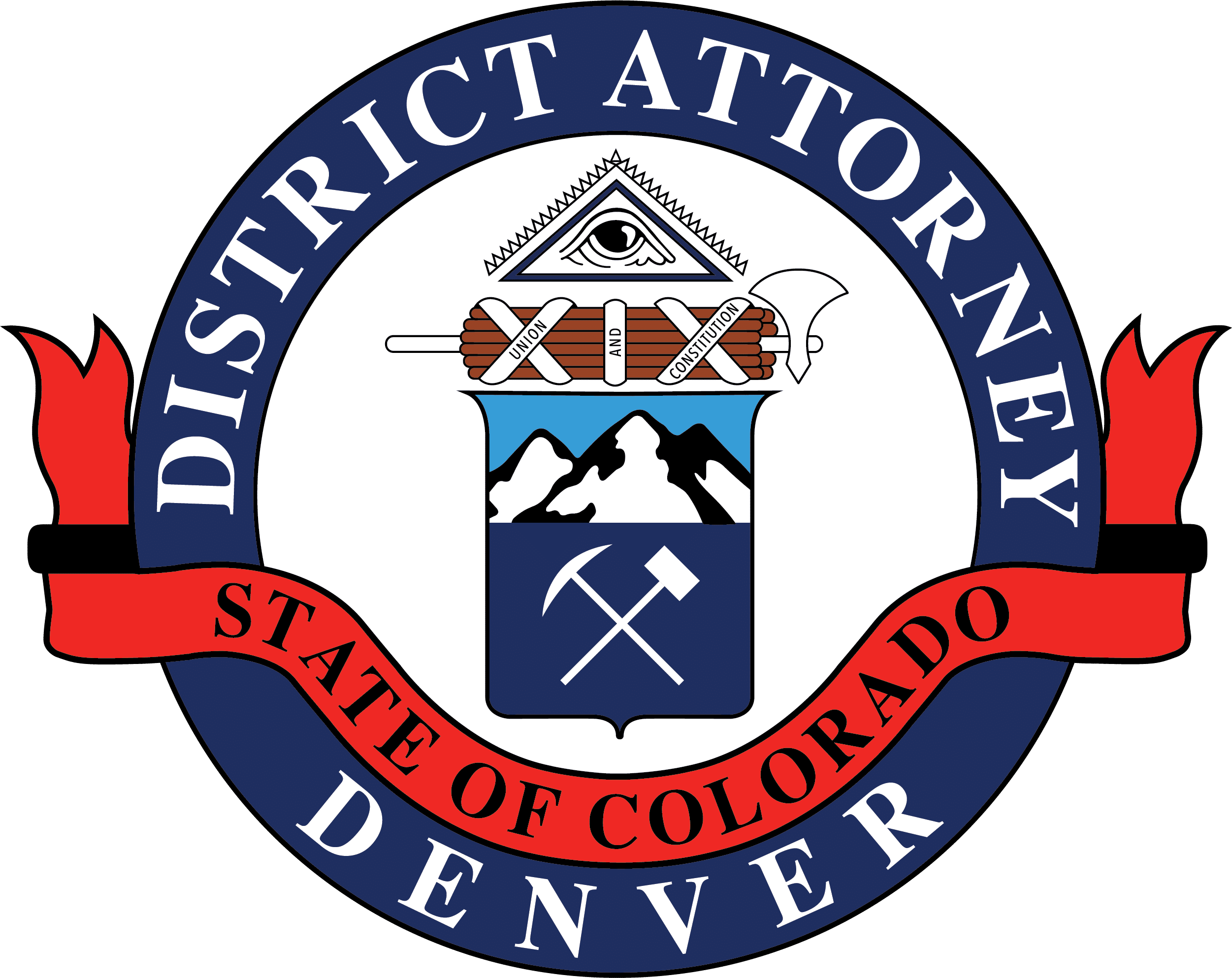 Beth McCann
District Attorney
Second Judical District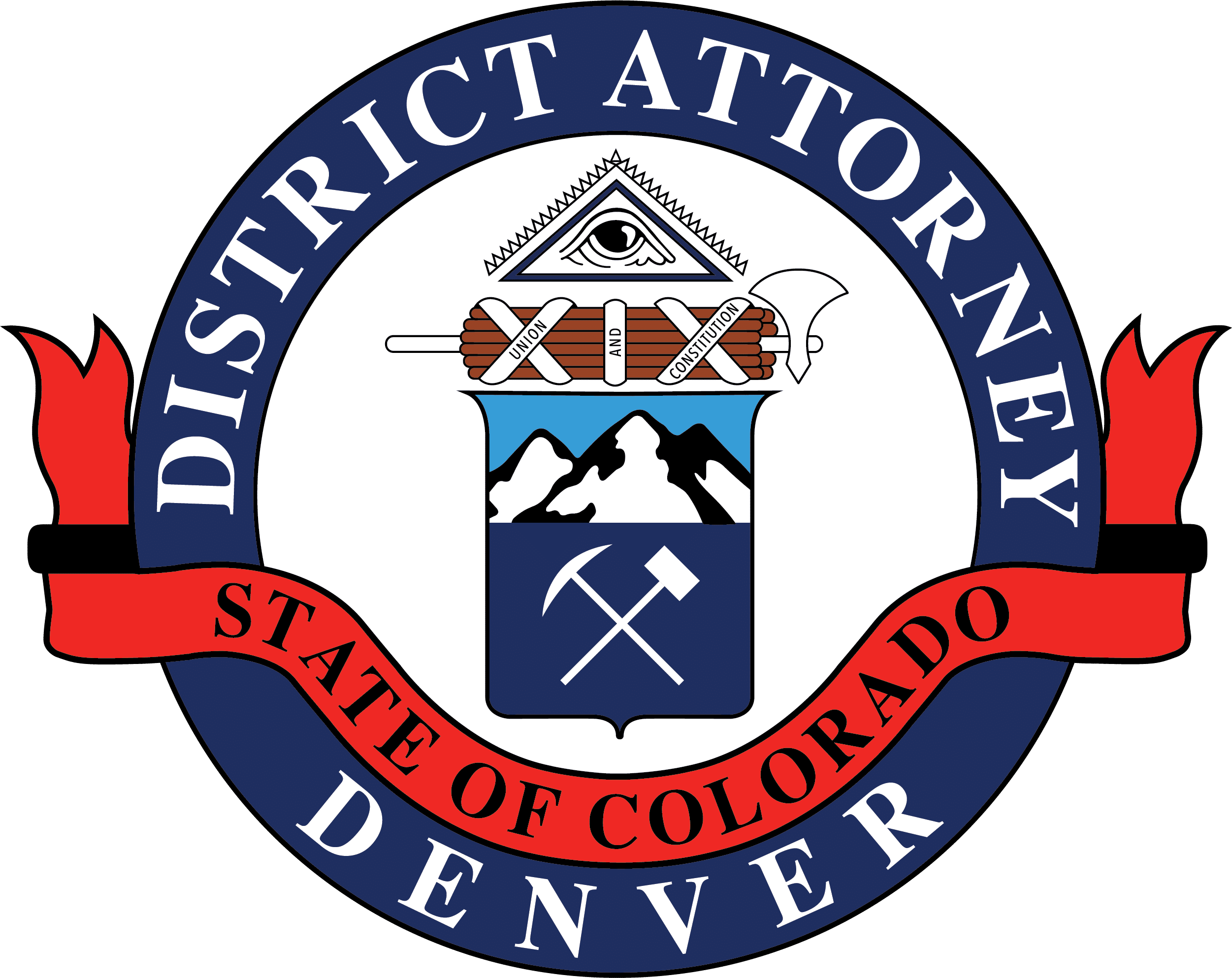 201 W, Colfax Ave, Dept. 801
Denver, CO 80202
720-913-2000
Beth.McCann@denverda.org
News Release
August 10, 2018 Contact: Ken Lane, 720-913-9025
Man Sentenced to Prison for Fatal Stabbing in Restaurant Parking Lot (Gulzow)
NEWS RELEASE –
August 10, 2018
Contact: Ken Lane, 720-913-9025
MAN SENTENCED TO PRISON FOR FATAL RESTAURANT LOT STABBING
A man found guilty of fatally stabbing another man last year in the parking lot of a popular eatery near downtown was sentenced today in Denver District Court.
Christian Gulzow (dob: 02-25-1981) was found guilty in June after a four-day jury trial of second degree murder (F2).  He was sentenced today to 42 years in prison.
Gulzow fatally stabbed 29-year-old Brian Lucero in the early morning of May 23, 2017, in the parking lot of Torchy's Tacos at 11th Avenue and Broadway, following a confrontation between the two.  Mr. Lucero was found unresponsive with a knife stab wound to the neck and pronounced dead shortly thereafter.
-30-