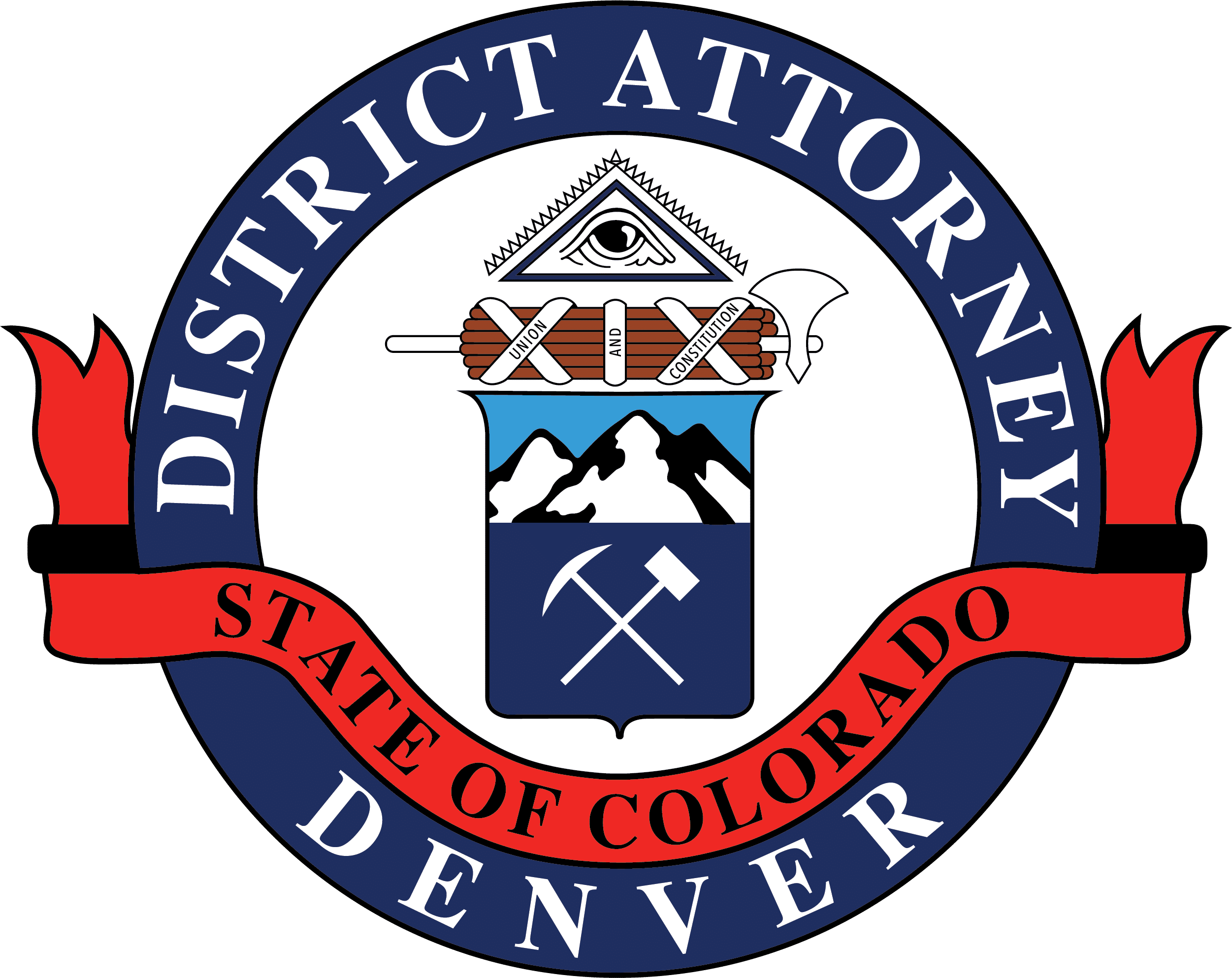 Beth McCann
District Attorney
Second Judical District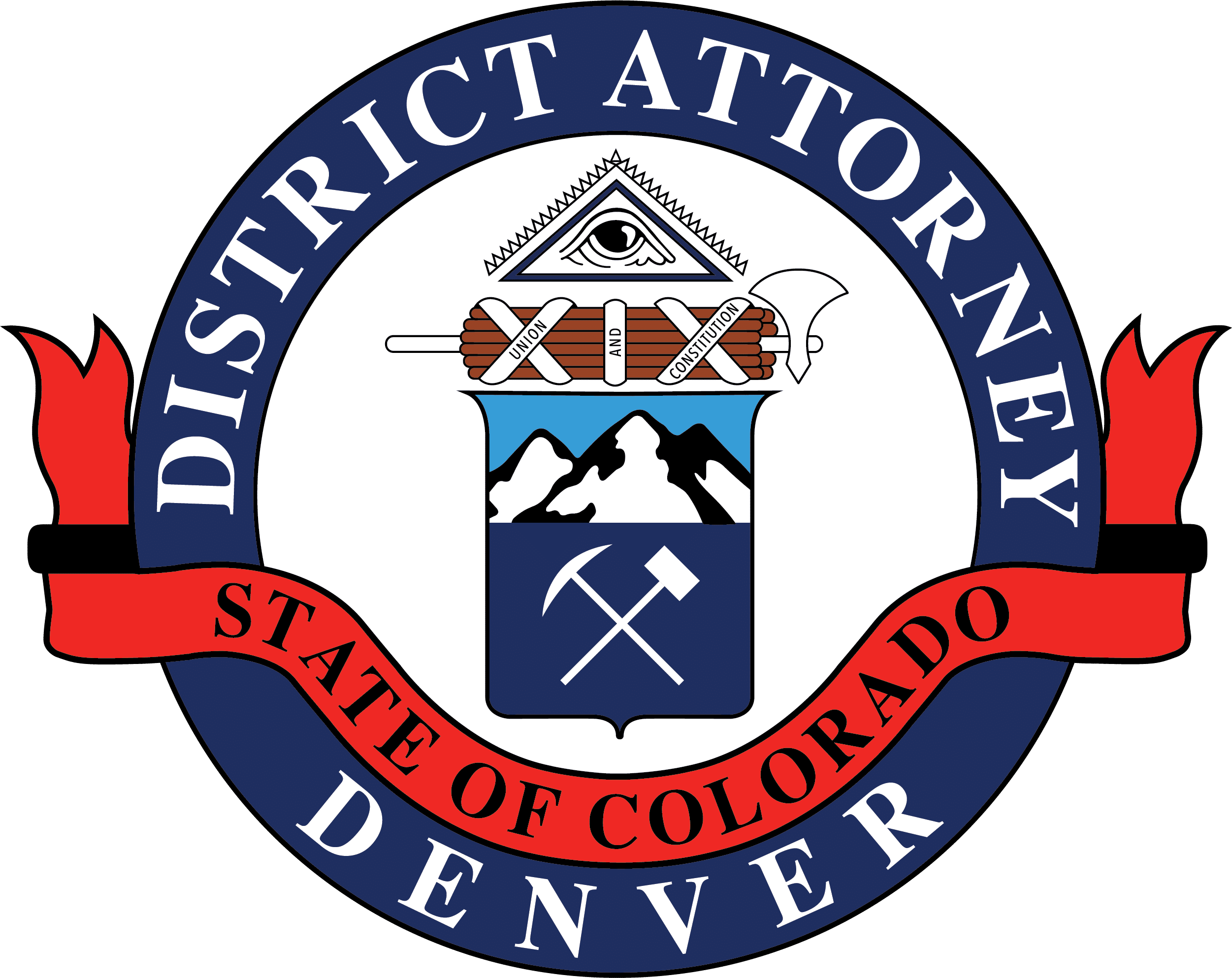 201 W, Colfax Ave, Dept. 801
Denver, CO 80202
720-913-2000
Beth.McCann@denverda.org
News Release
February 19, 2019 Contact: Carolyn Tyler, Communications Director, 720-913-9025
Man Who Murdered Isaiah Roquemore Sentenced to Life Without Parole Plus 51 Years (Mahamoud)
DENVER—The Denver District Attorney's Office today announced Najib Mahamoud (age 24) will spend the rest of his life behind bars for murdering Mr. Isaiah Roquemore in October of 2015. Late last month, a jury found Mahamoud guilty of murder in the first degree. Today, he received a sentence of life without parole from Denver District Court Judge Shelley Gillman.
In 2015, after killing Roquemore with a shotgun at an apartment in the 7100 block of East Mississippi Avenue, Mahamoud then turned the gun on Virgil Robinson for which Mahamoud received an additional sentence of 48 years (consecutive) plus three additional years (the maximum) for the felony menacing of Mario Jones. After fleeing to Minnesota, Mahamoud was arrested and extradited back to Denver in November 2015.
In addition to the murder of Roquemore, the Denver District Attorney's Office announced that the Denver Grand Jury indicted Mahamoud for his alleged role in a prolific burglary ring involving 28 individuals. That case is still ongoing.
-30-