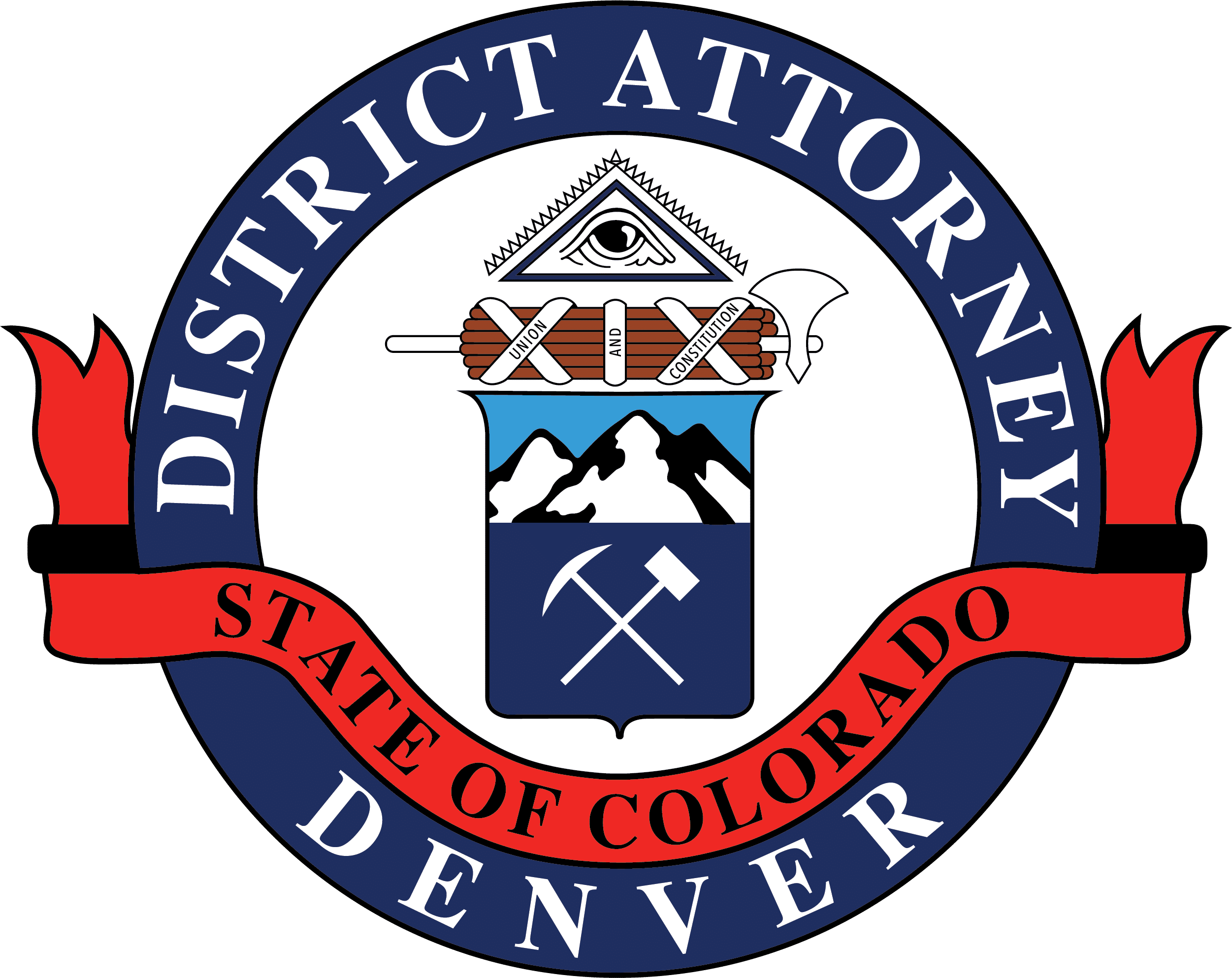 Beth McCann
District Attorney
Second Judical District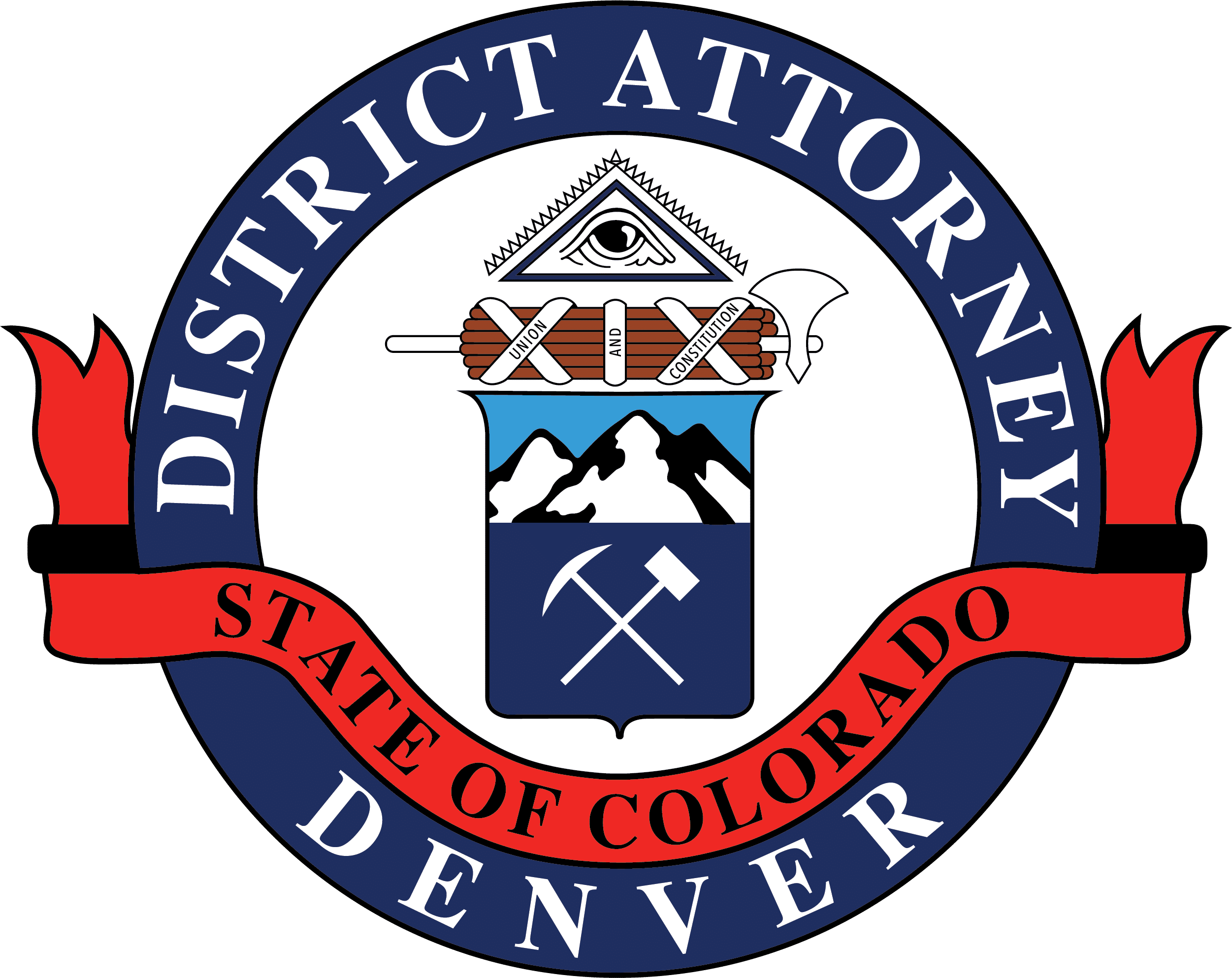 201 W, Colfax Ave, Dept. 801
Denver, CO 80202
720-913-2000
Beth.McCann@denverda.org
News Release
June 22, 2018 Contact: Ken Lane, 720-913-9025
Murder Fugitive Arrested in Oregon (Tomasso)
NEWS RELEASE –
June 22, 2018
Contact: Ken Lane, 720-913-9025
FUGITIVE CHARGED WITH MURDER ARRESTED IN OREGON
A man wanted in the alleged January stabbing death of another man has been arrested in Oregon.
Deven Tomasso (dob: 02-05-1985) was charged in January 2018 with one count of murder in the first degree-after deliberation (F1).  The case was direct-filed, at-large, and a warrant issued for his arrest, on January 11.  U.S. Marshals arrested Tomasso on the outstanding warrant in Portland, Oregon on June 20.
The charge alleges that on January 4, 2018, Tomasso stabbed to death 44-year-old Joshua Jost, following an argument.
A timeframe for extradition of the defendant back to Denver has not yet been determined.
-30-
The filing of a criminal charge is merely a formal accusation that an individual(s) committed a crime(s) under Colorado laws.  A defendant is presumed innocent until and unless proven guilty.     See Colo. RPC 3.6