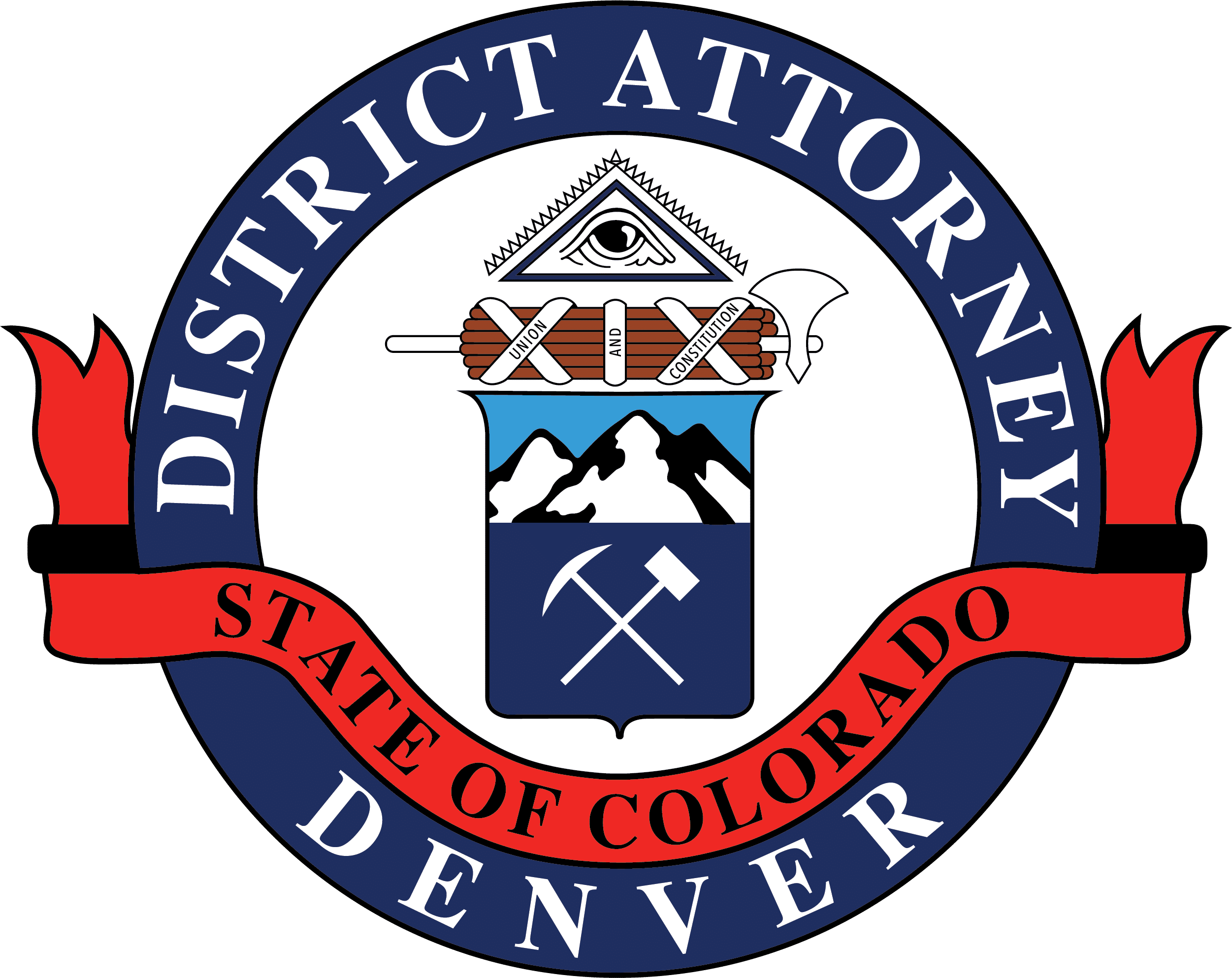 Beth McCann
District Attorney
Second Judical District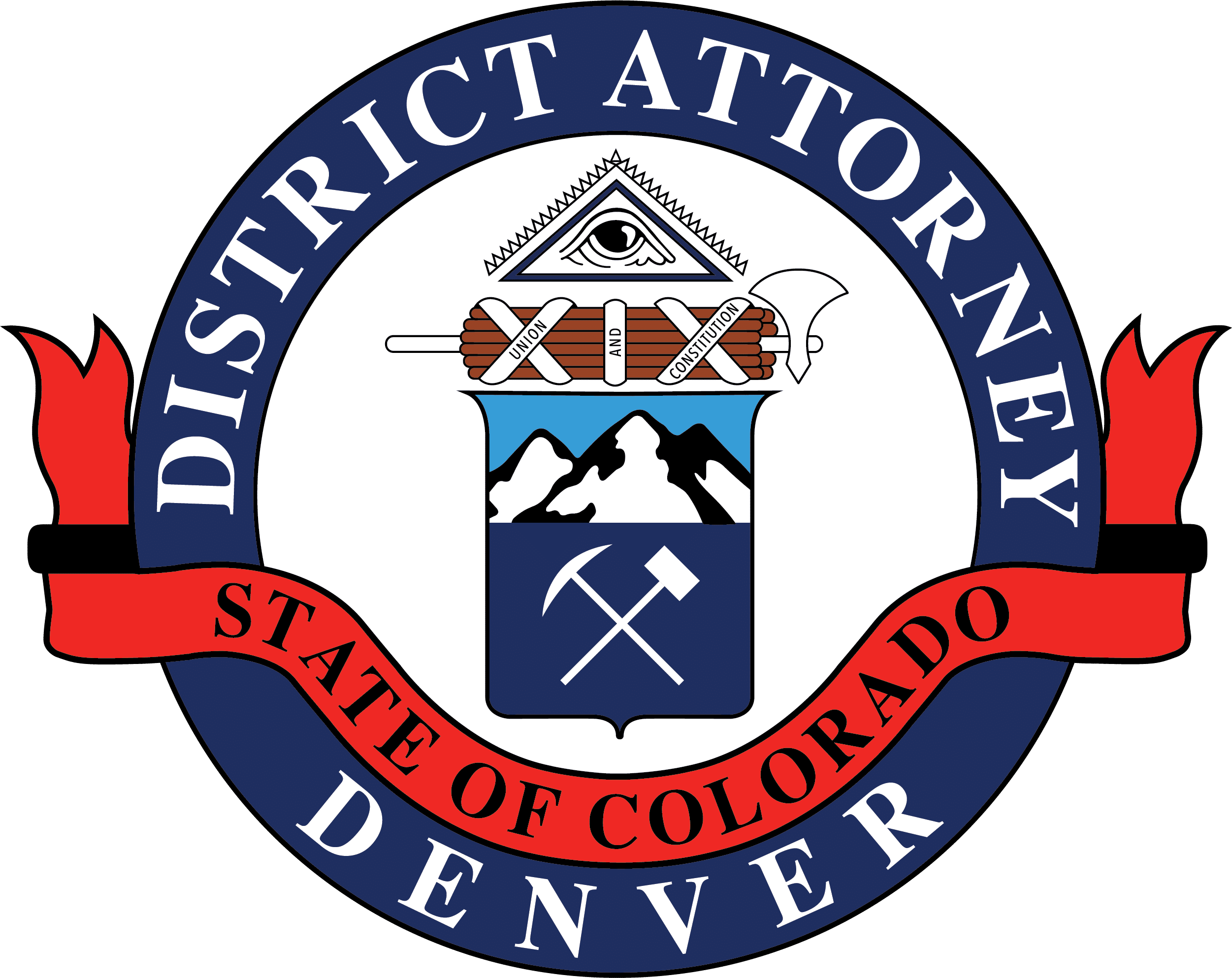 201 W, Colfax Ave, Dept. 801
Denver, CO 80202
720-913-2000
Beth.McCann@denverda.org
News Release
July 3, 2023 Contact: Carolyn Tyler, Communications Director, carolyn.tyler@denverda.org, 720-913-9025
Neshan Johnson Sentenced for Murder
DENVER—On June 30th, 2023 Neshan Johnson was sentenced for the murder of Pamela Cabriales. Johnson was sentenced in Denver District Court to serve 35 years in the Department of Corrections and 14 years of parole.
During the sentencing Pamela Cabriales's friends and family spoke of Pamela as a person who was the very "best example of Live, Laugh and Love."
Chief Deputy District Attorney Jake Friedberg called this one of the most senseless and disturbing cases he has ever tried. Mr. Johnson acted as the get-away driver while a 14-year-old juvenile in the front passenger seat got out and shot Ms. Cabriales with a high-powered assault rifle after the two cars they were in were involved in a minor fender-bender. Though he did not pull the trigger, Friedberg told the Court that Johnson "certainly bore partial responsibility for what happened, and as a result, owes a debt to the city, the community and to Ms. Cabriales's family that he has yet to pay."
This is Denver District Court case number 2021CR20003.
The now 16-year-old male juvenile is also facing homicide and other charges. His case, 21JD74, is currently in Juvenile Court though the District Attorney's Office has petitioned for it to be transferred to Adult Court. It is next scheduled for a Competency Hearing on July 21, 2023.
About the Denver DA's Office:
Our mission is to professionally and competently prosecute crimes and investigate criminal activity on behalf of the people of the State of Colorado and to seek equal justice for all in the criminal justice system. Our mission includes the prevention and deterrence of crimes, support of the well-being of victims, participation in the community, transparency, accountability, and improvement of the criminal justice system to provide fair alternatives to incarceration in appropriate cases.