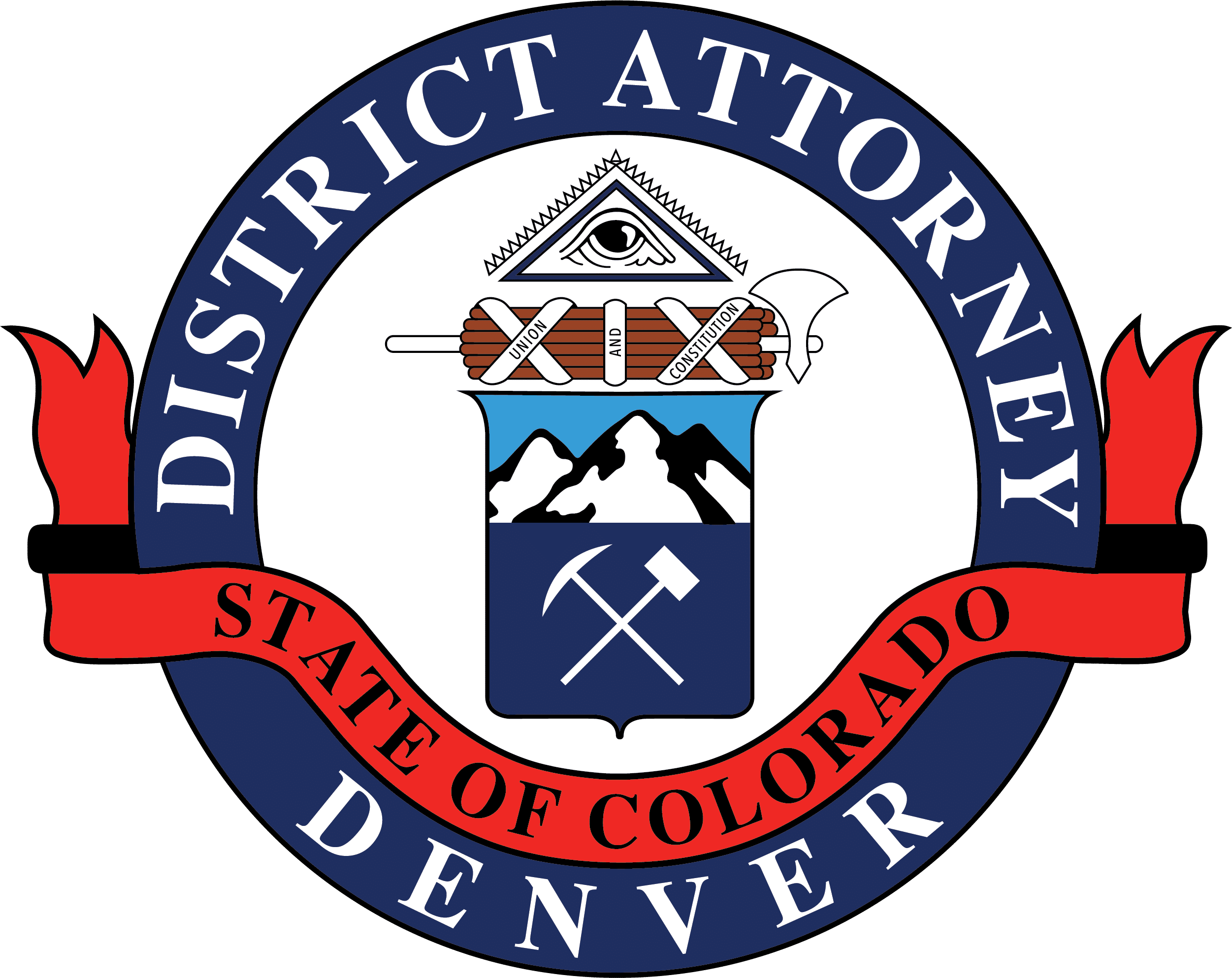 Beth McCann
District Attorney
Second Judical District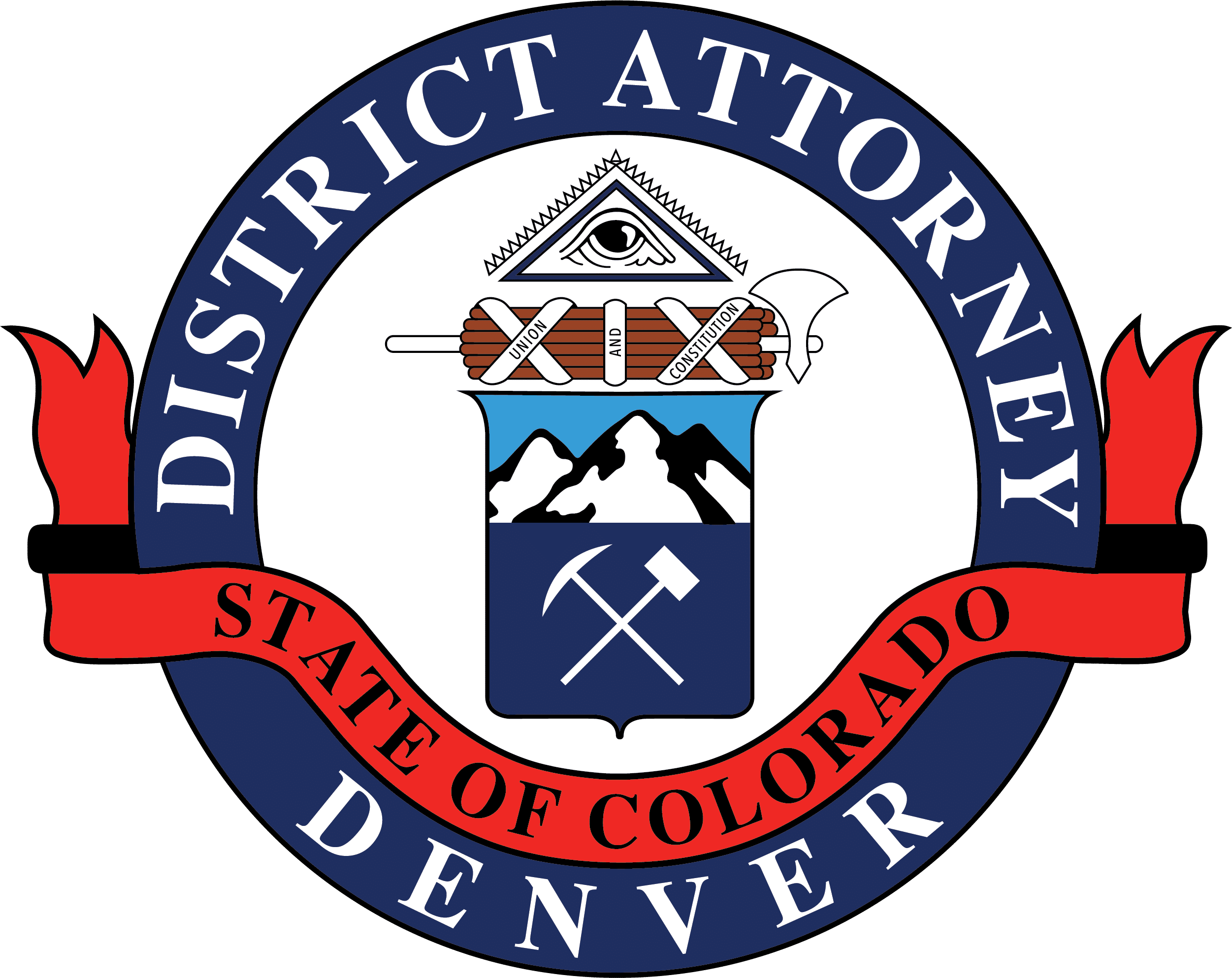 201 W, Colfax Ave, Dept. 801
Denver, CO 80202
720-913-2000
Beth.McCann@denverda.org
News Release
October 24, 2018 Contact: Ken Lane, 720-913-9025
Police Officer Charged With Assault (Rodarte)
NEWS RELEASE –
October 24, 2018
Contact: Ken Lane, 720-913-9025
DENVER POLICE OFFICER CHARGED WITH ASSAULT
Denver District Attorney Beth McCann has formally charged a Denver policer officer in connection with an alleged unlawful use of force incident.
Denver Police Sergeant Joseph Rodarte (dob: 01-03-1968) is charged with one count of second degree assault (F4).  He was charged today.
The charge alleges that, while on duty on August 22, 2018, after responding to an initial dispatch about a male yelling obscenities and in the course of pursuing and apprehending the suspect, Officer Rodarte approached and struck the male several times with his metal police baton, resulting in a broken nose, a broken leg, and other injuries.
Rodarte is scheduled to appear on October 29, 2018, at 8:00 a.m. in courtroom 2300 for 2nd  advisement.
-30-
The filing of a criminal charge is merely a formal accusation that an individual(s) committed a crime(s) under Colorado laws.  A defendant is presumed innocent until and unless proven guilty.     See Colo. RPC 3.6