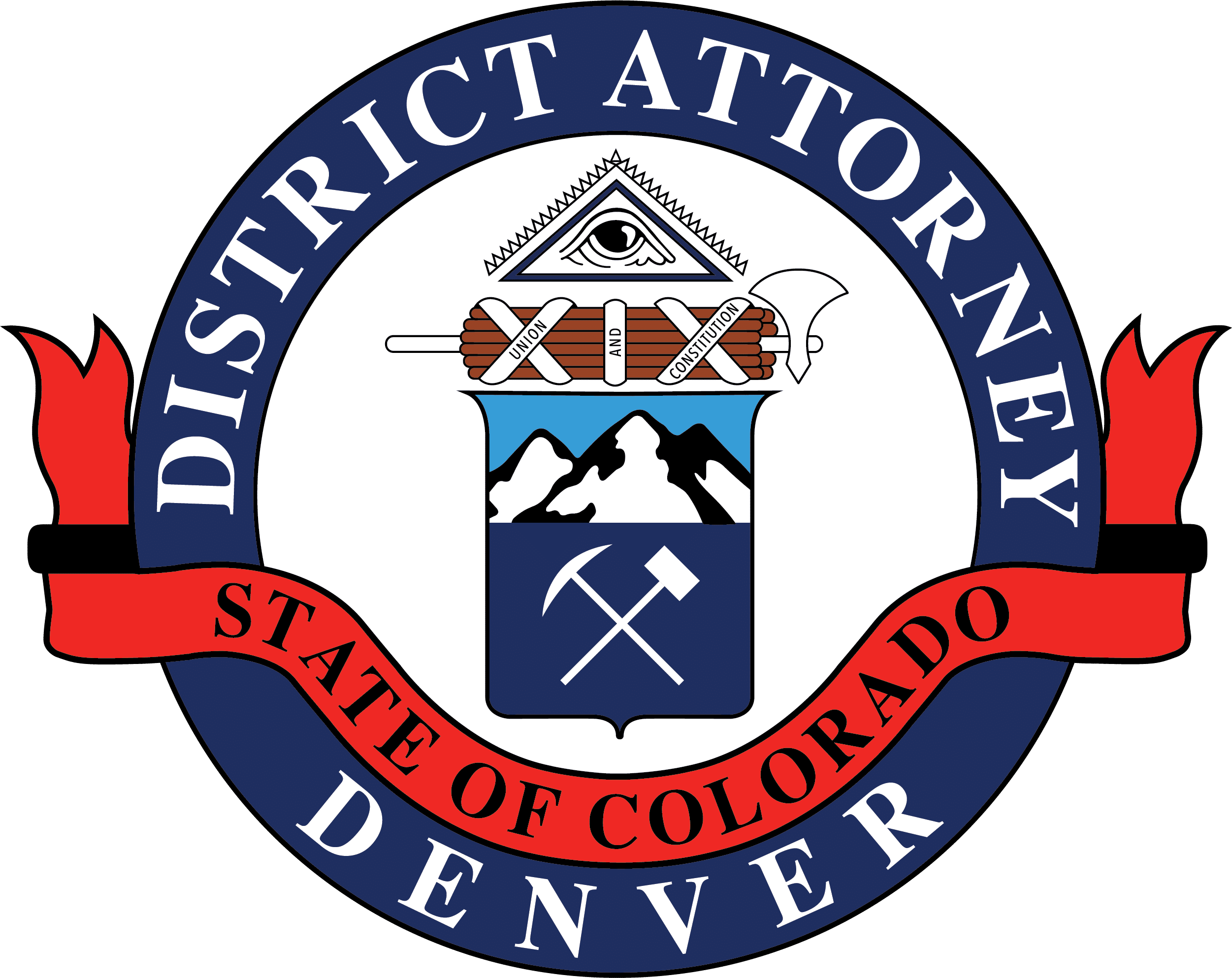 Beth McCann
District Attorney
Second Judical District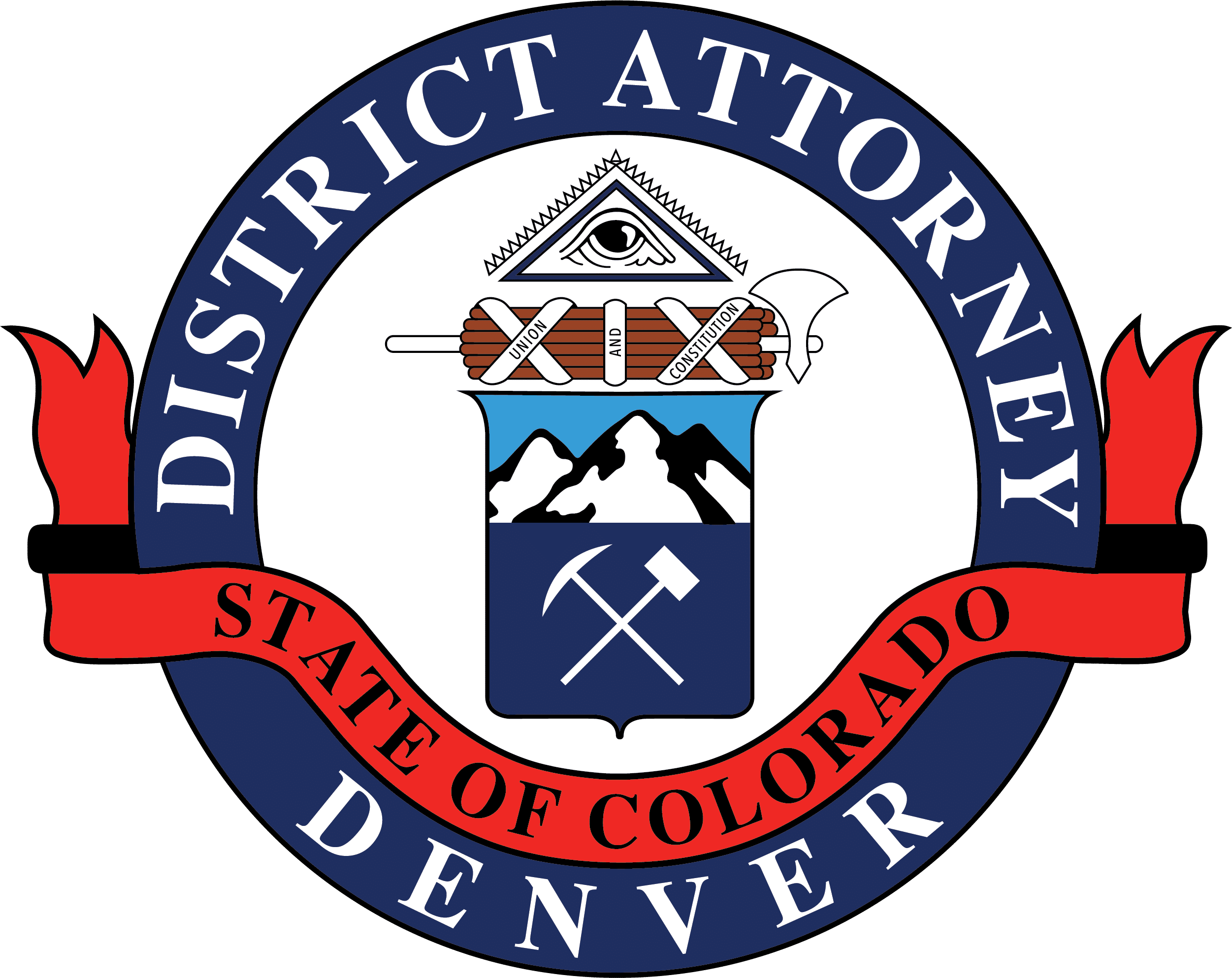 201 W, Colfax Ave, Dept. 801
Denver, CO 80202
720-913-2000
Beth.McCann@denverda.org
News Release
September 24, 2018 Contact: Ken Lane, 720-913-9025
Real Estate Development Scammer Sentenced to Prison (Boston)
NEWS RELEASE –
September 24, 2018
Contact: Ken Lane, 720-913-9025
REAL ESTATE DEVELOPMENT SCAMMER SENTENCED TO PRISON
A man accused of a real estate development scam was sentenced last Friday in Denver Distr4ict Court.
Elliott Boston III (dob: 05-11-1969) was indicted by a Denver grand jury in April 2017 and charged with one count of violation of the Colorado Organized Crime Control Act-COCCA (F2) along with several counts of securities fraud, theft, identity theft, and forgery.  He pleaded guilty in April to the racketeering charge and to one count of theft (F4) and was sentenced Friday to 16 years in prison.  Approximately $1.1 million dollars in restitution is being requested with a restitution hearing to be scheduled.
The April 2017 indictment charged that between September 2013 and April 2017 Boston established or used several business entities to fraudulently solicit almost a million dollars from ten individuals and one business entity from across the country to be used for the rehabilitation of ten "fix and flip" construction projects throughout the Denver area. The ten properties Boston purchased to fix and flip were sold at a loss, or were foreclosed on by the hard money lenders, resulting in the investors collectively sustaining losses.  The indictment further charged that Boston used investors' funds for his own personal benefit.
-30-