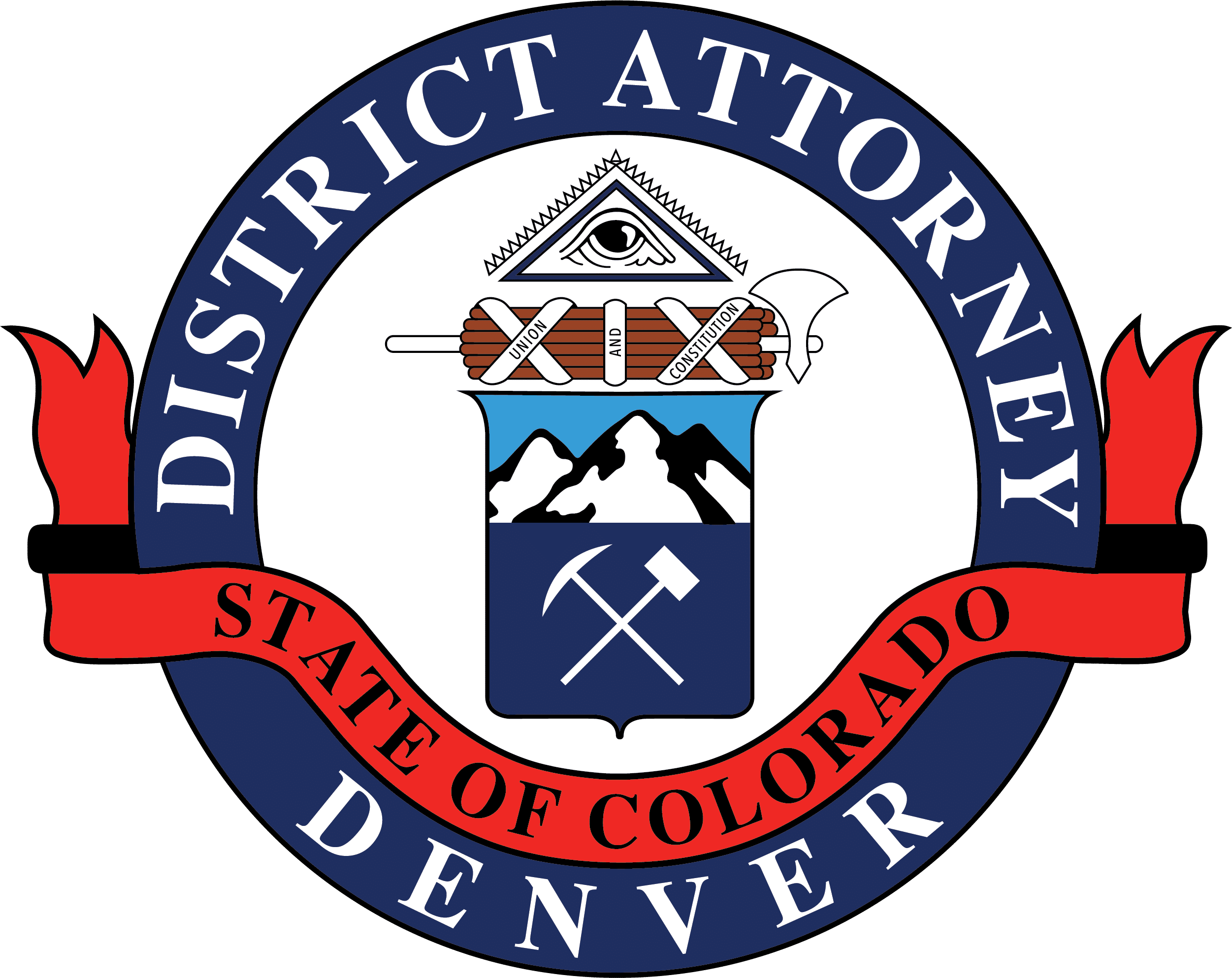 Beth McCann
District Attorney
Second Judical District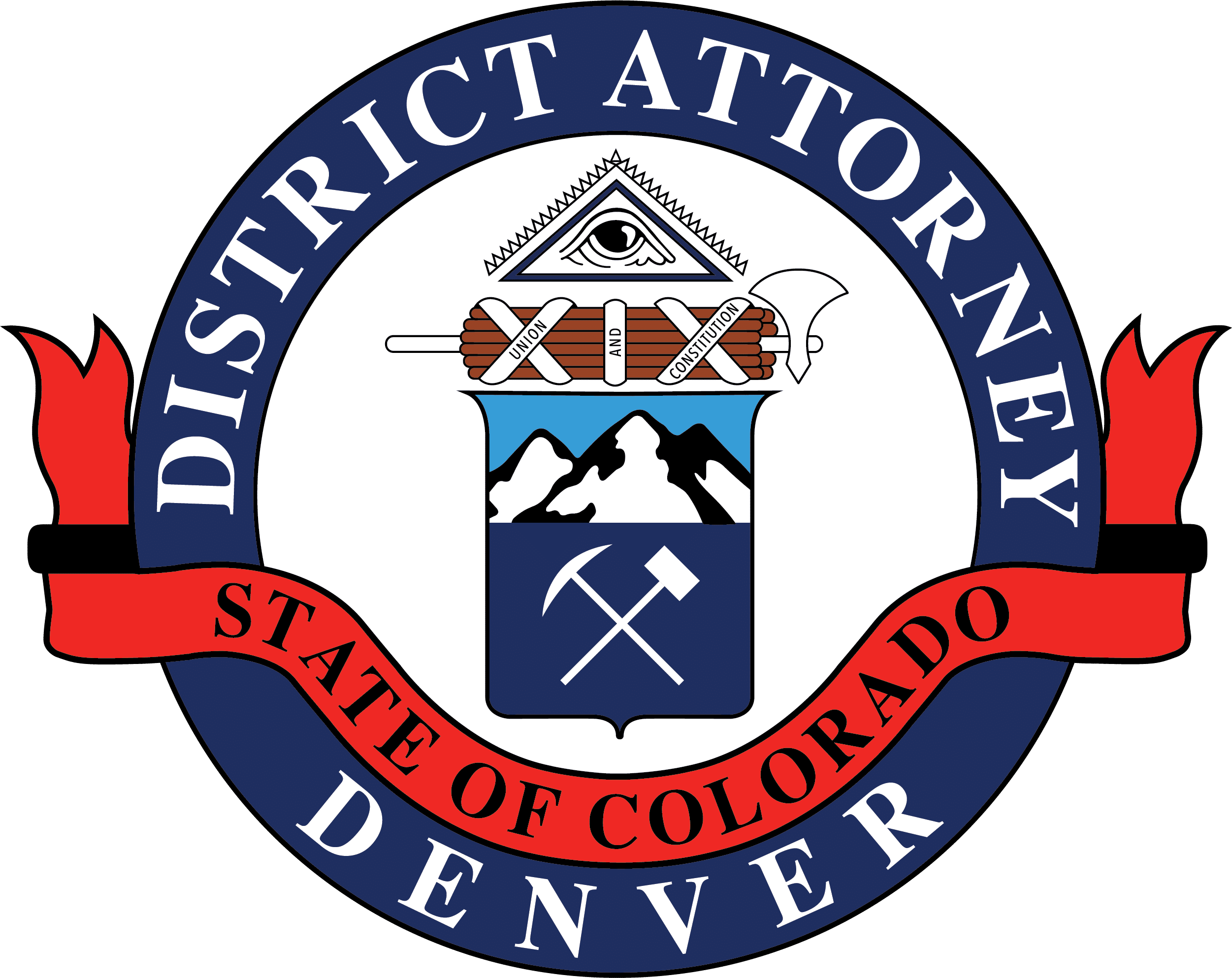 201 W, Colfax Ave, Dept. 801
Denver, CO 80202
720-913-2000
Beth.McCann@denverda.org
News Release
February 5, 2020 Contact: Carolyn Tyler, Communications Director, carolyn.tyler@denverda.org, 720-913-9025
Sabastian Littlejohn Charged with Robbing Marijuana Dispensary
DENVER—The Denver District Attorney has filed charges again Sabastian Tremayne Littlejohn, (age 25) who is alleged to have robbed a marijuana dispensary at 330 South Dayton Street in Denver on January 8, 2020.
Littlejohn is charged with one count of second degree kidnapping (F2), five counts of aggravated robbery (F3) one count of possession with intent to manufacture or distribute a controlled substance (DF2) and with being a special offender (DF1).  His case number is 20CR00511 and his next scheduled court appearance is February 24, 2020 at 9:30 in courtroom 4B.
On December 16, 2020, the Denver Police Department issued a Metro Denver Crime Stoppers alert asking for the public's help in solving a series of armed robberies believed to have been committed by the same five unknown suspects.  On January 21, 2020, another alert went out for the robbery of the 330 South Dayton Street address.  Law enforcement believe these incidents are connected and continue to ask for the public's help in identifying additional suspects.  Anyone with information about these incidents is asked to call Crime Stoppers at 720-913-7867 or 720-913-STOP.
Because this remains an open and ongoing investigation, no additional information is being provided at this time.
-30-
The filing of a criminal charge is merely a formal accusation that an individual(s) committed a crime(s) under Colorado laws.  A defendant is presumed innocent until and unless proven guilty.  See Colo. RPC 3.6