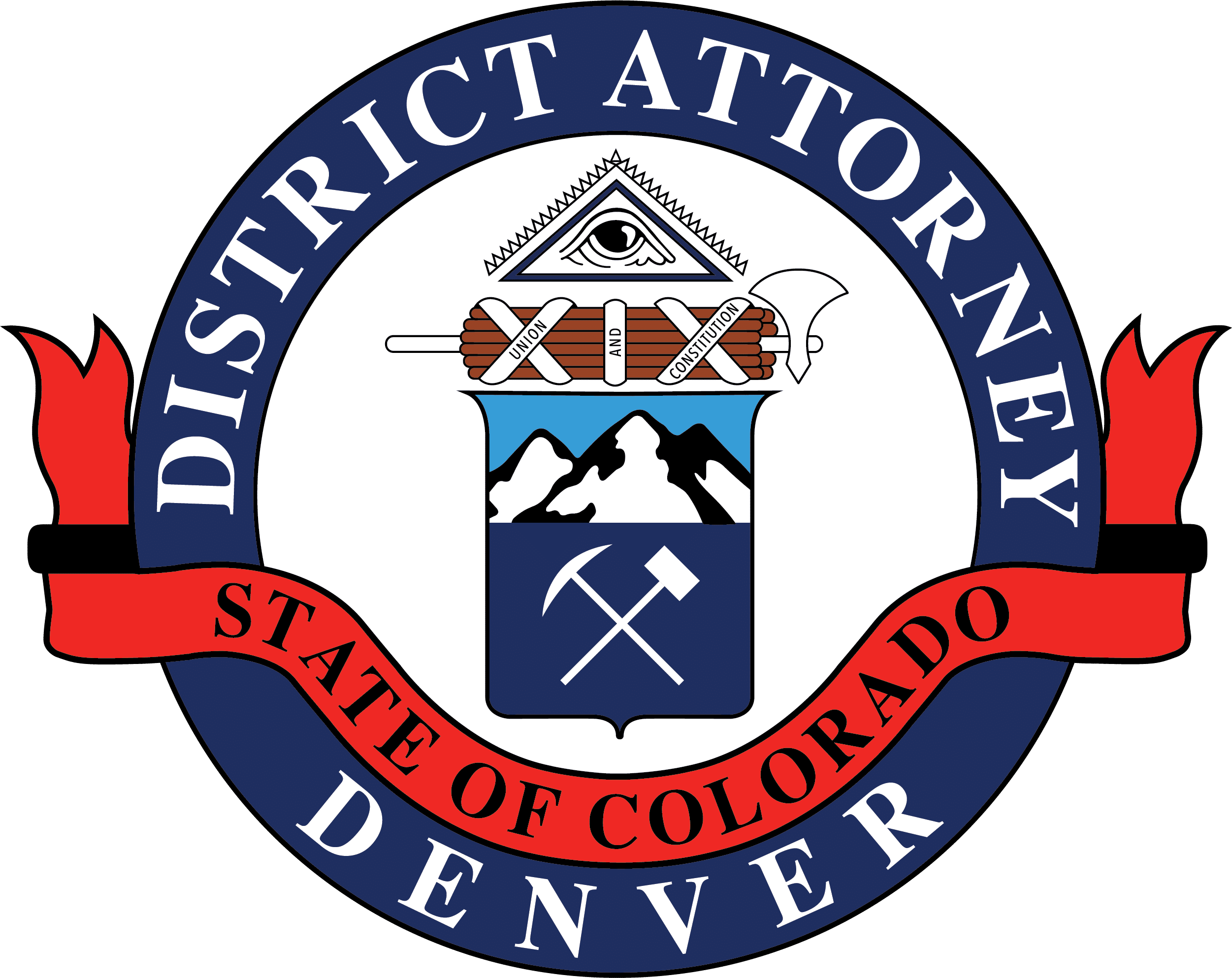 Beth McCann
District Attorney
Second Judical District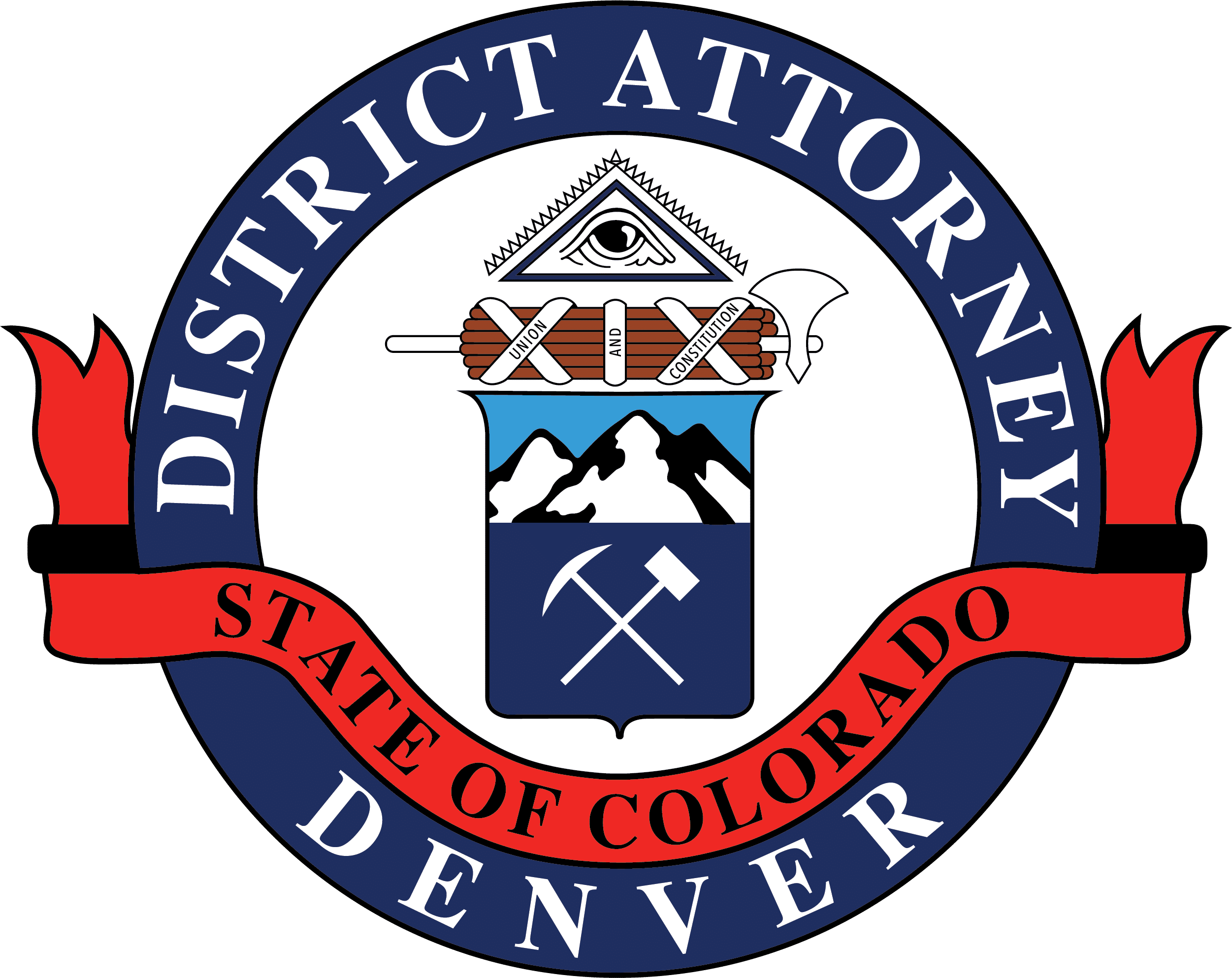 201 W, Colfax Ave, Dept. 801
Denver, CO 80202
720-913-2000
Beth.McCann@denverda.org
News Release
October 15, 2020 Contact: Carolyn Tyler, Communications Director, carolyn.tyler@denverda.org, 720-913-9025
Security Guard Matthew Dolloff to be Charged with Murder in the Second Degree
DENVER—Denver District Attorney Beth McCann today announced that Matthew Dolloff (age 30) will be charged with second degree murder (F2), which carries a mandatory prison sentence of between 16 and 48 years, for the shooting death of 49-year old Lee Keltner.
This incident occurred on Saturday afternoon, October 10, 2020, as Mr. Keltner was leaving Denver's Civic Center Park where it is alleged that Mr. Dolloff shot Mr. Keltner after an altercation. Mr. Keltner was transported to Denver Health Medical Center where he was pronounced deceased. On October 12, 2020, the medical examiner ruled Mr. Keltner's death a homicide.
The case against Dolloff, (20CR06007) will be filed in Denver District Court on Monday, October 19, 2020. No additional information is being released at this time.
-30-
The filing of a criminal charge is merely a formal accusation that an individual(s) committed a crime(s) under Colorado laws.  A defendant is presumed innocent until and unless proven guilty.  See Colo. RPC 3.6